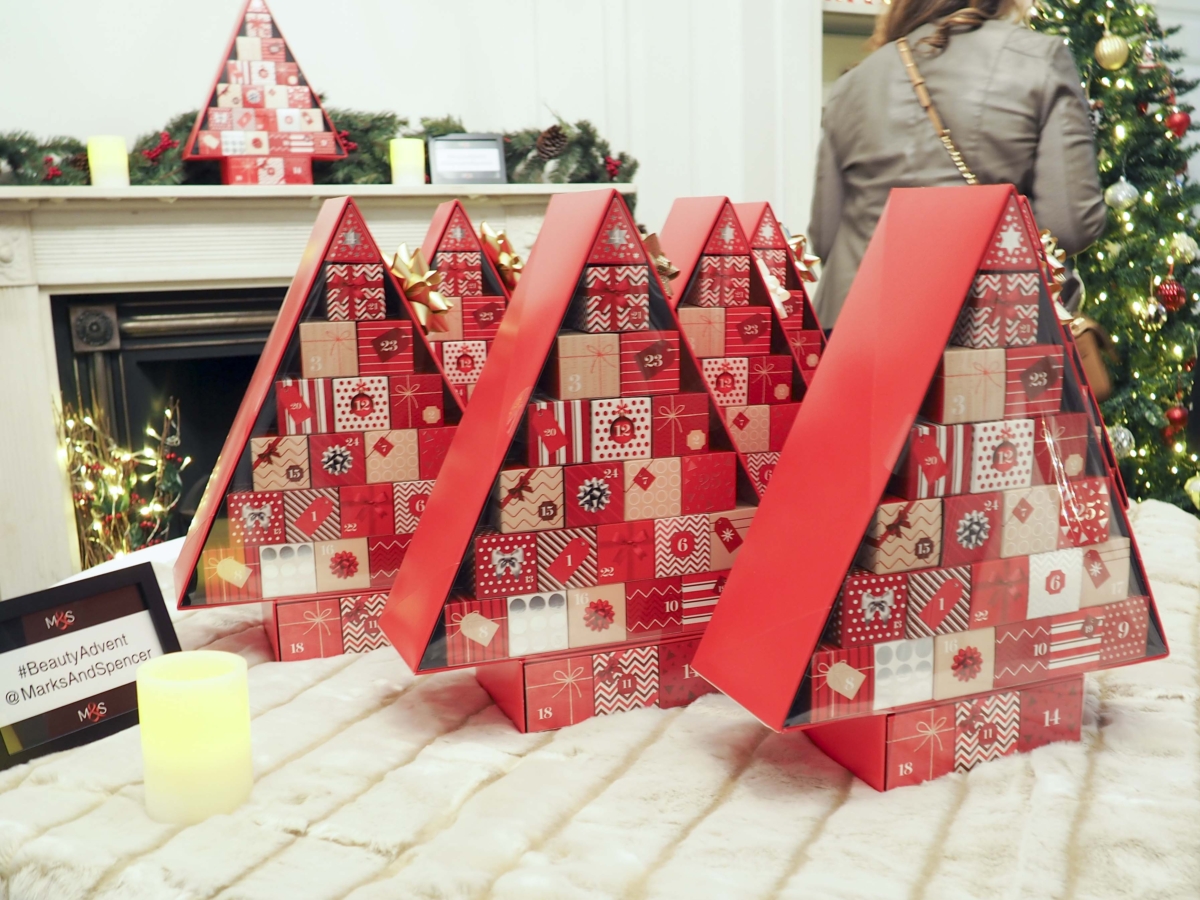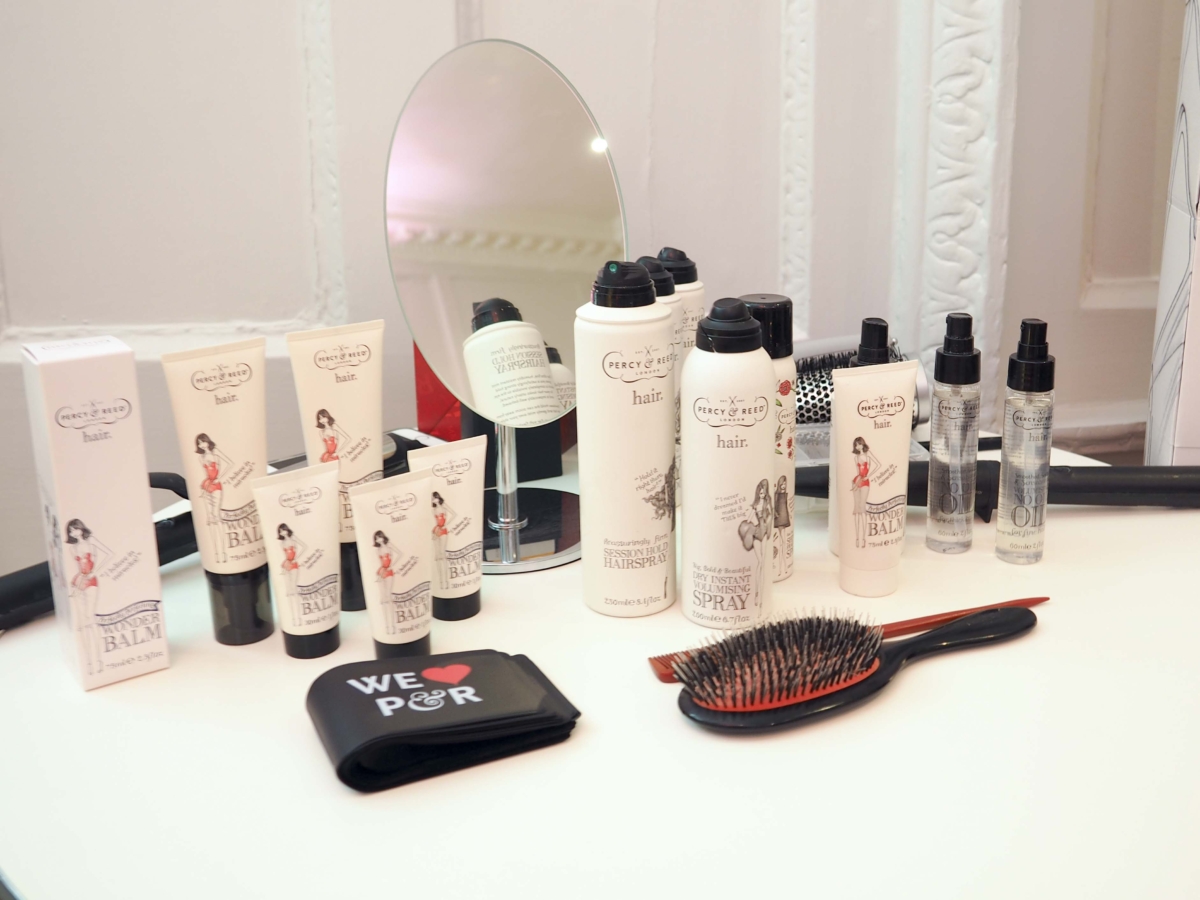 Around a month or so ago, I went to my first Christmas event that actually took place close to Christmas, and not one of those "Christmas in July" press shows that happened during the hottest month of the year. The theme of the event was beyond exciting and I was over the moon at having been chosen as one of M&S' favourite bloggers to take part in this exclusive beauty event to celebrate the launch of the M&S Beauty Advent Calendar 2016! Being pampered is one thing, but having a preview of the M&S Advent Calendar before its release date was another level of excitement!
The night was super fun and we were truly spoilt! There were three stations at the event where we could get our hair done with products from Percy & Reed, makeup done with products from Pixi and our nails done with products from Nails Inc. There were also plenty of chocolates and snacks from the M&S festive collection that kept our taste buds happy!
How to get the M&S Beauty Advent Calendar 2016?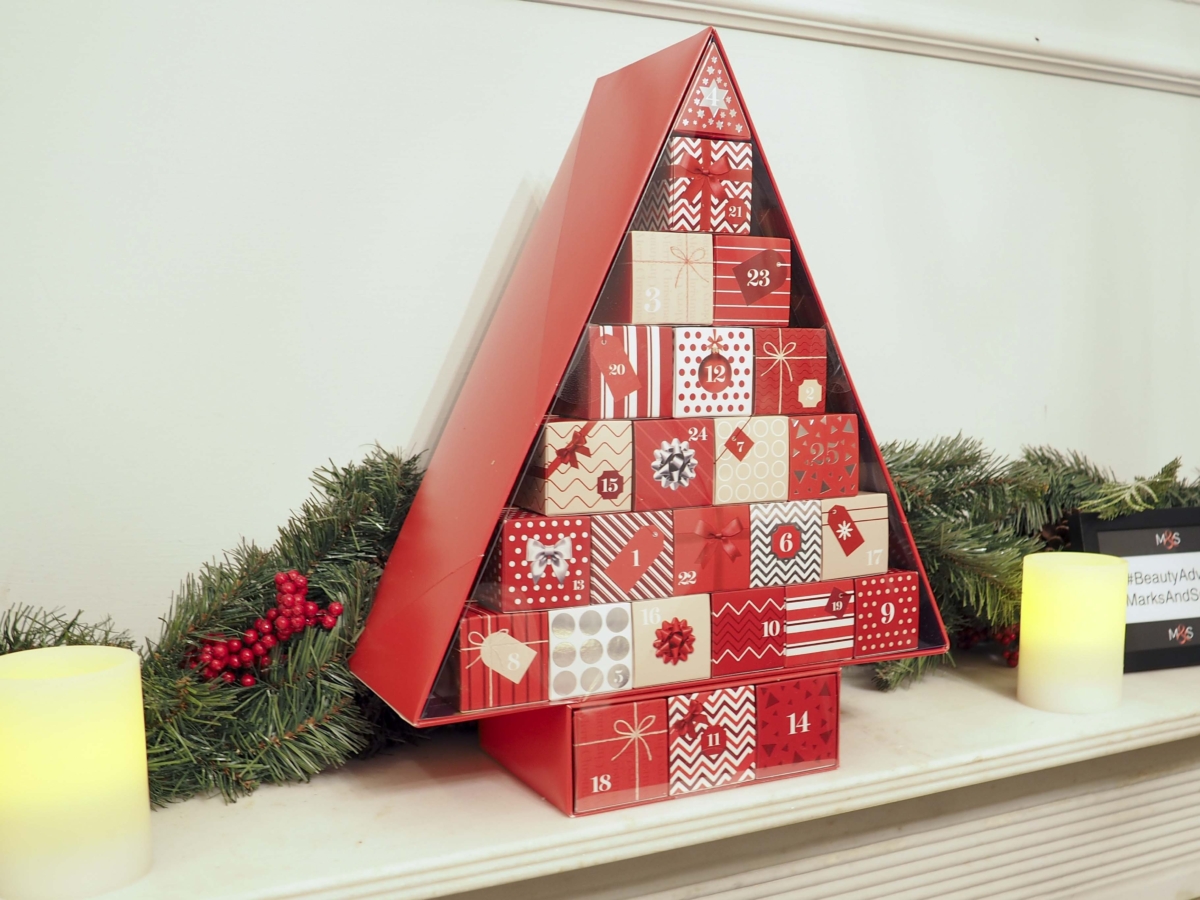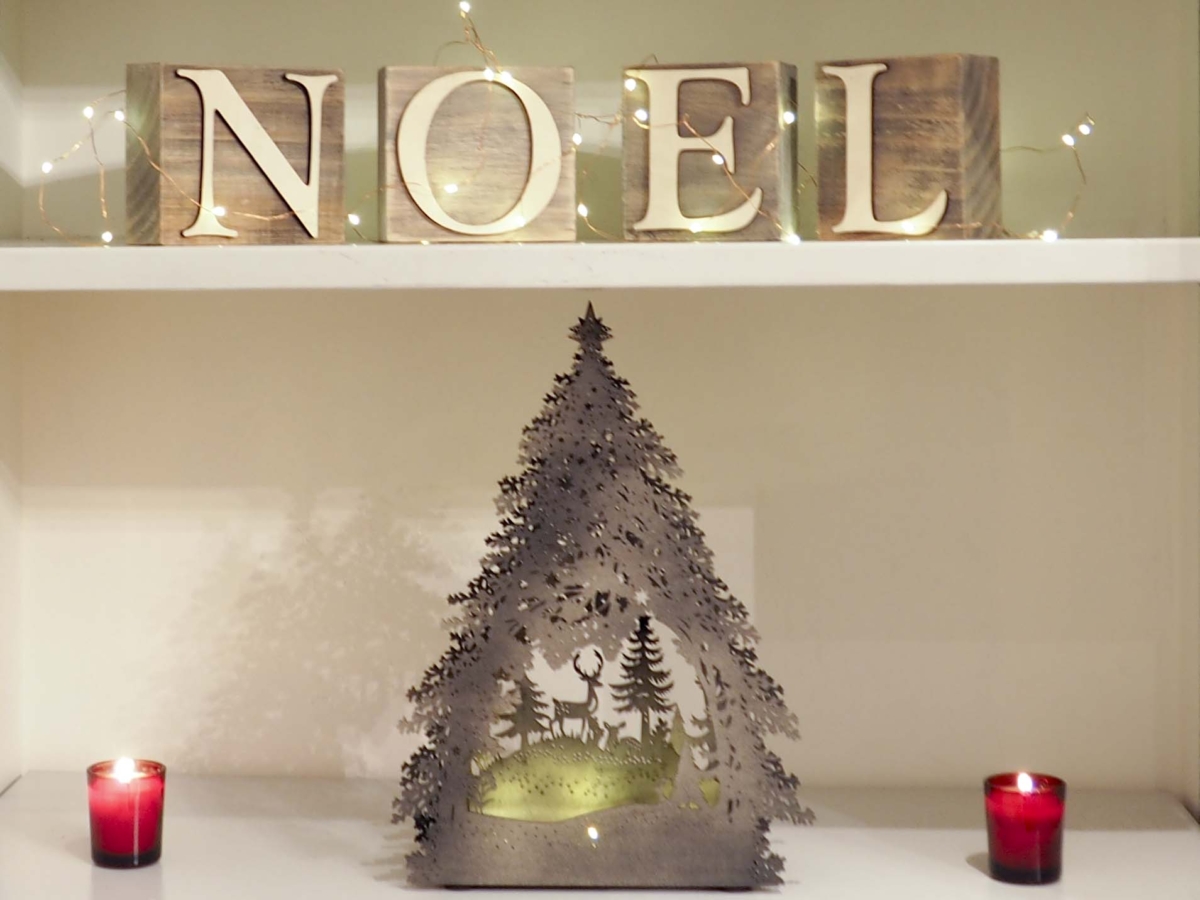 Where: Marks and Spencer online
When: 10th November 2016
How: Get it for £35, when you spend £35 on non-food items from M&S!
This M&S Beauty Advent Calendar is limited addition and it's got a really nice mix of all sorts of beauty products! You can expect a lot of skincare products from some big brands like Neal's Yard, Rodial, Alpha H, Nuxe and Rituals. It also features some really good makeup and hair brands like Eyeko, Pixi, Percy & Reed and Philip Kingsley. Basically, you won't be disappointed! This calendar will launch on Thursday, 10th of November and it's likely to sell out very fast! Last year's calendar only lasted one day! This M&S Beauty Advent Calendar 2016 retails at £250, but you can get it for £35 when you spend £35 on non-food items (i.e. home, clothes and beauty) at M&S. So the best thing to do here if you REALLY want this is to decide what you want to buy from M&S now and get it on the 10th together with the advent calendar!
M&S Beauty Advent Calendar 2016 Preview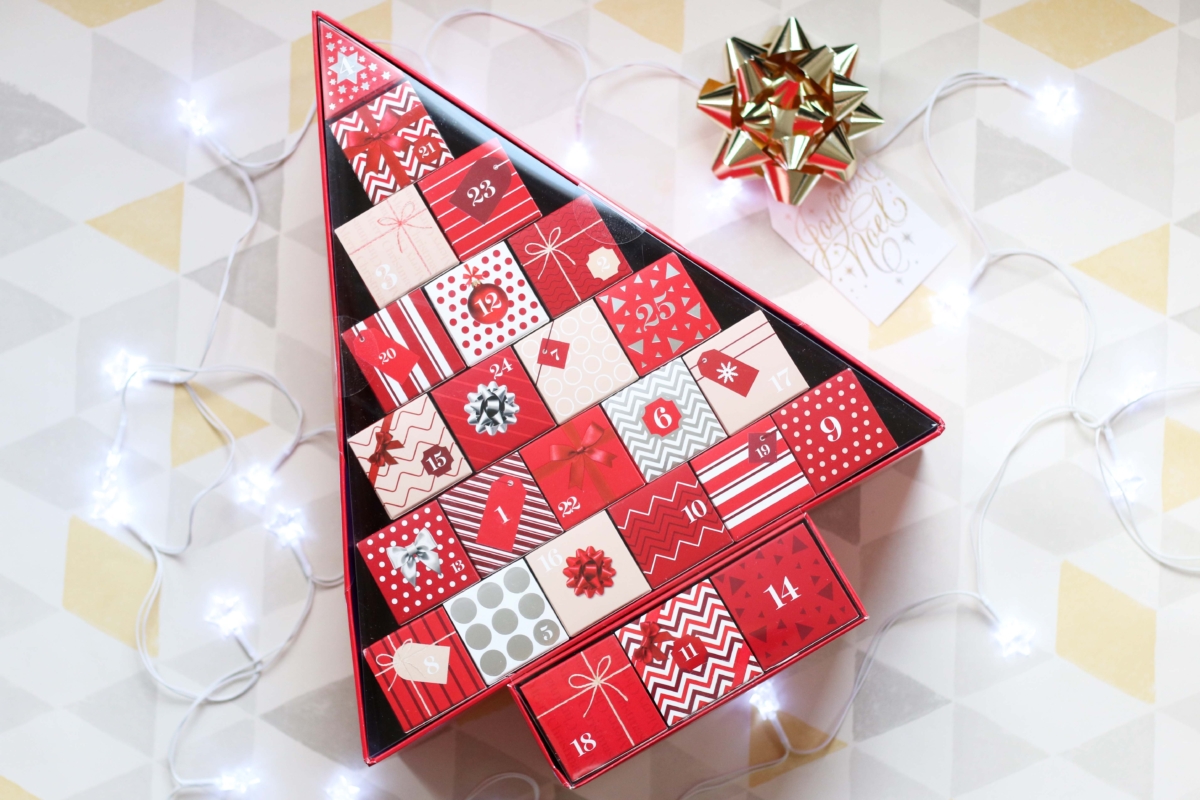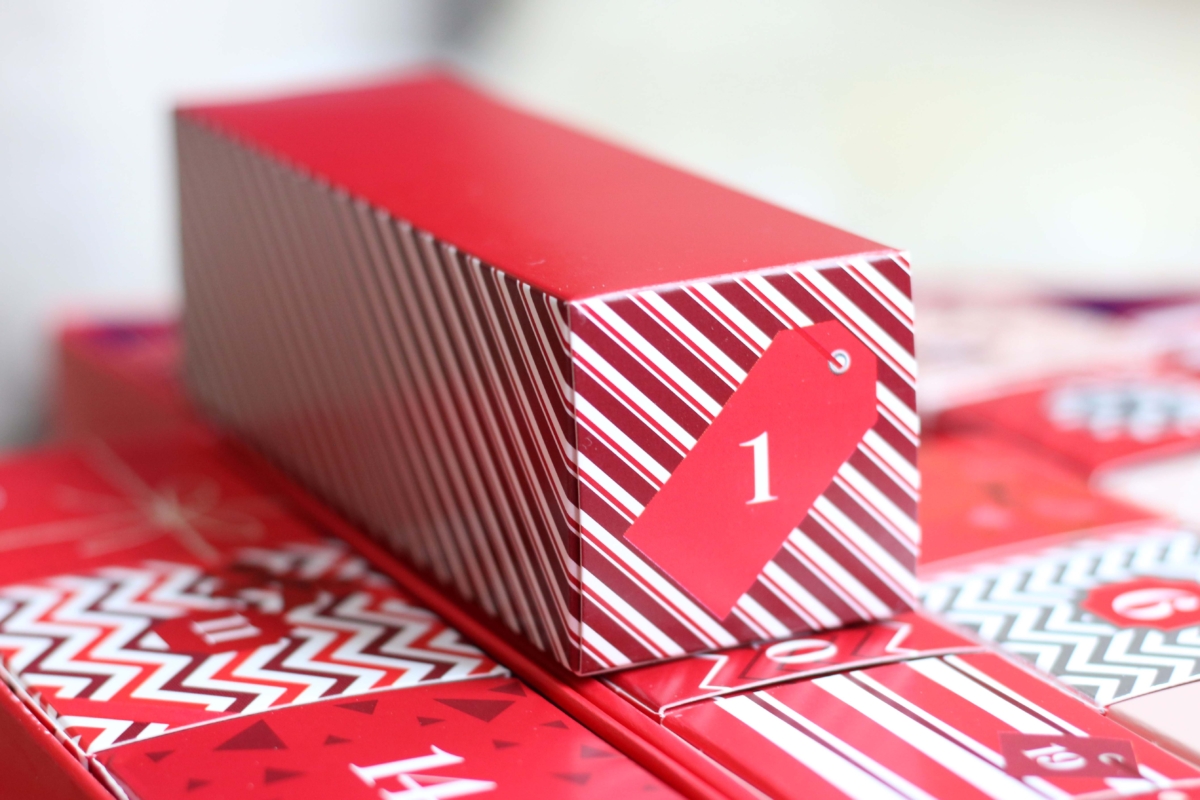 If you've stumbled upon this post, then I'm guessing you're interested to see what's inside the M&S Advent Calendar. But if you're only interested in the event and want the content to be a total surprise then STOP HERE and read this post instead:UK Beauty Advent Calendars 2016 where I have summarised the beauty advent calendars for this year without revealing all the surprises right away.
But if you're as nosy as me and want to know everything in this advent calendar, then click on the toggle box below to reveal the content! I've picked my top products from the calendar, but I'll be revealing more products throughout the week, so please come back on a daily basis if you want to see more! The products are not ordered by the door numbers (so you will still get that surprise element), but the photos are taken close to the number for where I found the product (hint hint)! 😉
The calendar is beautifully designed and there's a lot of unique elements to it including the tree shape, present boxes (instead of doors) and the beautifully packed presents behind each door/inside each box! These are all small elements that make this M&S Beauty Advent Calendar one of the best calendars for this year!
I was meant to share my top 3 products from this beauty advent calendar, but I love this calendar so much I ended up picking 6! You can expect to start off with a big surprise! The Neal's Yard Remedies Hand Cream smells lovely and it's a must-have product for winter. It's also decent in size which is super nice! Another product that I really like is the Autograph Nail Polish in Cranberry. The colour is gorgeous and I was in awe when I opened it! Autograph is M&S' own brand so it's nice for them to have included this in the calendar as well!
I've heard a lot about Alpha H Liquid Gold, so it's really nice that I finally get to test this and I'm super excited! Rodial Super Acids X-treme Acids Rush Peel is also something I've wanted to try for a long time and the packaging also looks super cute! Percy & Reed Wonder Balm was introduced to me at the event. It's a perfect styling product that keeps your hair at bay, and most important of all, frizz free! Lastly, the Pixi Brow Tamer came in really handy as my brows have been rather messy at the moment so it's nice to have something like this that can make my brows look nicer in an instant.
Looking for a Pinterest-friendly content edition? Here you go!
Disclaimer: The product in this post was given to me for review purposes, but the words are 100% my own.