It's not Christmas yet so I still have time to make a wishlist! Nevertheless, this wishlist is completely different from all of the other ones you've so far seen in the blogosphere (possibly containing
Urban Decay Naked 3 Palette
and
Yankee Candles
) because this one is Norwegian themed!!! Why Norwegian? Well, if you still haven't figured out that I come from Norway (weird, right?) then you should probably take a wander over to the
About Me
section.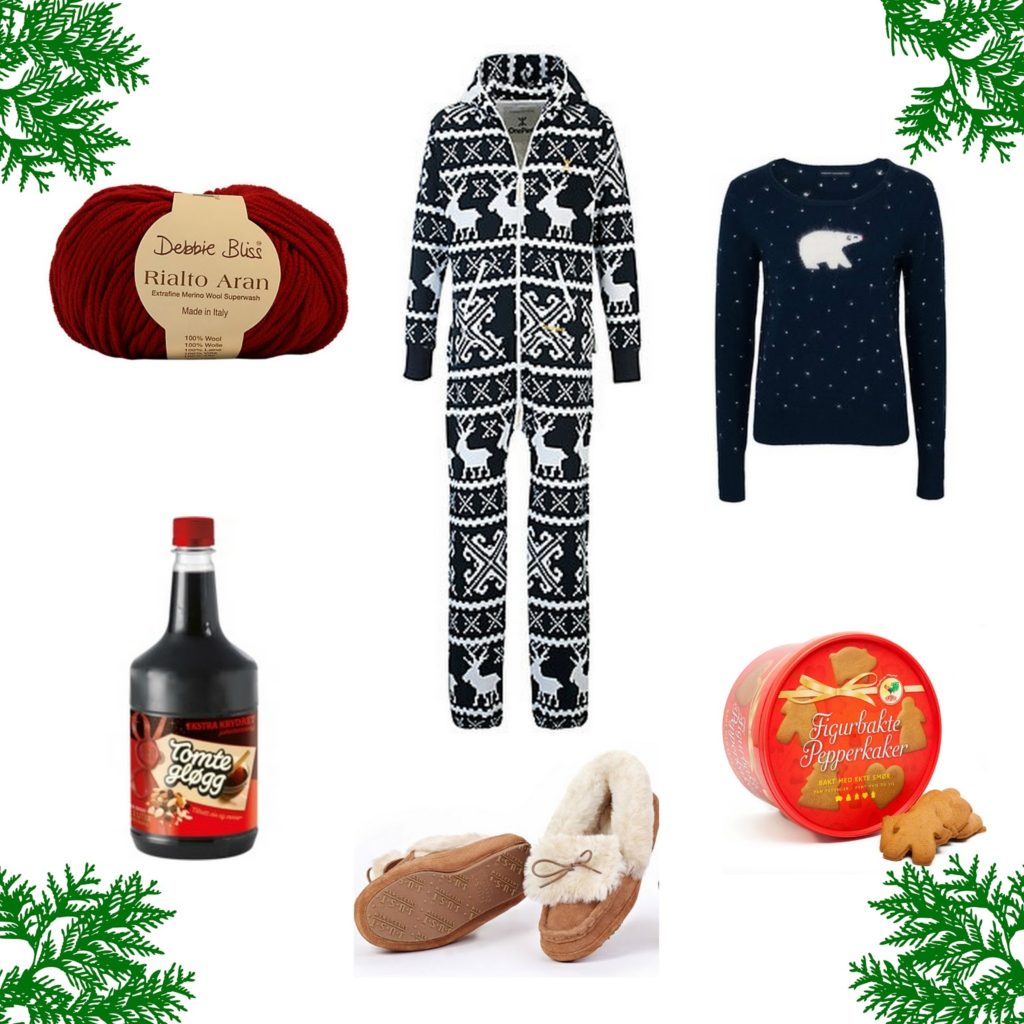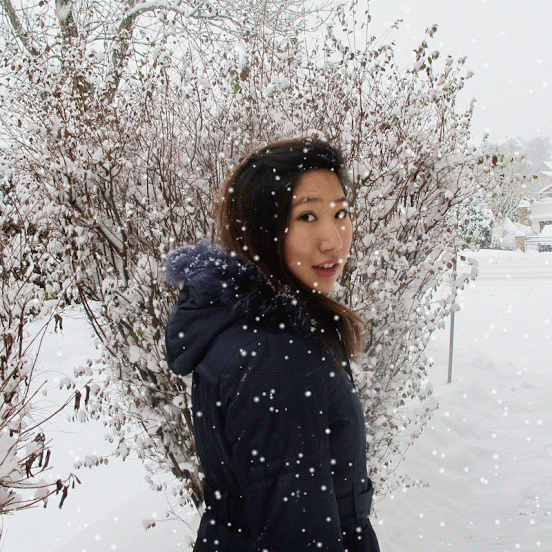 … and dreaming of a white Christmas!
I haven't been home (can you guess where?) for ages, so it's natural for me to miss some things from the country I grew up in. Other than re-uniting with my family, I do miss the food too! If you like gingerbread, then you will love this box of
"pepperkaker"
(gingerbread biscuits), which directly translates to Pepper-Cakes. It's like a tradition to eat lots of
"pepperkaker"
around Christmas, similar to the English tradition of eating Minced Pie. I can't wait to dig into a box next week! Another food/beverage item is
Gløgg
, which is a Scandinavian styled mulled wine. It also comes in an alcohol-free version, perfect for the kids. You can get these in
Ikea
or the
Scandinavian Kitchen
in London.
Five years later, I still don't own an
Onesie
! Believe with or not,
Onesies
were invented in Norway! Ok, not the ones for babies, but the adult-sized jumpsuits under the brand name
OnePiece
! I started seeing these in Norway way before they became popular in the UK. The Christmas jumper next to it is not directly related to Norway, but I love the design and I'm obsessed with polar bears (
example here
)!!! Did you know that polar bears walk on the streets in Norway? Just kidding, unless you go far far far north towards the north pole. The
Just
Sheepskin
slippers look adorable and I NEED them to keep my ice-cold feet happy and warm. What about hats and gloves? No need to put them on the wishlist… give me some yarn and I'll knit some myself!
Last of all, I am hoping to see some snow this Christmas. Three years ago, so sorry about the picture quality, I was lucky enough to have experienced a white Christmas. However, the chances for it snowing this Christmas around where I live is only 25% (estimated using this cute little tool called
Will I Get a White Christmas
), but there is still hope! Do you reckon there's a
chance of it snowing in the UK
for Christmas? Also, other than snow, what would you like to see this Christmas?
*collaboration post