Did you go to the
Ideal Home Show
at any point in March? I went there on Sunday and it was an eye-opening experience. I was planning to go earlier, but I had an exam last Friday which took a bit more revision than expected. It went well though (or that's what I'm hoping for at least!). That also explains my absence on my blog and social media accounts. I'll try to be a little more active over the next few weeks, but I cannot guarantee that because I have more exams coming up! Also, I'm really sorry if I haven't made a comment back if you commented last week. I'll get around to that soon. 😉
Now… onto the
Ideal Home Show
. This is the second
Ideal Home Show
I attended. The first one is
Ideal Home Show at Christmas 2013
, which I also blogged about. The setting of this one was very similar to the last one I went to, but the one major thing that distinguished the two was the major constructions involved with the
Ideal Home Show 2014
. Indeed,
Earls Court Exhibition Centre
was filled with magnificent houses, countless of swimming pools, warm and inviting jacuzzis and beautiful garden landscapes. Not to mention, for those who were not interested in having a nosey peek into the houses they had constructed (who wouldn't be!) there were also a section called
Ideal Woman
and another one called
Ideal Food
. Not everyone walked out with a sofa or a bed, but most visitors coming out of the show carried more bags than they can bear!
The highlight of the show was definitely the Tree House! We had to queue up for an hour, so we could have a five minute look around. It's basically waiting for a ride at
Disney Land
! Apparently, the entire Tree House is made of soundproof technology in association with
Quiet Mark
, which is totally cool! I also liked the
Virgin Media 3D Glasses
(or whatever they're called), which basically lets you see a whole cinema through a pair of glasses! They're not available in the UK at the moment, but once the technology is there and the price drops, then everyone will probably own one of those.
The beautiful houses I want to live in.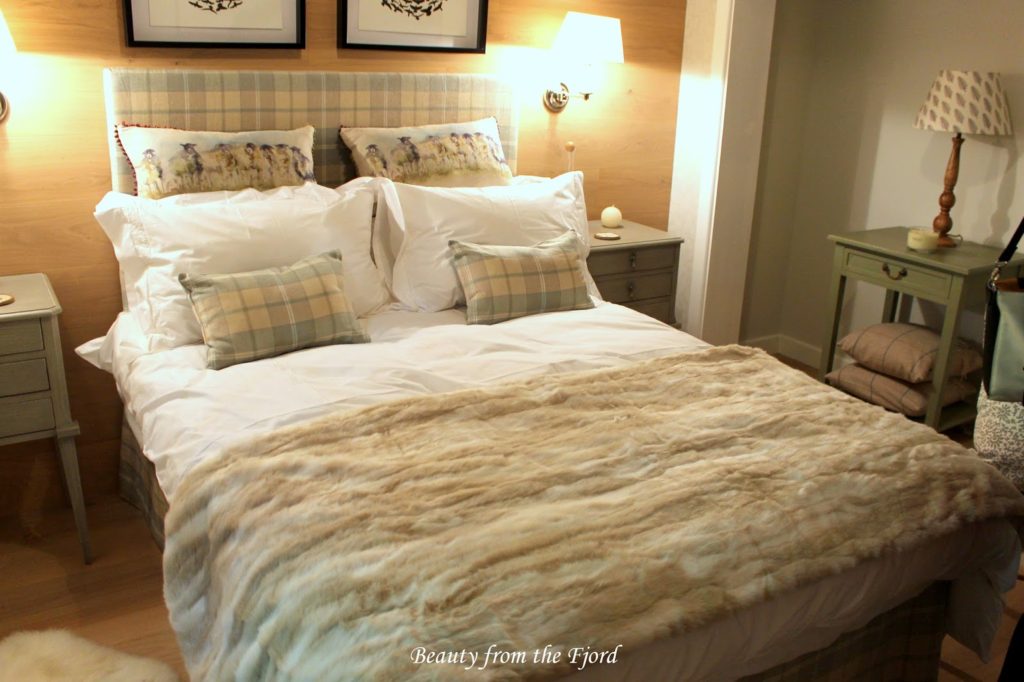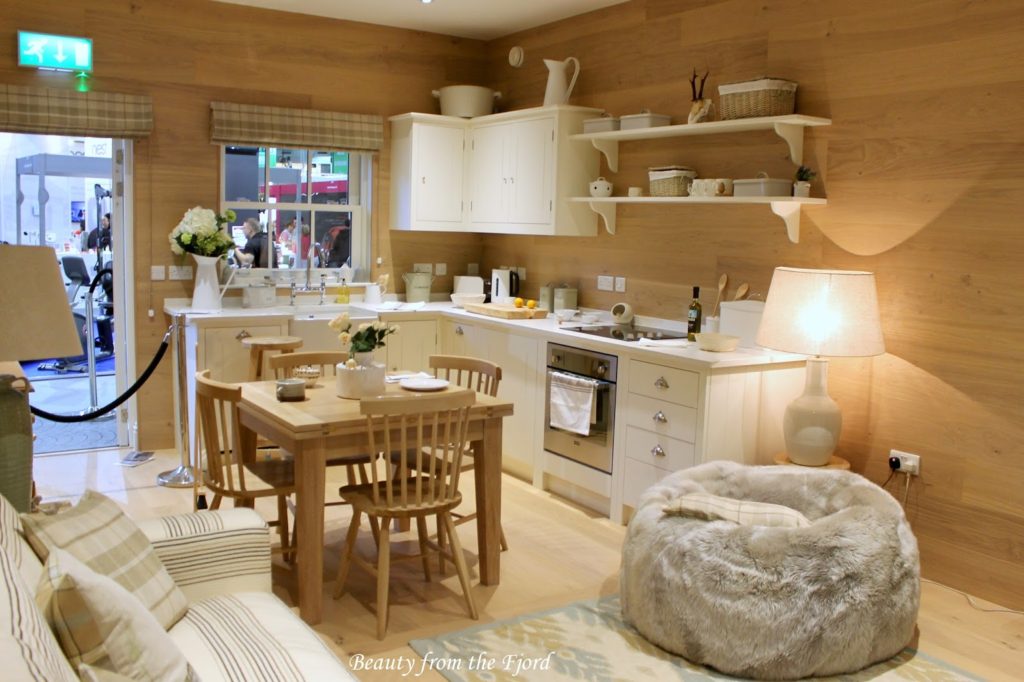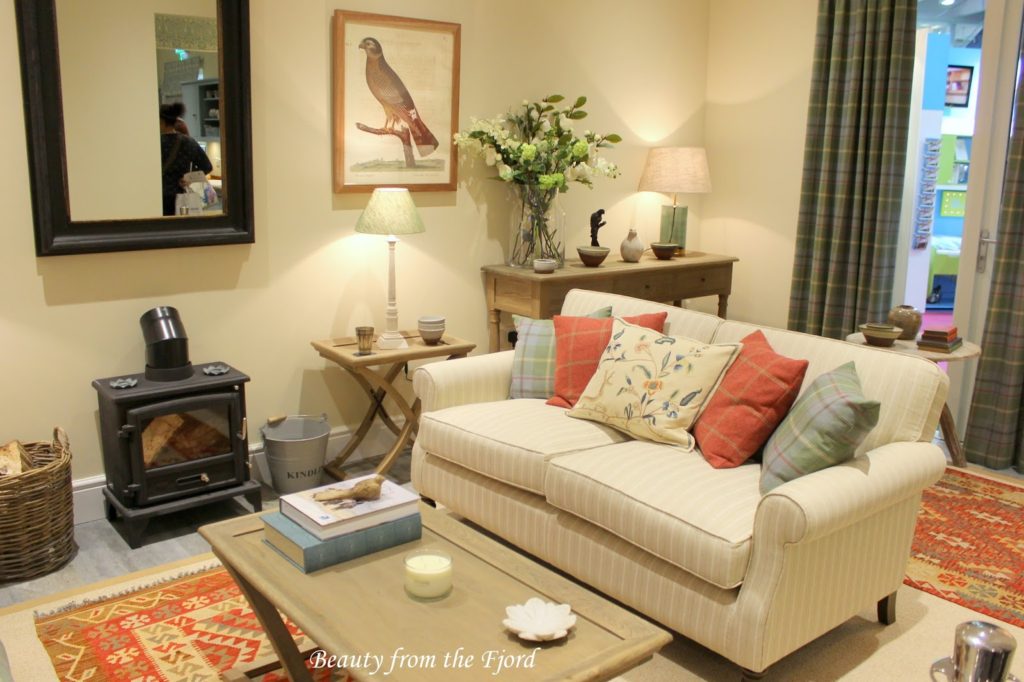 The Tree House, which was as epic as a Disney Land ride!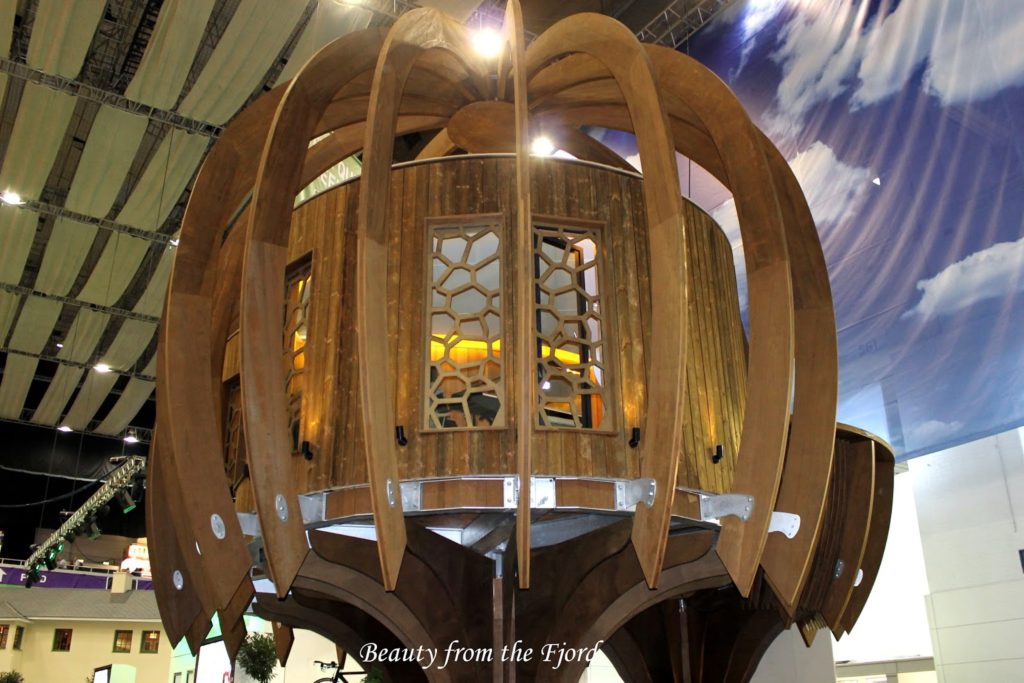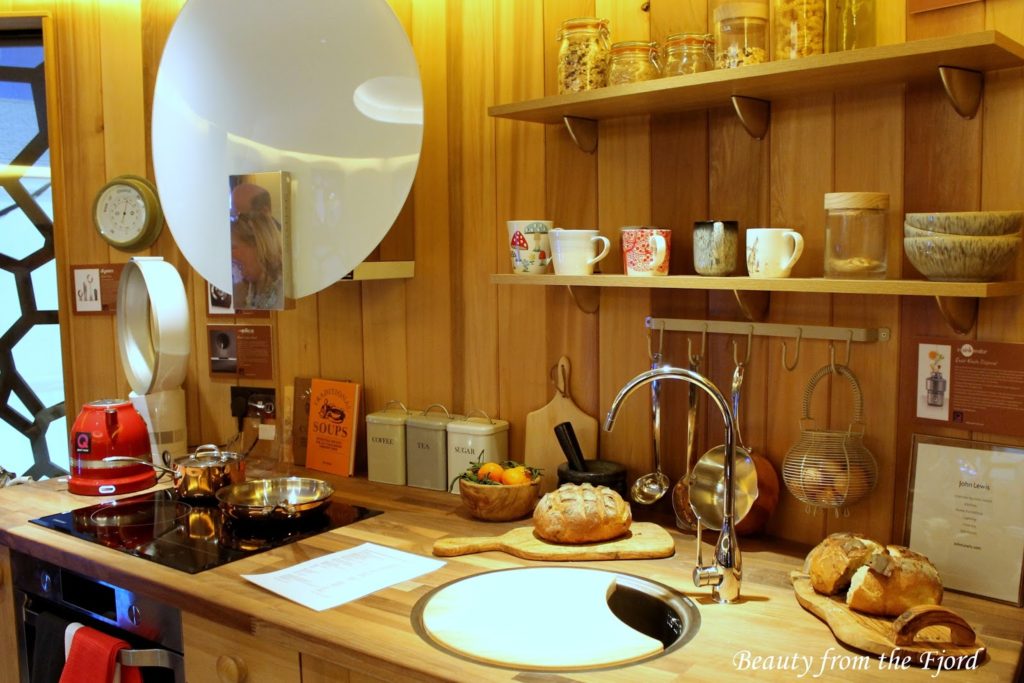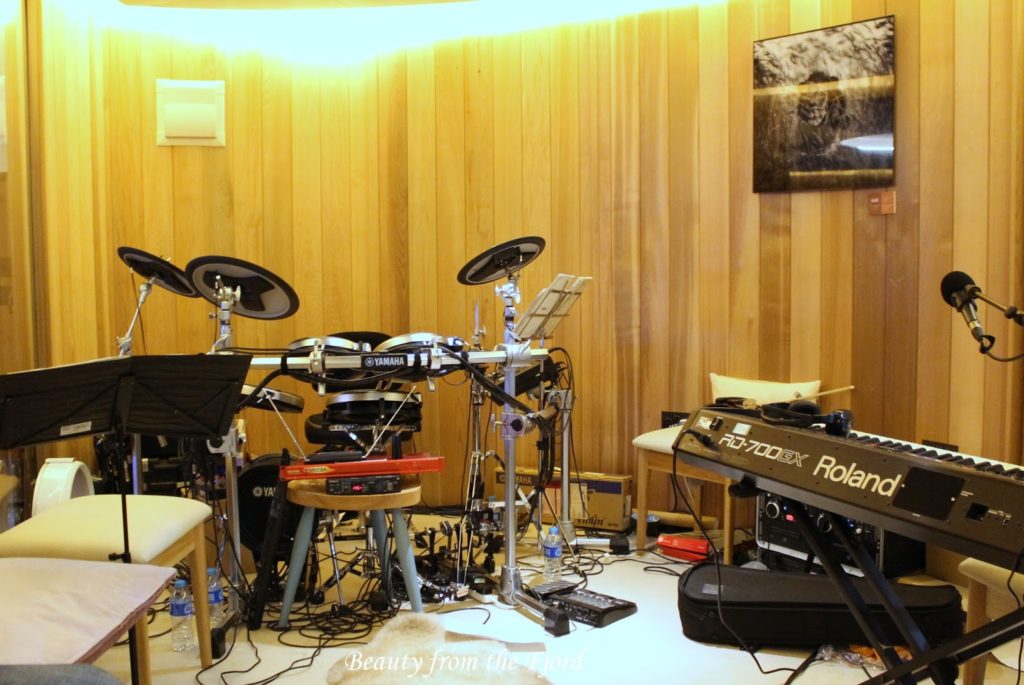 Or perhaps you'd rather be jumping and turning to this showstopper!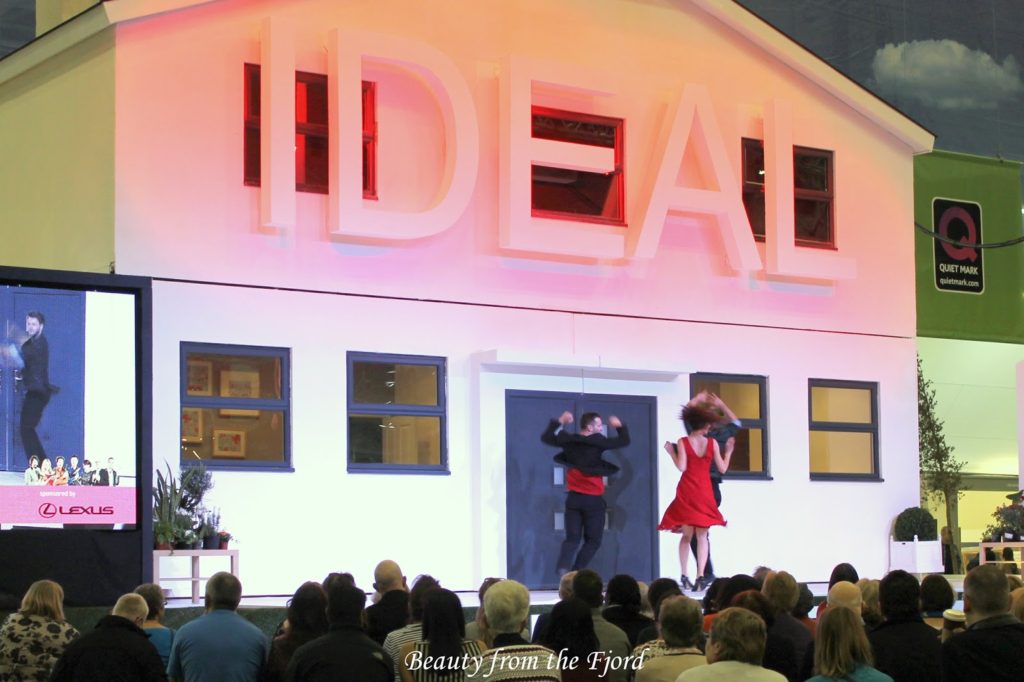 Maybe your prefer travelling to the future!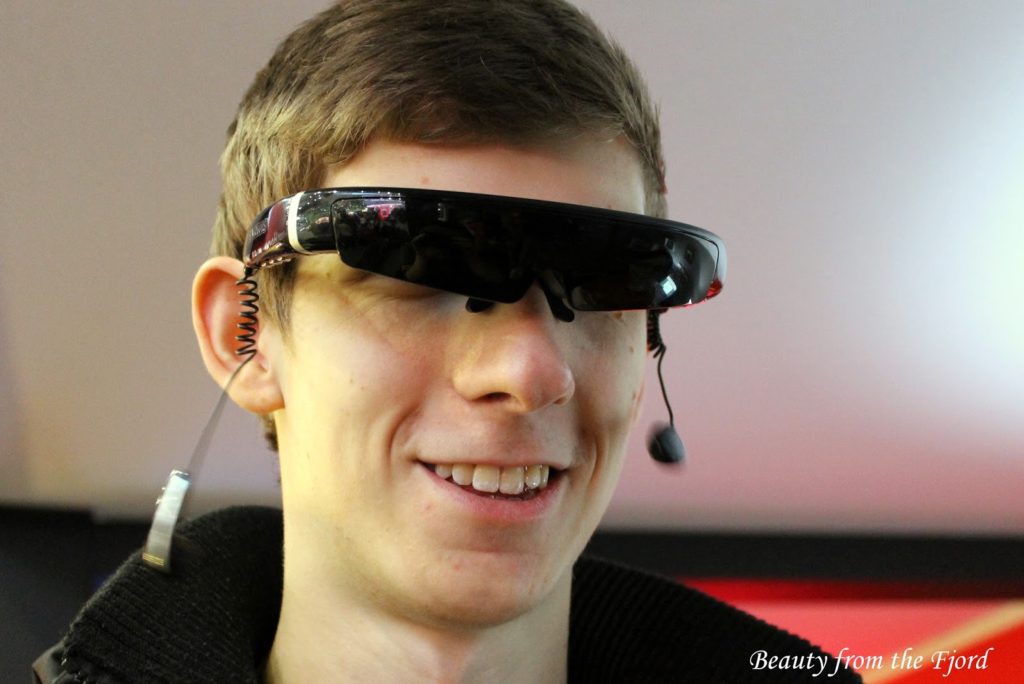 Or are you the lazy kind, just like me. 😛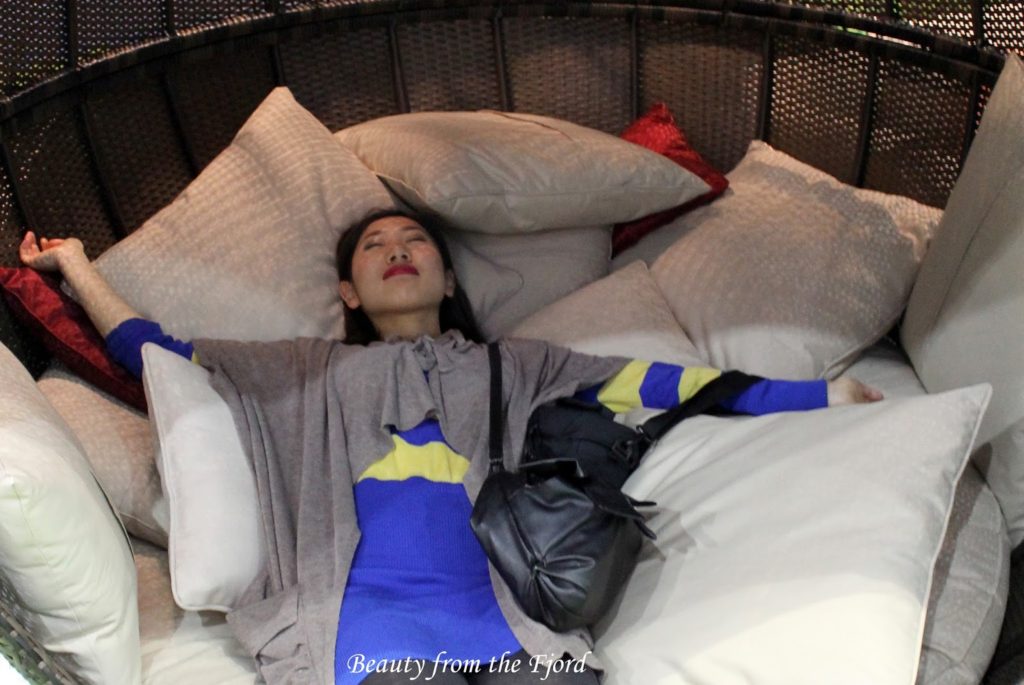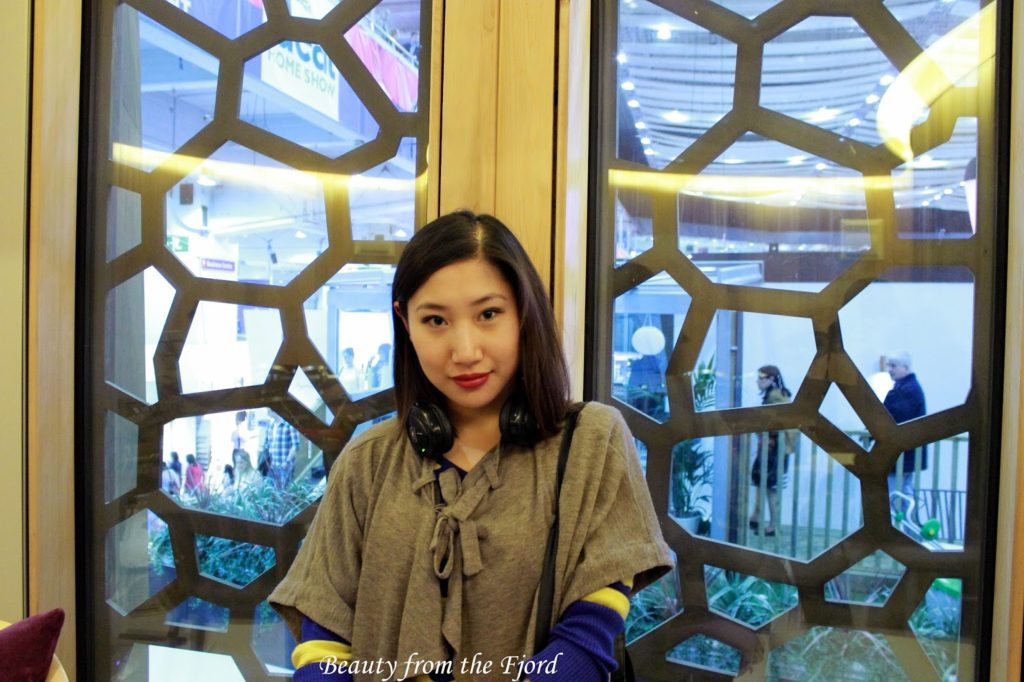 Maybe you love sales demonstrations….. until they reveal the prices!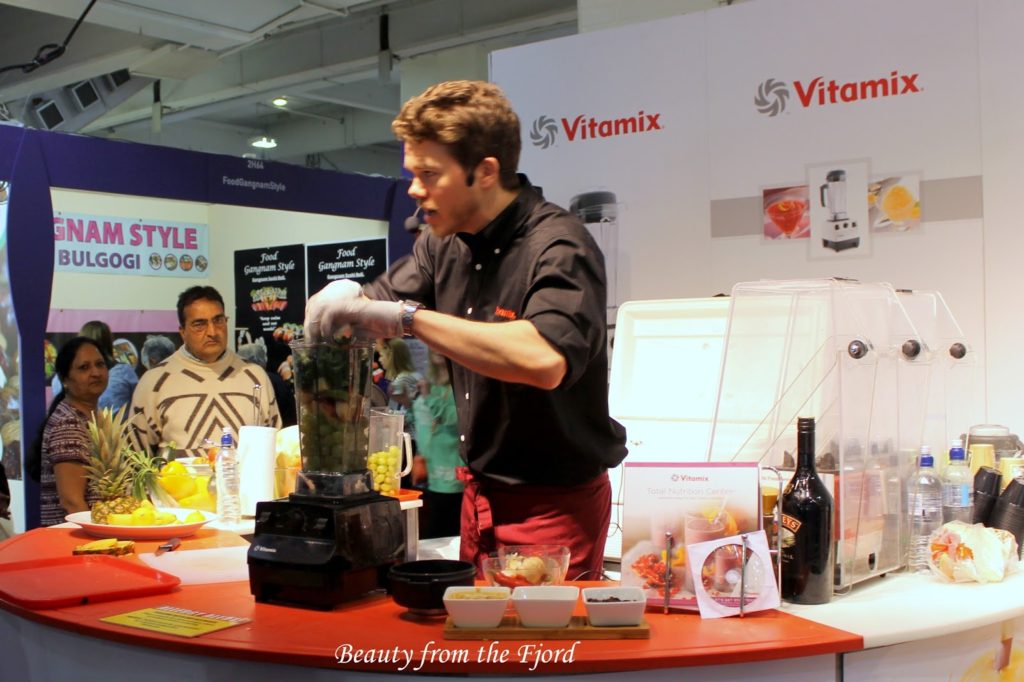 Yes, £700 for a blender is not really a bargain, but it makes the gift and home deco sections look 100 times cheaper!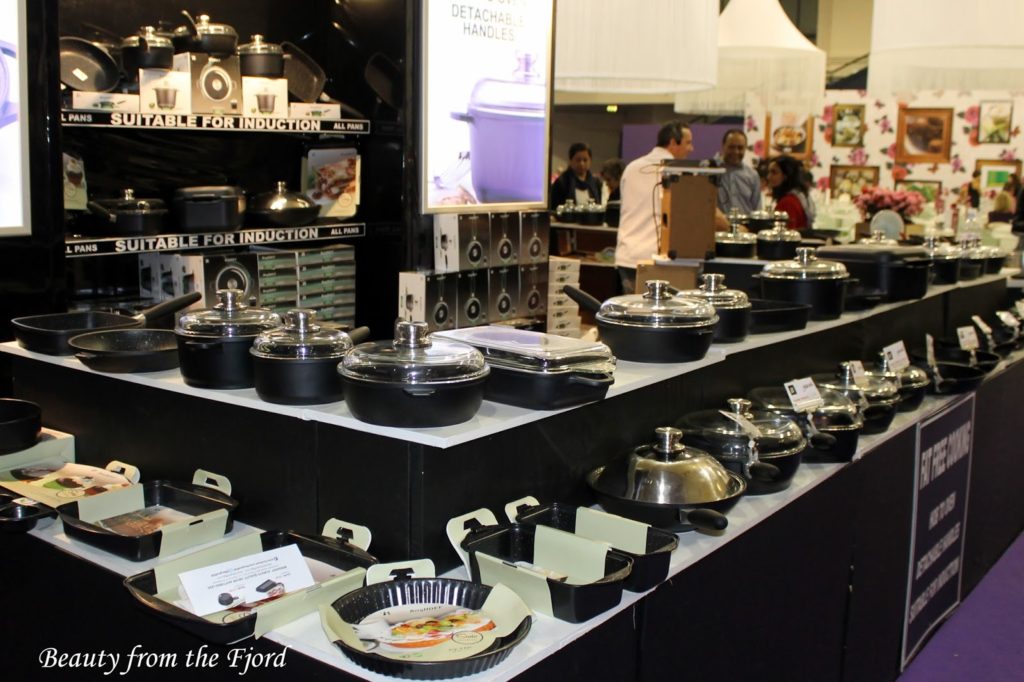 And if £700 means nothing to you, then you might as well drive home in a new car!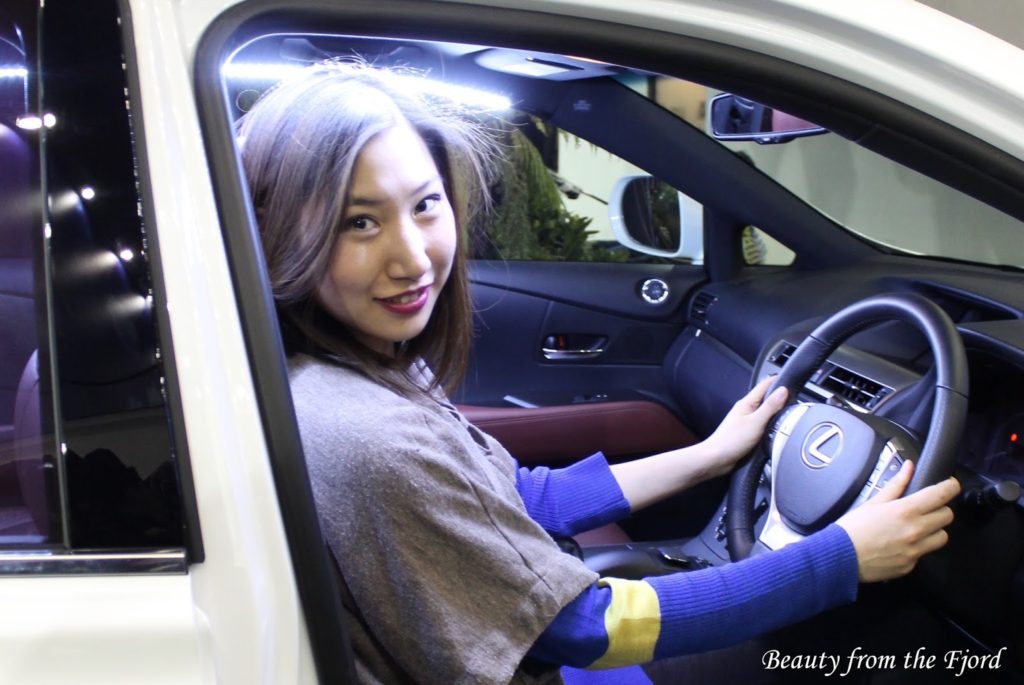 I hope you enjoyed looking through the picture! Did you go to the Ideal Home Show? What's your favourite bit of the show?