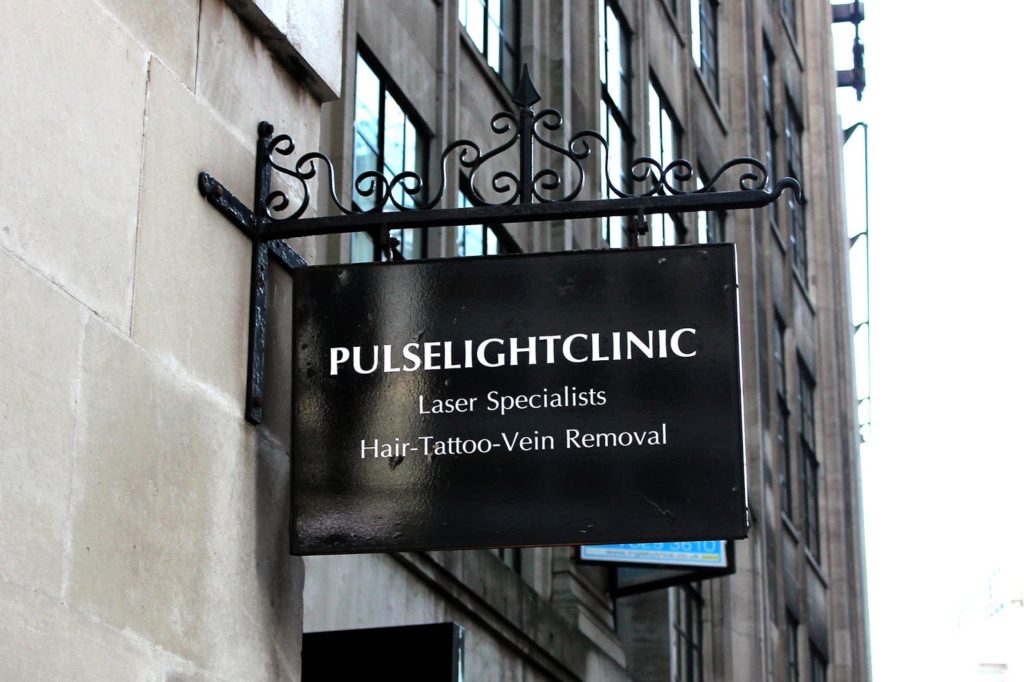 Hey guys! How are you all? Today's post is a little different, but yet super exciting! Last week I went for my first ever laser hair removal treatment at The Pulse Light Clinic. It's not something I've ever considered before, but when Lili from Beauty and the Snob presented me with the opportunity it's really hard to say no!
Before I talk about my experience at The Pulse Light Clinic, let's go through what Laser Hair Removal Treatment really involves! Laser treatment can be used for a numerous of topical treatments like tattoo removal, acne treatment and hair removal! It's a quick and effective way to permanent hair removal or better looking skin without going under the knife.
Laser treatment is really popular for hair removal because it means that you can be hair free (in the areas you want treated) for the rest of your life with the right amount of treatments! Besides, you'll never have to worry about ingrown hairs and forgetting to shave for that romantic get-away!
At The Pulse Light Clinic, they offer a number of treatments including Laser Hair Removal, Rosacea Treatment, Tattoo Removal and Hyperpigmentation Treatment. I went in for a consultation and laser treatment patch test earlier this month! Upon arrival, I was greeted by a friendly face and I was told to fill out a form with questions about my skin type, concerns, contact details etc. Then I was taken to the treatment room for a simple patch test, which took no more than 10 minutes. I had a patch test on my underarms as it's a nice and small area to start off with.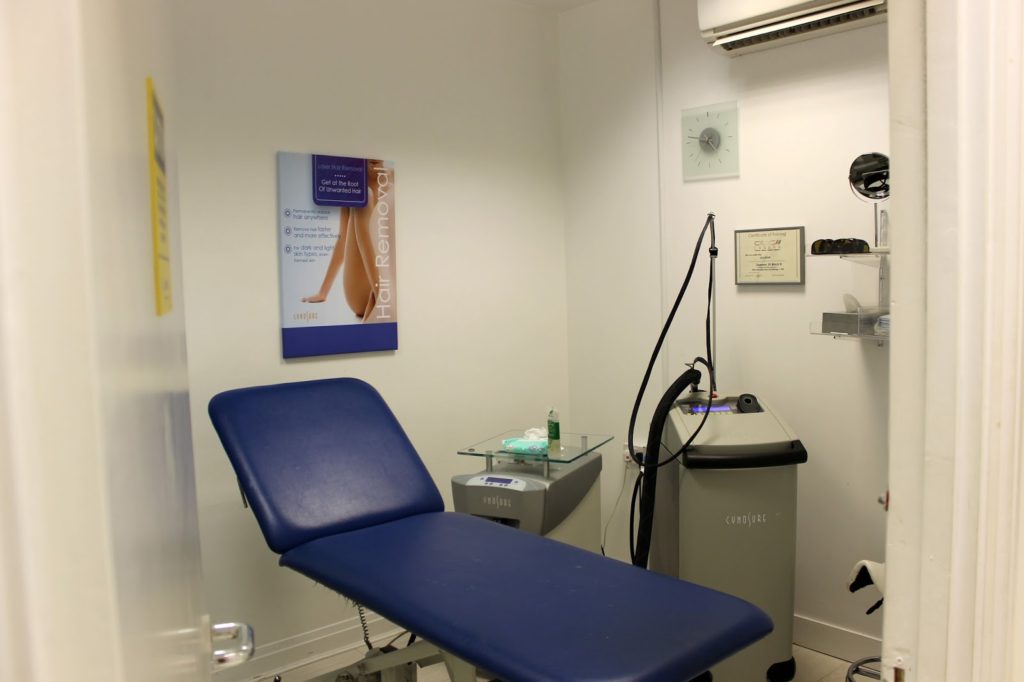 Since the patch test went so well with no inflammation or irritation within 24 hours, I booked myself in for my first treatment! I had my first treatment last Wednesday and once again the procedure was super quick and simple. The whole process took less than 20 minutes including waiting time!
People react differently to laser treatments and I found it a little painful, It didn't leave me crying or anything, but it did make me go "ouch"! Nevertheless, it was worth the pain! I can already see a HUGE  difference! It's only been a week since my first treatment and there's a significant reduction in hair growth already! It takes around 4-6 treatment for a permanent hair removal and there's a 4 week recovery time between each treatment! I'm already excited about my second treatment in April! I'll keep you updated!!! 🙂
So have you tried anything like this before?
*Disclaimer: I was offered a free treatment at The Pulse Light Clinic, but the views are 100% my own.