Have you ever heard of Perfume Click? If you haven't then you're missing out! Perfume Click is an online beauty product retailer that stocks anything from perfume to mascara! You heard me right, although Perfume Click mainly focuses on discounted perfumes, they also sell lots of cheap makeup and skincare products from big brands like Clarins, Lancôme, Decleor and Shiseido.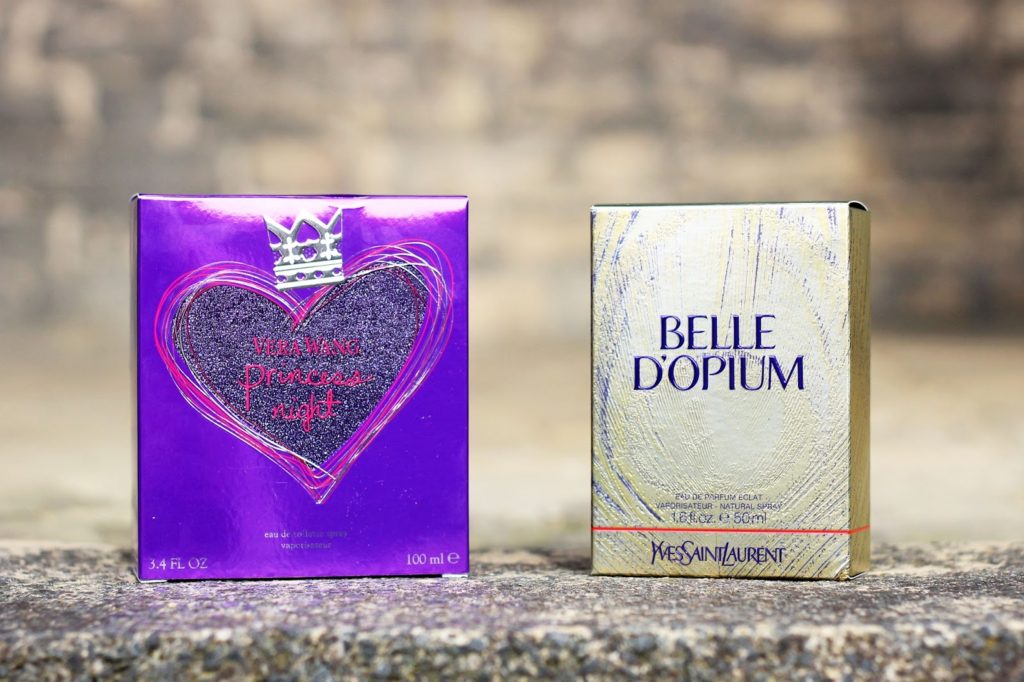 You may think that this sounds very much like Feelunique and Fragrance Direct, except… Perfume Click is much more affordable! In addition, it has thousands of perfumes from all the main perfume brands like Gucci, Calvin Klein, Prada, YSL, Vera Wang, etc. Impressed or what? You'll be even more amazed by how much I saved by making a purchase from Perfume Click.
Earlier this month I received a voucher from Perfume Click, which I could use on anything in store! This way I could review their website and service as well. So I ended up demolishing that voucher and got myself two perfumes: Vera  Wang Princess Night and Yves Saint Laurent Belle d'Opium!
I think their website is easy to use and to navigate around. However, I do wish that they had more recommendations on the popular section. It was really easy to make an order and I received my perfumes within two days after placing an order. The service at Perfume Click is really good as they sent me notifications both on my email and phone stating when I'd expect my package. My order arrived safe and sound, and I'm super happy with both of my choices.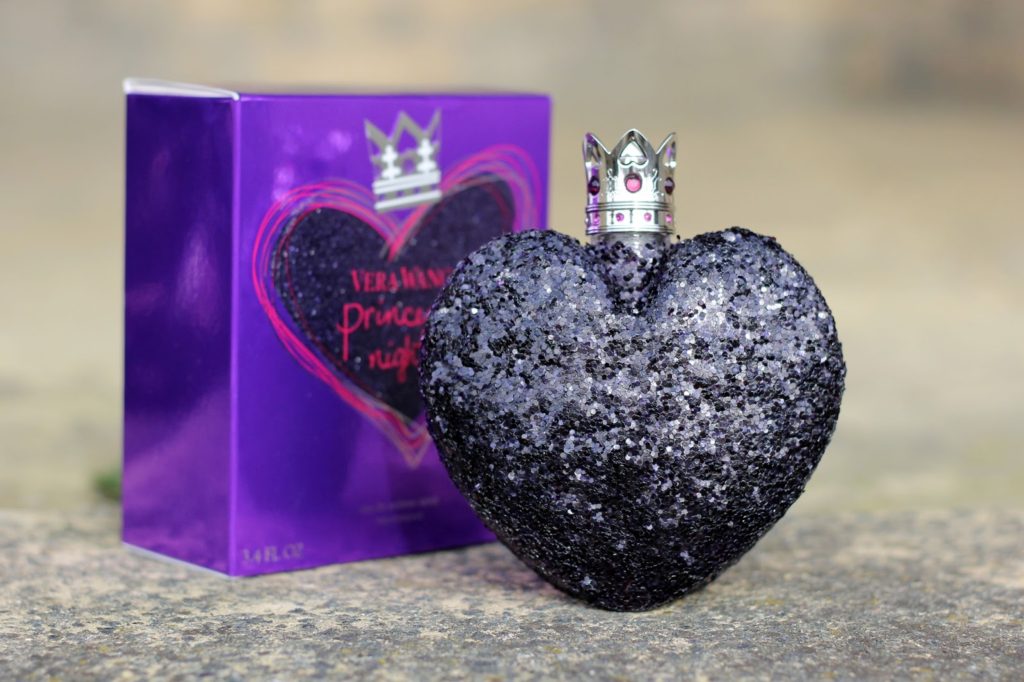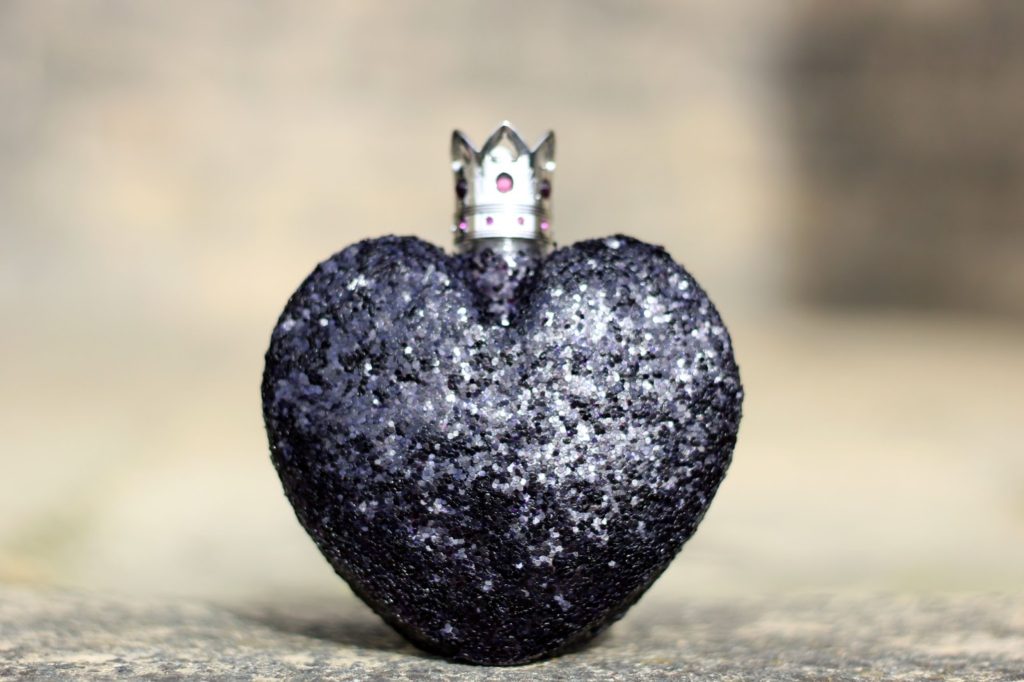 Whilst browsing online at Perfume Click, Vera Wang Princess Night was the first perfume that caught my eye! Doesn't the bottle look beautiful? A 100ml bottle retails at £60 in most fragrance stores, but it's only £23.35 at Perfume Click! That's like a 60% save!
The scent is as lovely as expected, it's
"a blend of exotic flowers, fruits and woody hints."
On the
fragrance wheel
, it'll be soft oriental mixed with fruity and floral! The scent lasts almost all day, but it changes to more fresh and fruity and less oriental as the day goes on.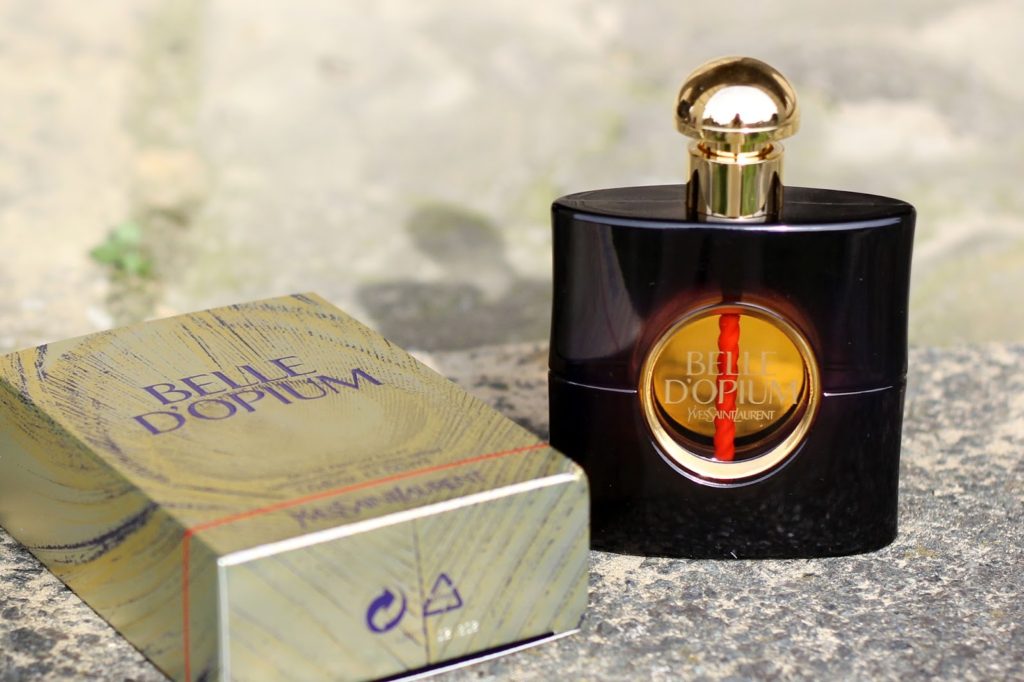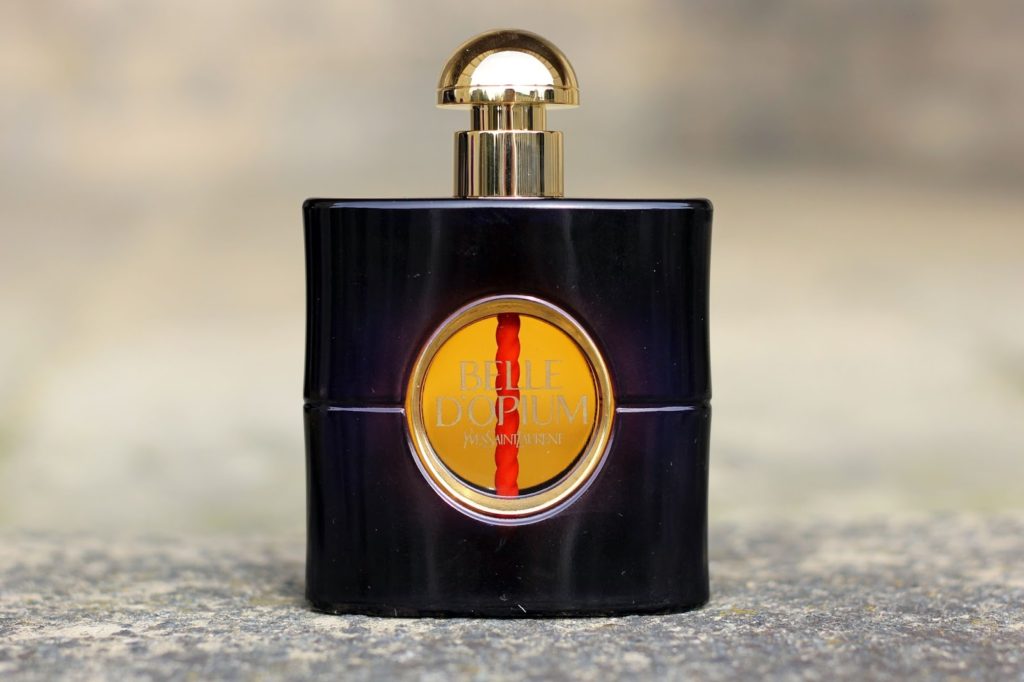 I've been lusting over a musky toned perfume for a while and Belle d'Opium really captured my attention because of it's musky and sweet at the same time, so it's not overpowering at all. This costs £32.87 on Perfume Click but it retails at £64 for 50ml making it a 50% save!
 Belle d'Opium is a "little sister" to Opium, so the scents are very similar, but Belle d'Opium is probably aimed at a younger generation. "It contains notes of sparkling florals, wood, star anis, orange blossom and liquorice wood." Although the description sounds similar to Princess Night, Belle d'Opium definitely has a stronger musky and woody scent! I'd describe it in two words "Poisonous Aphrodisiac!"
So the total save on this mini Perfume Click haul in comparison to retail price is: £67.78, basically more than a 50% save!
Have you used Perfume Click before? What do you think of them?