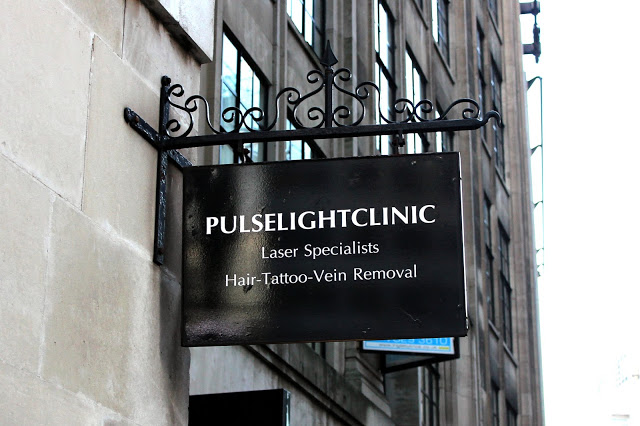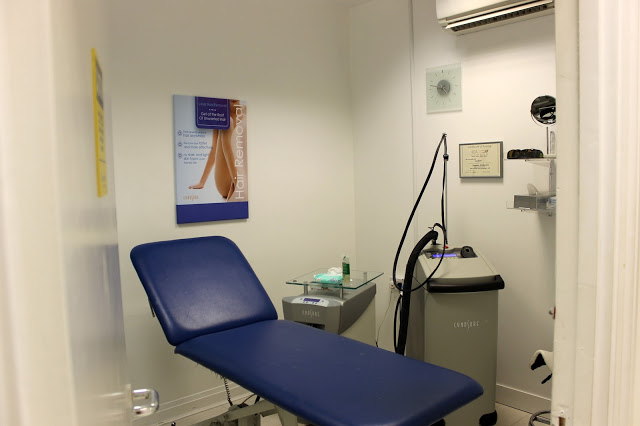 Previously, all the way back in February I had my first laser hair removal treatment at The Pulse Light Clinic and wrote a review about it, which you can read about here. A couple of weeks ago, I went for my third treatment and I can't be more pleased with it!
Before going on my first laser treatment, I did a bit of a research. Laser treatment is really popular for hair removal because it means that you can be hair free (in the areas you want treated) for the rest of your life with the right amount of treatments! Besides, you'll never have to worry about ingrown hairs and forgetting to shave before a party.
Two weeks after the third treatment at The Pulse Light Clinic, I can definitely say that it feels absolutely fantastic to be hair free – well, in one area. It's sort of strange talking about this on my blog, but a review is a review. 🙂 I had my underarms treated and I haven't really needed to shave for four months!
After the first treatment, some of the hair grew back and similar with the second treatment, a little bit grew back. Now after the third treatment, I'm super happy with the results! I know it's only been two weeks since the third treatment, but nothing's grown back since. I have one more treatment to go and I'm hoping that the last one will make my underarms hair free!
In terms of short term effect, it's lasting rather well, but I'm interested to see if this removes hair forever or at least for a few years! Not having to think about "hair" whilst wearing tank tops and sleeveless dresses is amazing! A little expensive, but totally worth it!