Now that London Fashion Week is over, let's talk about an interesting fashion project which you can get directly involved in! In February 2012 I was lucky enough to model for an inter-University fundraising show called Fusion@London. Fashion, music and dance were central to the show. Emerging designers such as Nova Chiu, Vivien of Holloway, Jennifer Morris and Ramil Makinano lent out some exciting pieces for the show. Angel and Charli xcx were some of the headline acts! However, being backstage, I didn't get to see their acts. Nonetheless, backstage has its positive sides such as having our makeup professionally done by the AOFM Pro team and meeting some amazing designers, but it was super hectic 99% of the time.
The show consisted of 11 themed scenes: Enter the Circus, Classical African, Memoirs of a Geisha, Fusion Galatica, Girls Run the World, Monasterium Damnation, Arabian Nights, Indian Summer, Beyond Retro, Urban Warfare, Roaring 20s. The ones I modelled for were Classical African, Monasterium Damnation, Arabian Night, Urban Warfare and Roaring 20s.
Unfortunately,
Fusion@London
doesn't exist anymore, but you'll be pleased to know that it's moved on to something even better at a more professional level. If you want to be involved in next years show, you can sign up on
Fashion Strikes
as a designer, striker (fans and models), blogger or creative (styling, makeup and photography).
Classical African – African High Fashion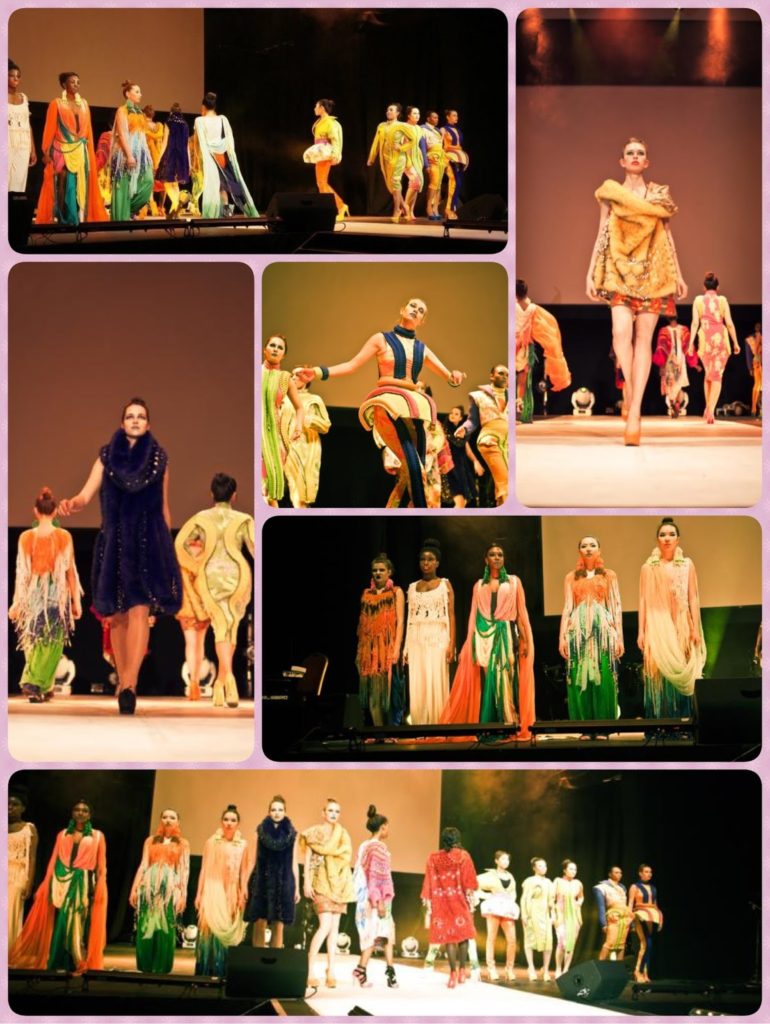 Memoirs of a Geisha – Fan Dance and Sword Dance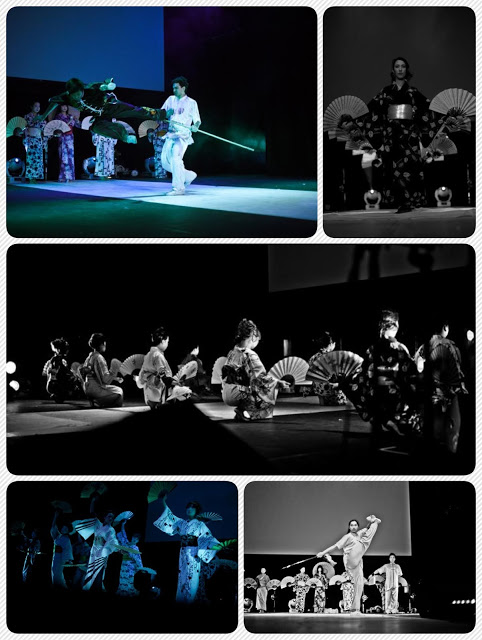 Fusion Galatica – Sci-fi Clothes and Hair Modelling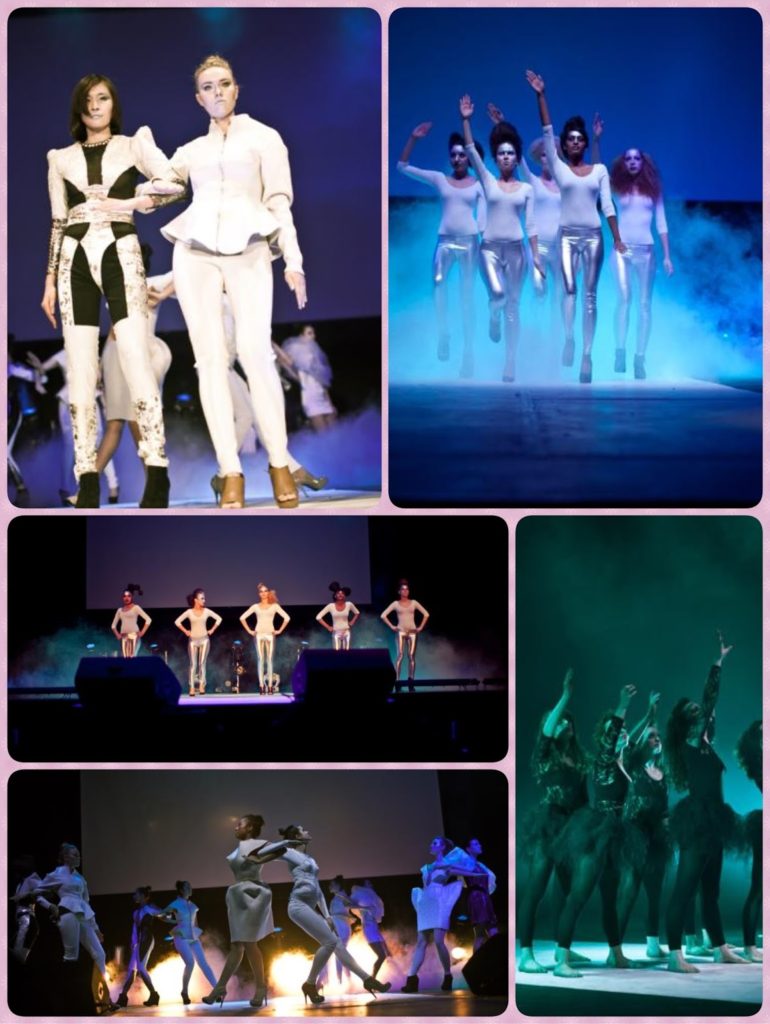 Monasterium Damnation – Gothic and S&M Modelling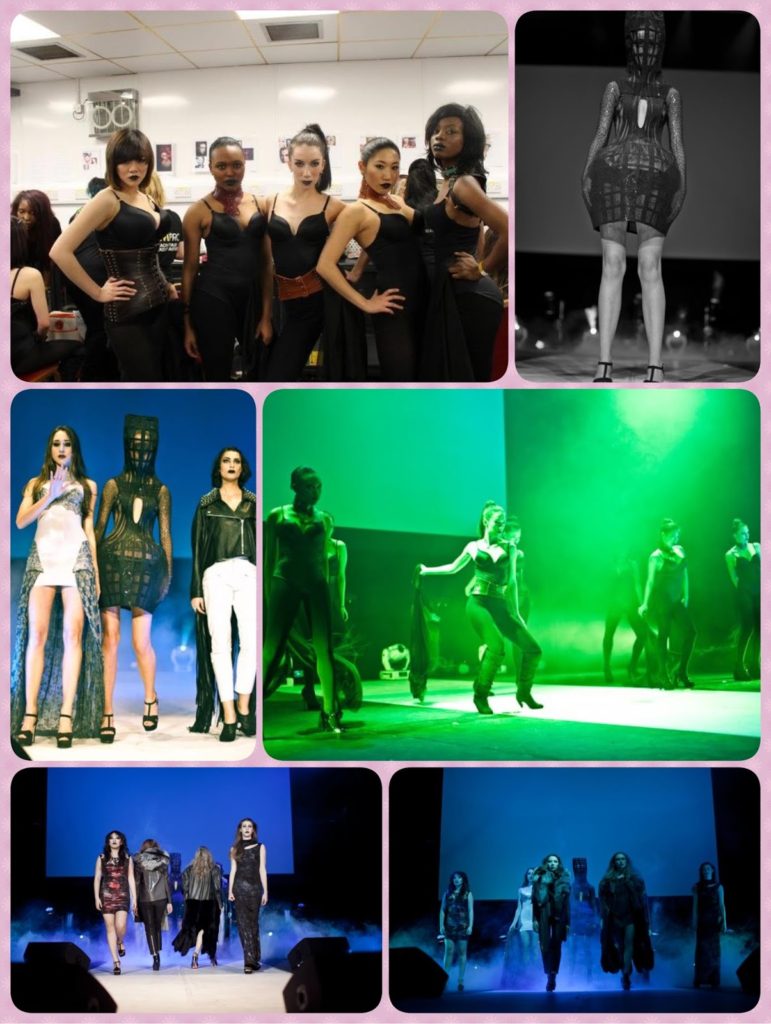 Arabian Night and Indian Summer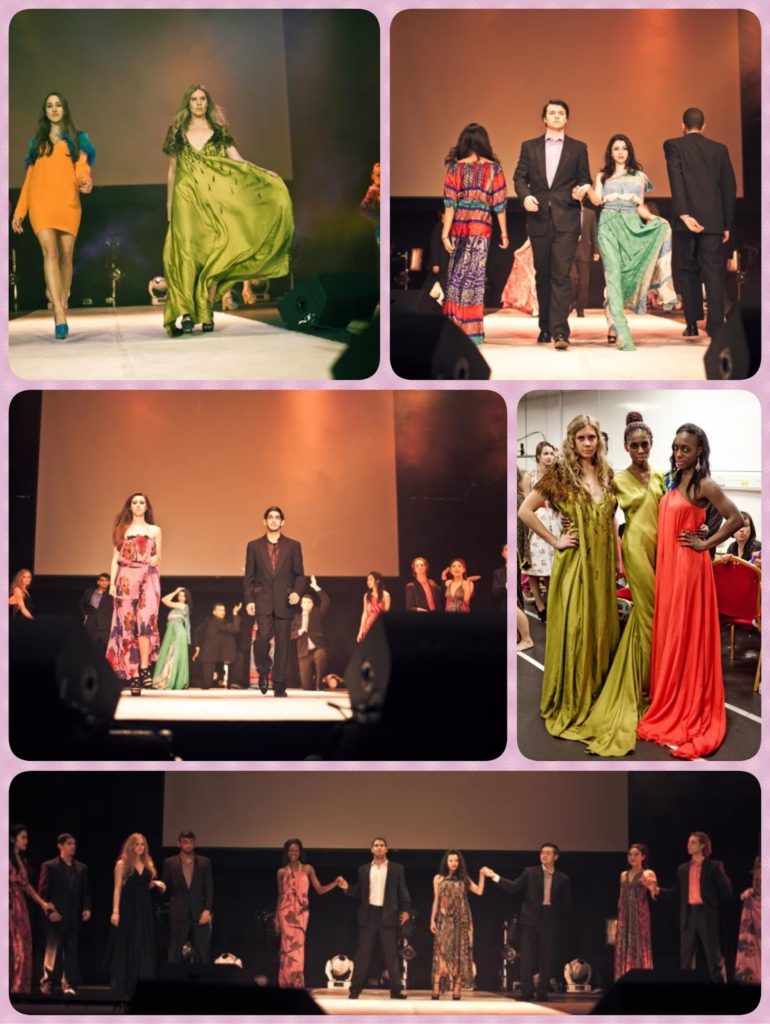 A bit of Everything – Beyond Retro, Girls Run the World and Arabian Night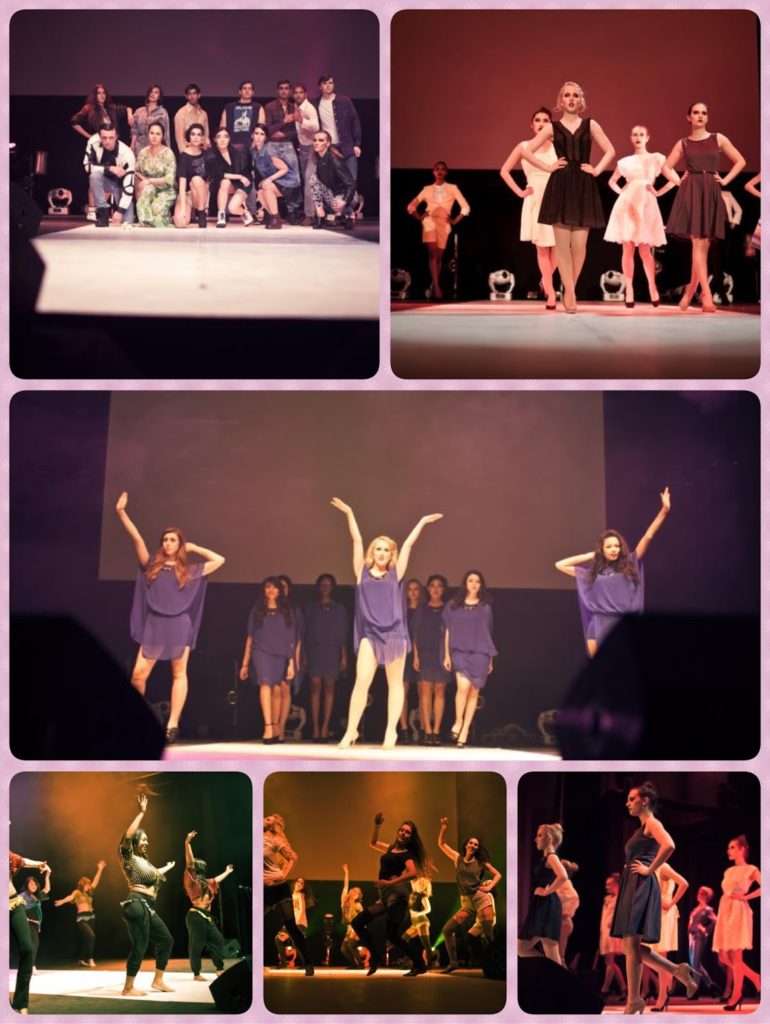 Urban Warfare – Military Modelling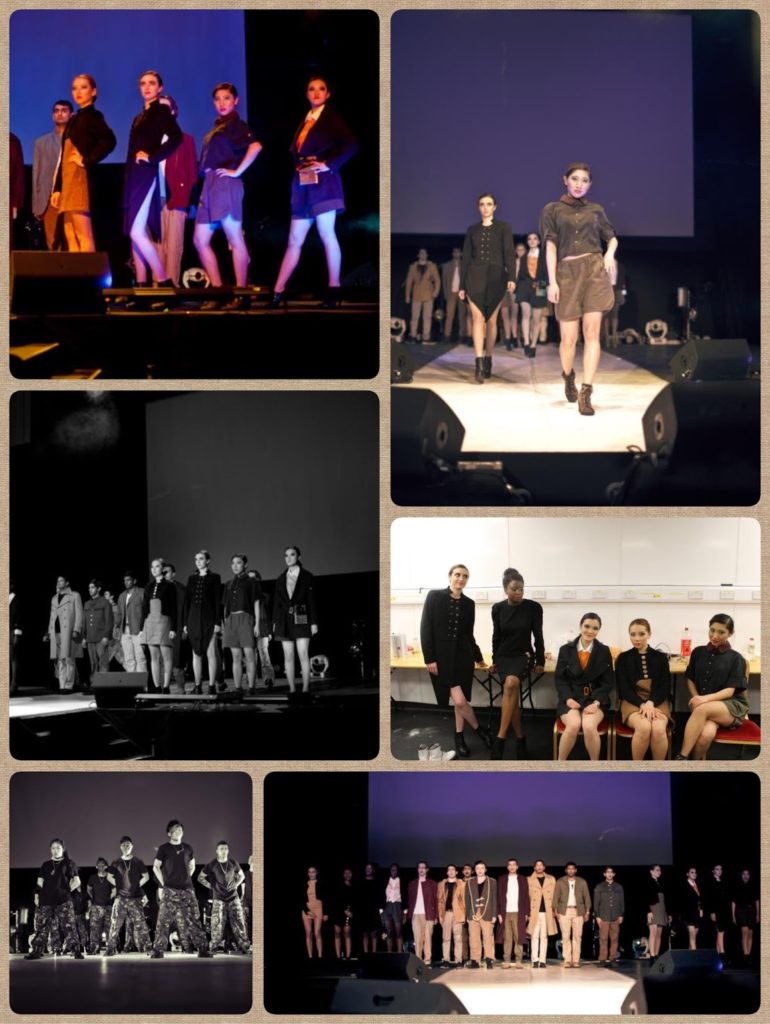 Roaring 20s – Hats Modelling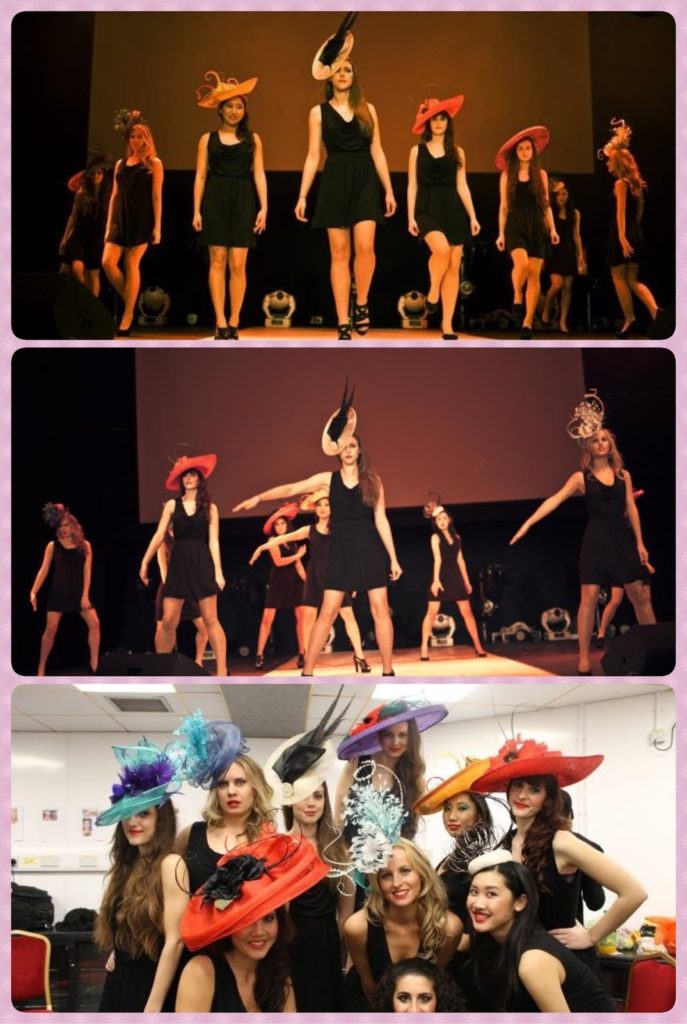 ;