This Saturday, I went to the
Ideal Home Show at Christmas with my (apparently, "awesome and handsome and
intelligent and tall and gorgeous") boyfriend. We arrived around lunch time and
I can assure you that the place was PACKED. If you live in and around London
then you might have known that it took place on the same weekend as the Good
Food Show at Olympia Exhibition Center. I was a little surprised by the number
of people at the Ideal Home Show as I thought two exciting shows close to each
other would divert people. Why did I choose the Home Show over Food Show?
Because it's a lot easier and quicker to get to and I haven't been to one
yet.
My first impression was that it's
super Christmassy and really puts you in the festive spirit. Upon entry, there
were lots of Christmas trees covered in fake snow as well as pretty wintery
decorations everywhere! The show map was divided into several sections
with; home improvement, furniture, technology and gifts downstairs, then fashion,
beauty, food and small decorations upstairs. In addition, there were also lots
and lots of scheduled performances, talks and workshops.
There were a lot to see and buy,
and it's a great place for finding new unique products and innovative ideas for
home improvement. A lot of young people might be put off by the term "home
show", but it's really a blend of everything home, beauty, technology and
gift related. There's something for everyone. 🙂
I've taken a few photos and talked
to a few stands, but I didn't do much purchasing because I was more in a
"press mood" than a "purchaser mood". Besides, from
personal experience, the stands sell things at a higher price than what you can
get on Amazon unless they're the one and only exclusive seller.
So here's a tiny portion of the
photos I took and the brands I talked to and/or found interesting. I was rather disappointed with beauty an fashion area because it was simply messy compared to Olympia Beauty. This time the
technology section definitely won me over!
Home Improvement and Decoration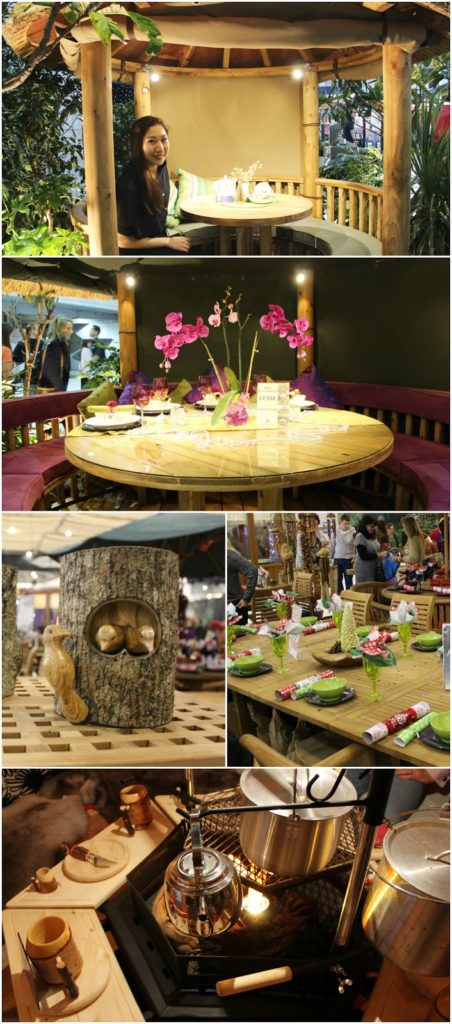 Gadgets and Technology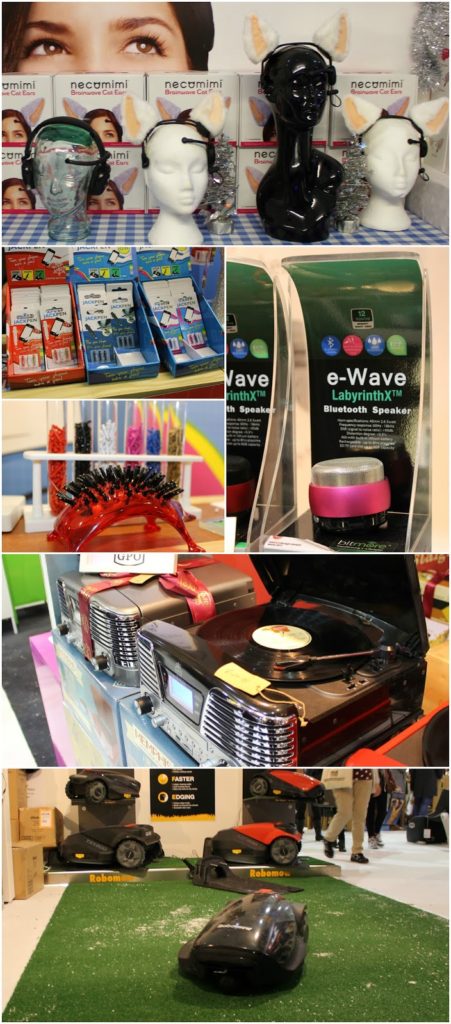 Yummy Yummy Food!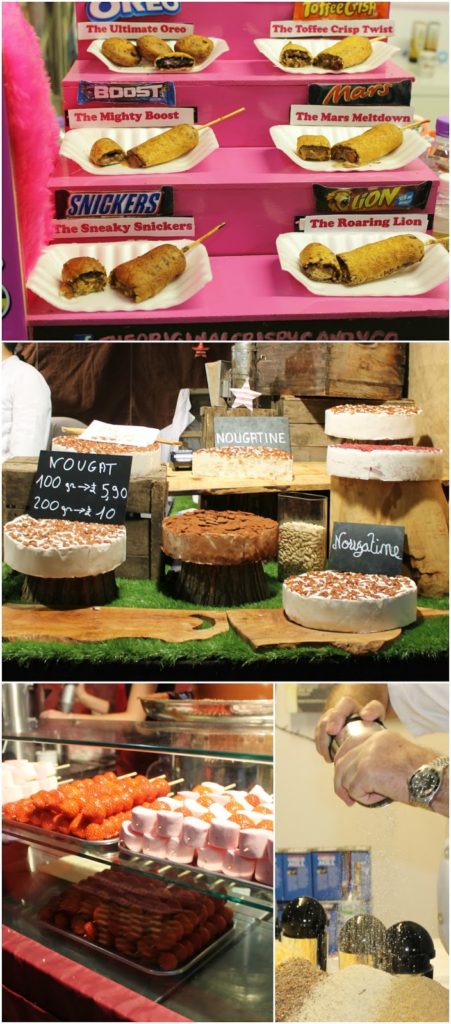 Beauty and Fashion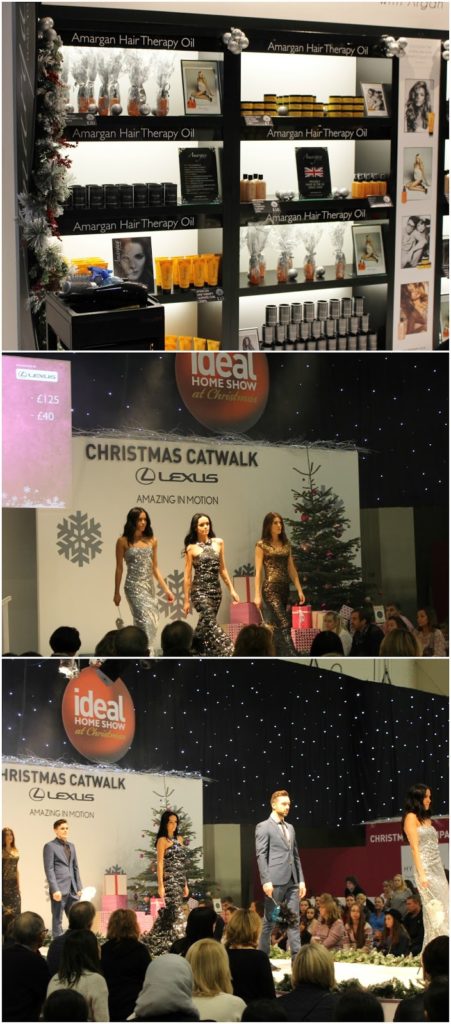 Big Gifts and Small Gifts
Have you been to an Ideal Home Show? What did you think?
;