It's lip product review once again! What can I say, I love lipsticks and eyeshadows! These are actually photos from my archive, which I'm slowly making my way through before I go and take more exciting photos outdoors! As you know, I had a massive break from March to June where I only posted once a week, hence I had so many posts built up and products needing to be reviewed! Gosh, I wish I could blog every day!
I'm a huge fan of Kiko Cosmetics, which you can read about here and here! I was planning to review this Kiko Pencil Lip Gloss in February, but unfortunately I lost it somewhere in my flat! Oops… However, I found it again behind the sofa a few weeks ago and thought I might as well review it properly.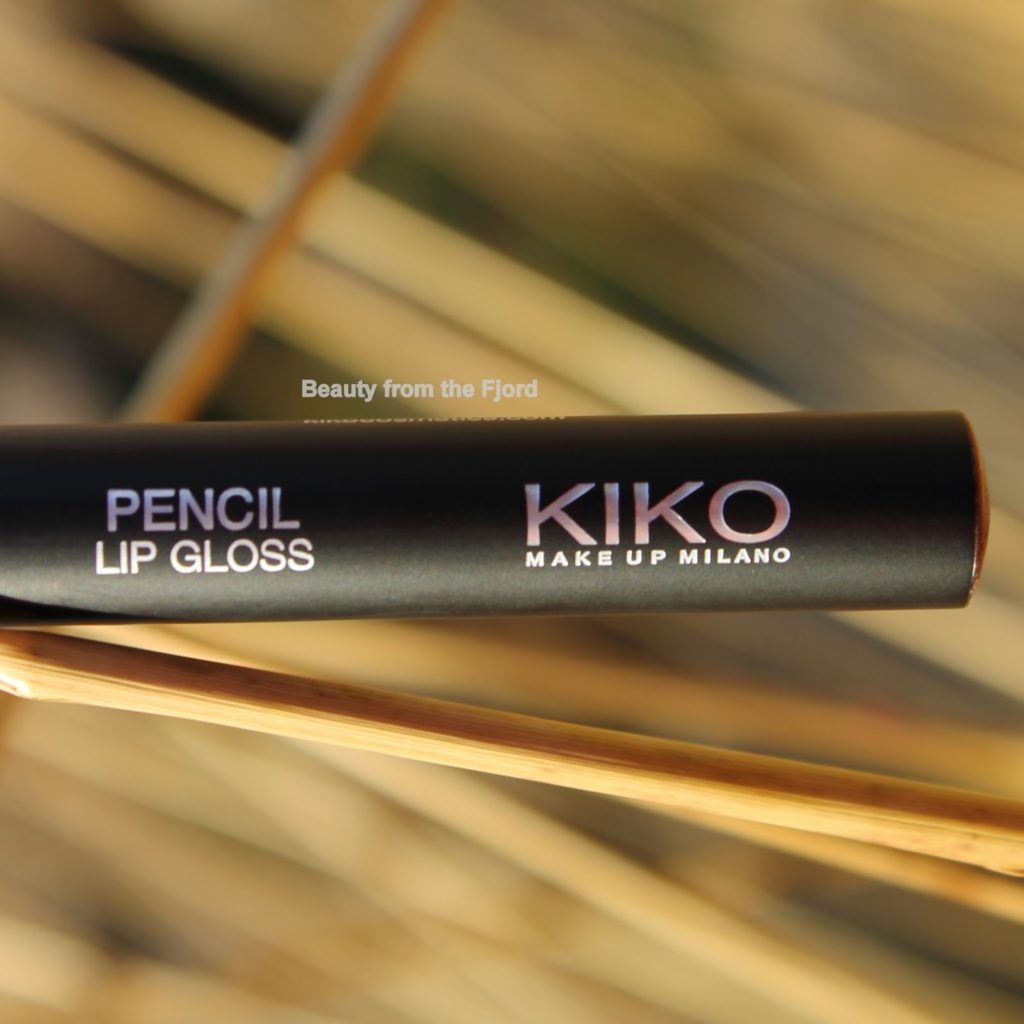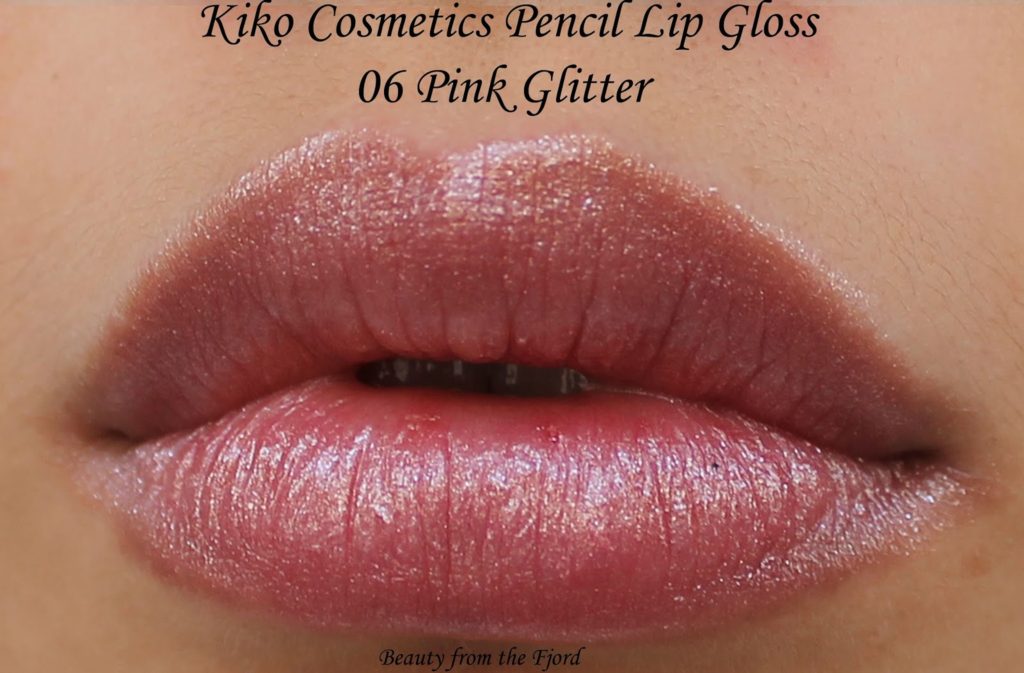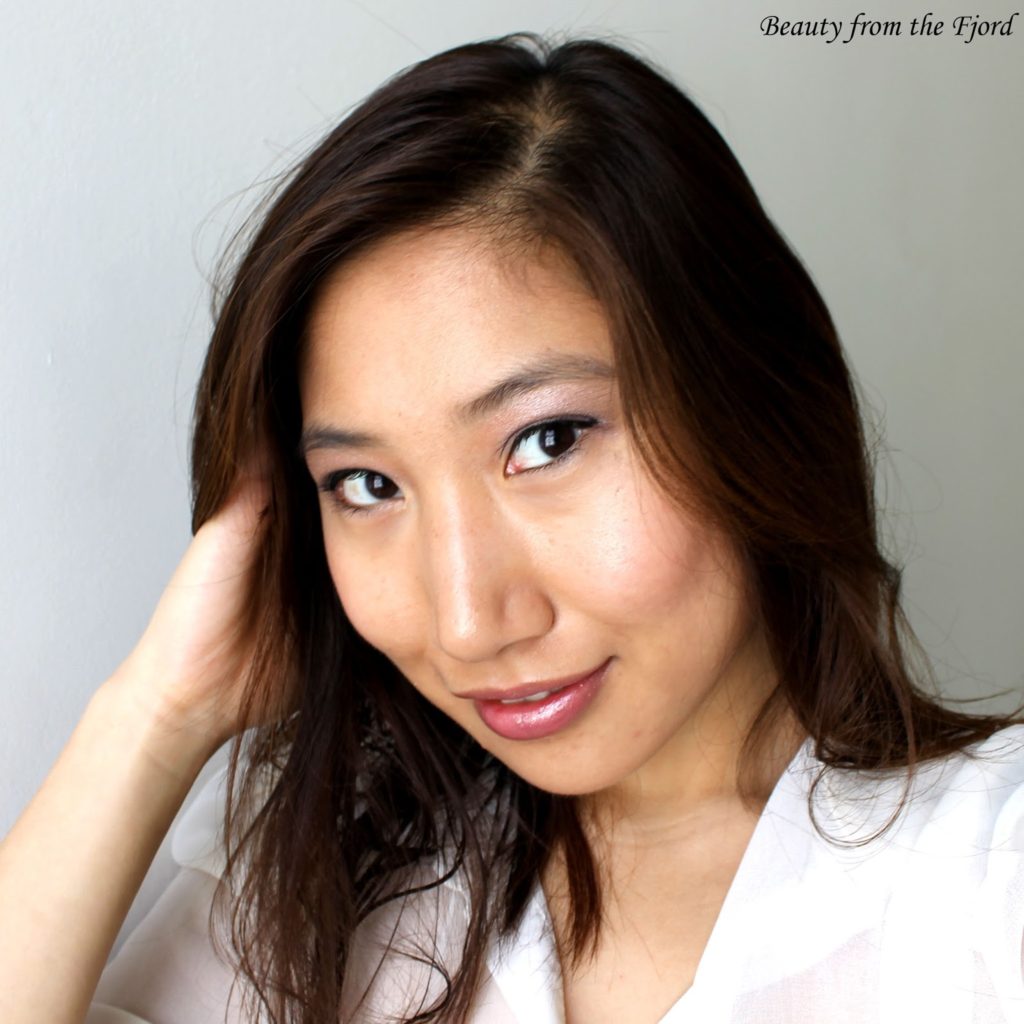 Product Description:
Lip Gloss Pencil. Extremely comfortable texture. Full and brilliant colour, with an extra-bright effect. Easy to apply. With anti-aging vitamin E. Available in 12 colour varieties.
My View:
Kiko Cosmetics Pencil Lip Gloss has really intrigued me because it's a lip gloss in a crayon form, which is new to me. Revlon and Rimmel dominates the market with their vibrant crayon lipsticks in fancy packaging, but Kiko is on its own in terms of crayons in its most basic form!
The shade I picked is Pink Glitter, which is very neutral shade, yet it draws a lot of attention to my lips because it's got a gorgeous shine. I found this Kiko Pencil Lip Gloss surprisingly moisturising without being too sticky. The stay-on time is slightly better than a liquid lipgloss; up to four hours I'd say.
The scent isn't too amazing because it literally smells like a crayon. However, this pencil lip gloss is a hundred times more hygienic than an ordinary wand-applicator lip gloss. Kiko Pencil Lip Gloss is also very good and easy to use for those who likes wearing lip gloss on top of a lipstick base.
Overall, I found this lipgloss fun, exciting and affordable. 🙂
Behind the Scene Background:
Today's background is simply a row of reed I found at Regent Park. It's simple, but yet it worked rather effectively as a beauty product background.