Have you ever tried a black toothpaste? Yes, a black toothpaste that makes your teeth white? Well, doesn't that sound exciting? If you've been following me or Blogging Owls for a while then you might have already seen this product. I got this in the Bloggers Christmas party goody bag along with some other products. However, this was the product I was most excited about, I mean how often do you come across a black toothpaste? Toothpastes are meant to be white, right? Right?
Nevertheless, I thoroughly enjoyed using Beverly Hills Formula Perfect White Black Toothpaste. I was very sceptical at the beginning, but it did a good job in making my teeth squeaky clean, like what a toothpaste should do!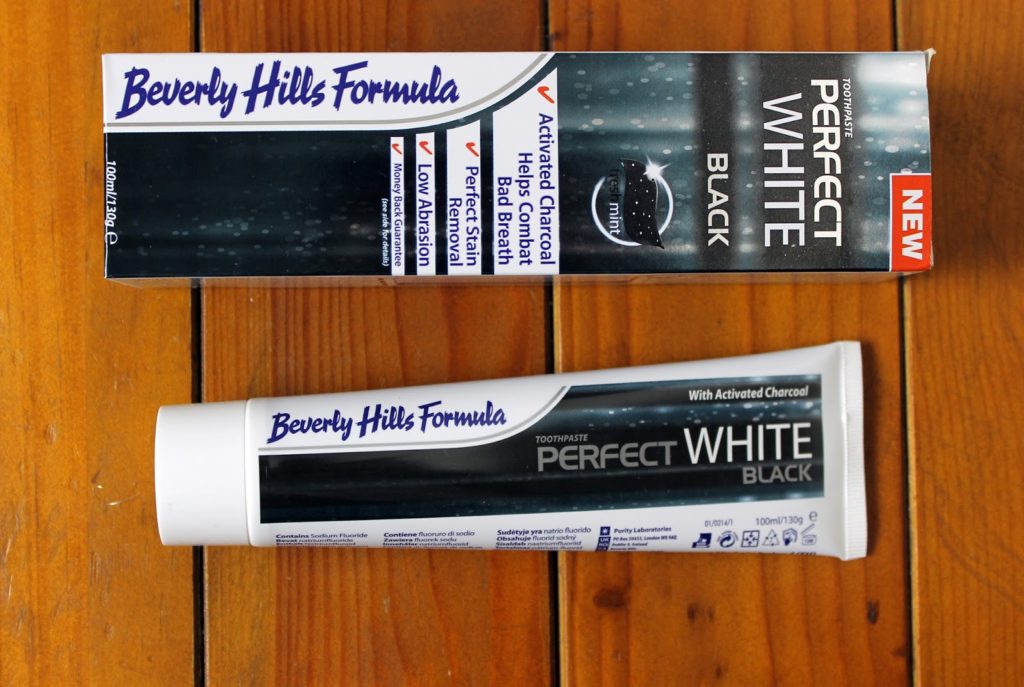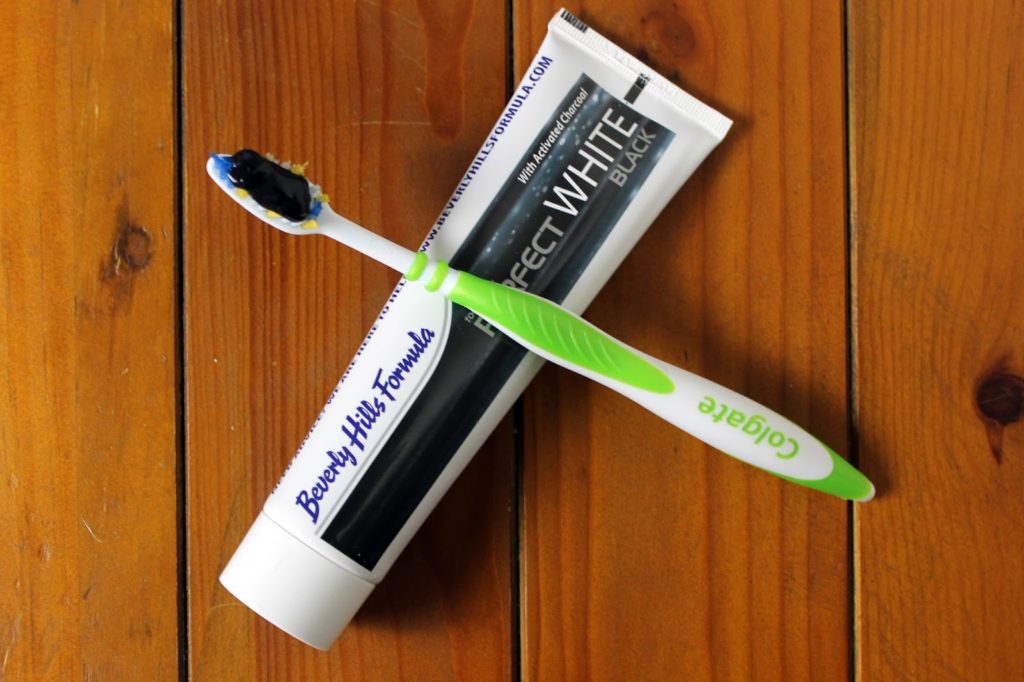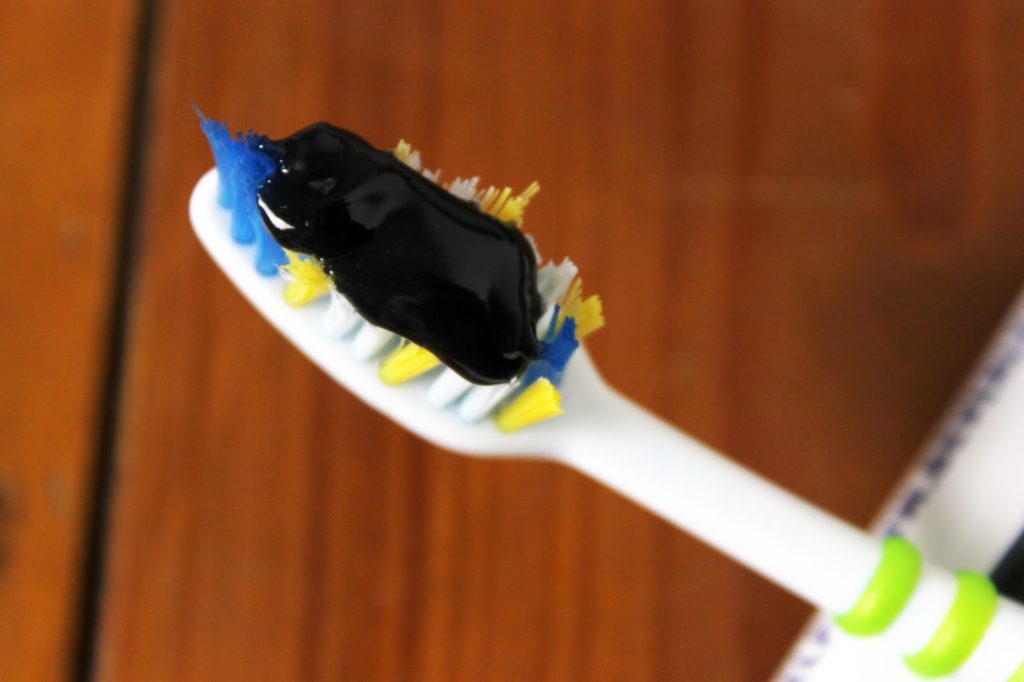 I've never reviewed a toothpaste before so I don't even know where to start. But let's start with the packaging shall we? I think the packaging looks really cool and it stands out! If I saw this on a shelf alongside Colgate and Oral B I'd totally have a second look.
Nevertheless, it's the colour of Beverly Hills Formula Perfect White toothpaste that really made me go "wow!" The black colour is due to the charcoal content, but you don't have to worry about it because it tastes nothing like charcoal! In fact, it's very mild, but you do get that minty taste coming through. I'd say that if you're not too keen on strong minty toothpastes then you should try this one!
I've been using Beverly Hills Formula for over a month now and I do love it as a toothpaste. My teeth look cleaner after using Perfect White, but I can't see them looking whiter. Perhaps I just have hopeless teeth or maybe I need to use this for more than just a month to get the full benefit.
If you're looking to get instant white teeth then Beverly Hills Formula isn't exactly the one to go for, but if you're looking to condition your teeth in the long run or simply want to try something different then I suggest that you give this a go!
*Disclaimer: I received this product in a goody bag, but the words are 100% my own.