Earlier this month I tweeted out that I'm running out of products to review! That only means one thing, go and get more! That's what blogger do, right? So I met up with
Nadja
(
Throw Me Something Beautiful
) for a beauty shopping trip at
Westfield
. We had a good look around all the big beauty stores as well as having a good catch up over lunch/dinner!
I ended up buying a lot more stuff than I originally planned. My skin has been rather horrendous in the past few days with a few breakouts, faint lines and redness. As you can tell, I'm not too happy! I think it's either due to the weather, Easter chocolates, stress, lack of sleep or a combination of everything! I've gone back to basics with my skincare, which has helped a bit. In the meantime, I'm trying to cover up my imperfections for special occasions and my current makeup collection is just not good enough, so here I am, stocking up on more base products. So let's take a look at what I got shall we?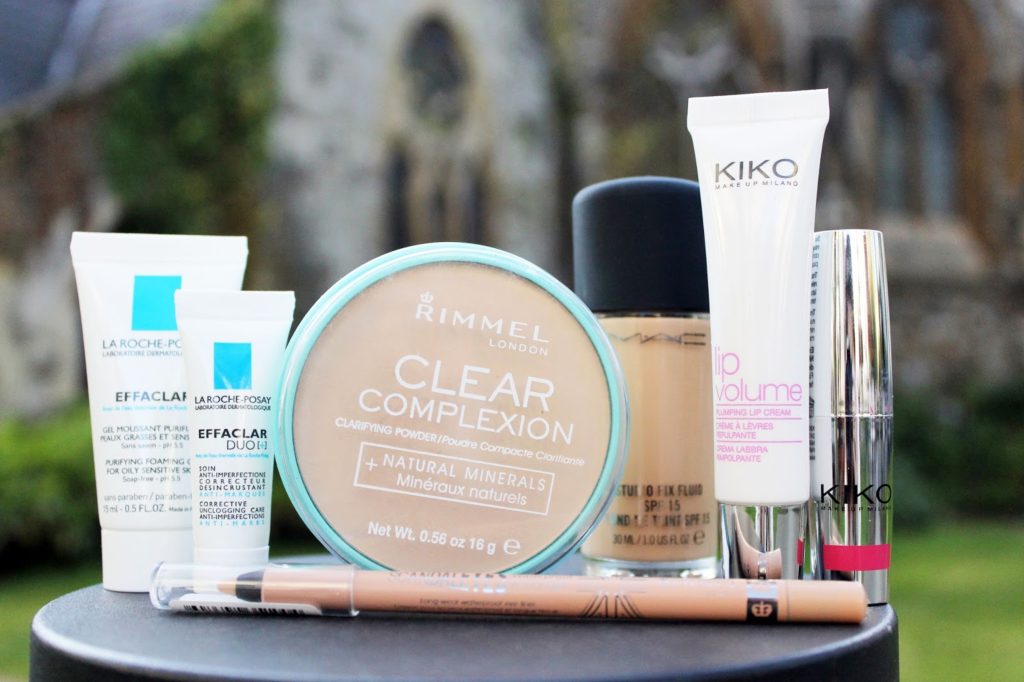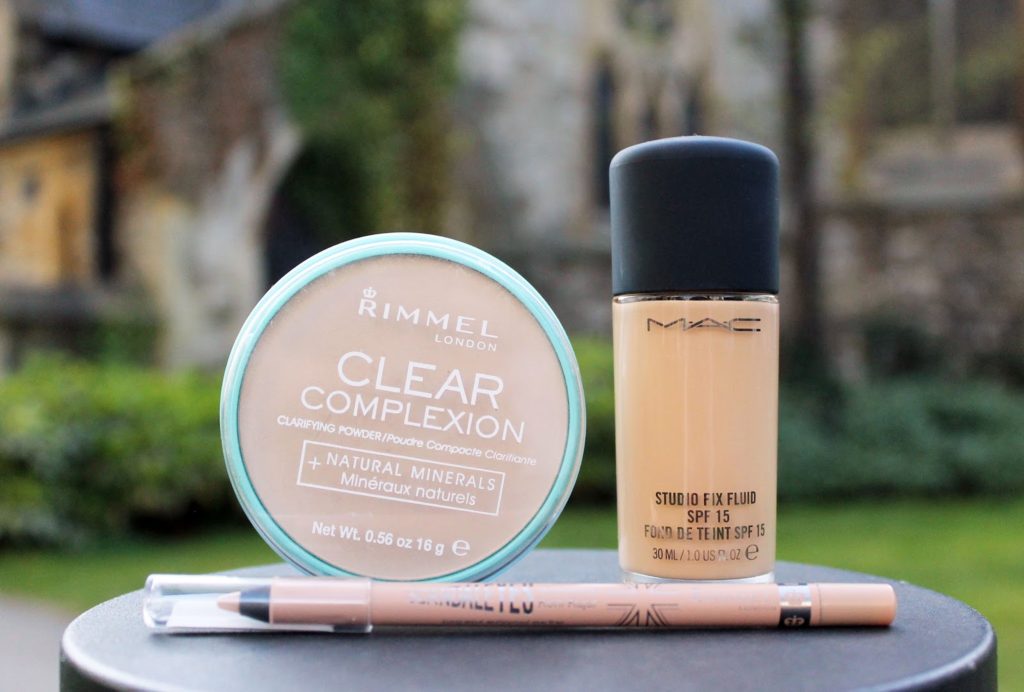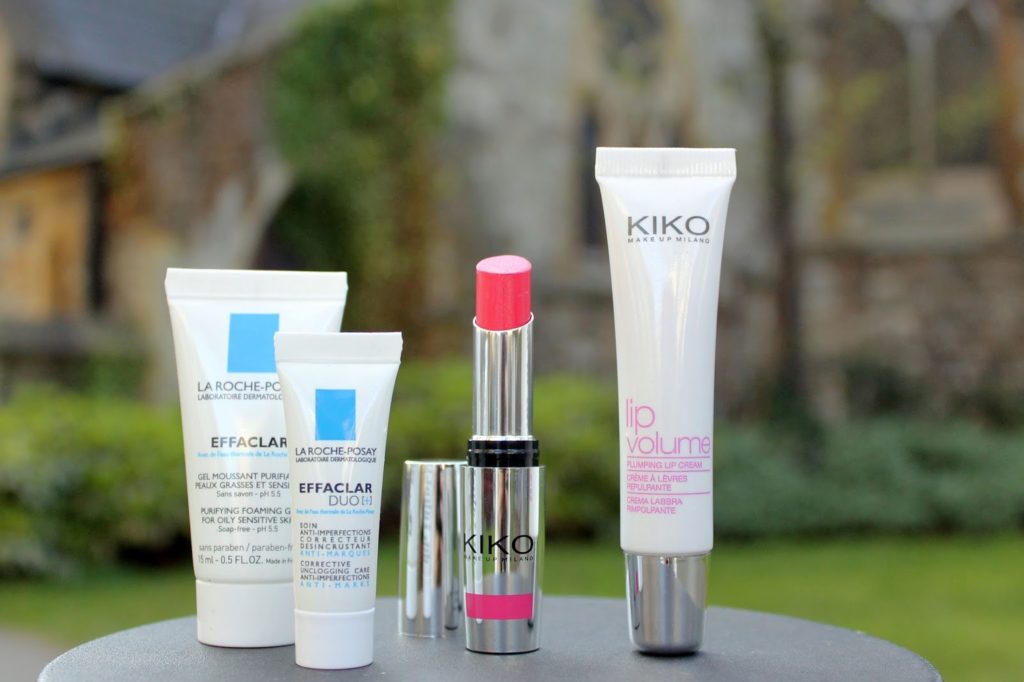 First stop was Boots, of course! After spending an hour or so swatching products with Nadja, I finally decided on three products! What can I say? It was 3 for 2! I ended up getting Rimmel Clear Complexion Powder as I've heard a lot of positive things about it, then I picked up L'Oreal Anti-Dullness CC Cream (which I forgot to photograph!!!) because it look super cool and it has pigments adapting to your skin tone. Last but not least, a nude eyeliner from Rimmel Scandaleyes for my waterlines. Oh, and I also got some free samples from La Roche-Posay.
Next stop was MAC. Funnily enough, I walked right past the lipstick section and went for the foundations instead. I was originally looking for a concealer, but was recommended the Studio Fix Fluid Foundation instead. After a swatch test with one of the consultants, to much dismay, I discovered that I'm a NC15, which is the second lightest shade in the range! Boohoo! I blame it on the fact that I haven't seen the sun in a while!
Just before heading back, we stopped by Kiko and I ended up getting the Lip Volume Lip Treatment and Unlimited Stylo Long Lasting Lipstick. This is what I call a spontaneous purchase. The Lip Volume doesn't really plump much, but it feels amazing on! I'll probably end up reviewing in another post. 🙂
So what do you think of my beauty haul? Spot anything you like?
;