Outfit posts have been a rare thing these days, mainly because it hasn't been too sunny lately and when it do get sunny, it's never during the weekend! However, I managed to take advantage of the little brightness we had this weekend and took a few sets of pictures that I've been meaning to do for a long time!
Since it's the Easter Weekend, I thought I'd style up something bright and colourful! You can never go wrong with a bit of yellow for Easter, can you? I was challenged by
George at Asda
to create a few outfits featuirng jeans and this is just the first. You can find more outfit inspirations under
#GeniusJeans
.
If you haven't checked out George at Asda's summer range, then you should go and do it now. Their collection is super comfy and affordable! However, if you find something you love, then you need to order it fast as the most popular sizes get snapped up rather quickly!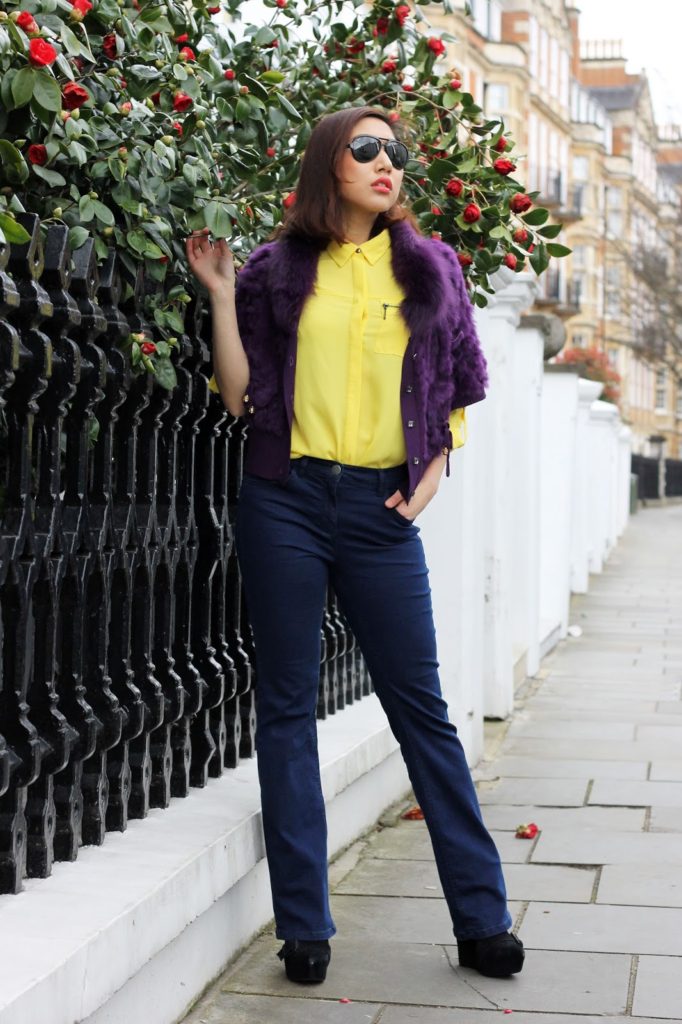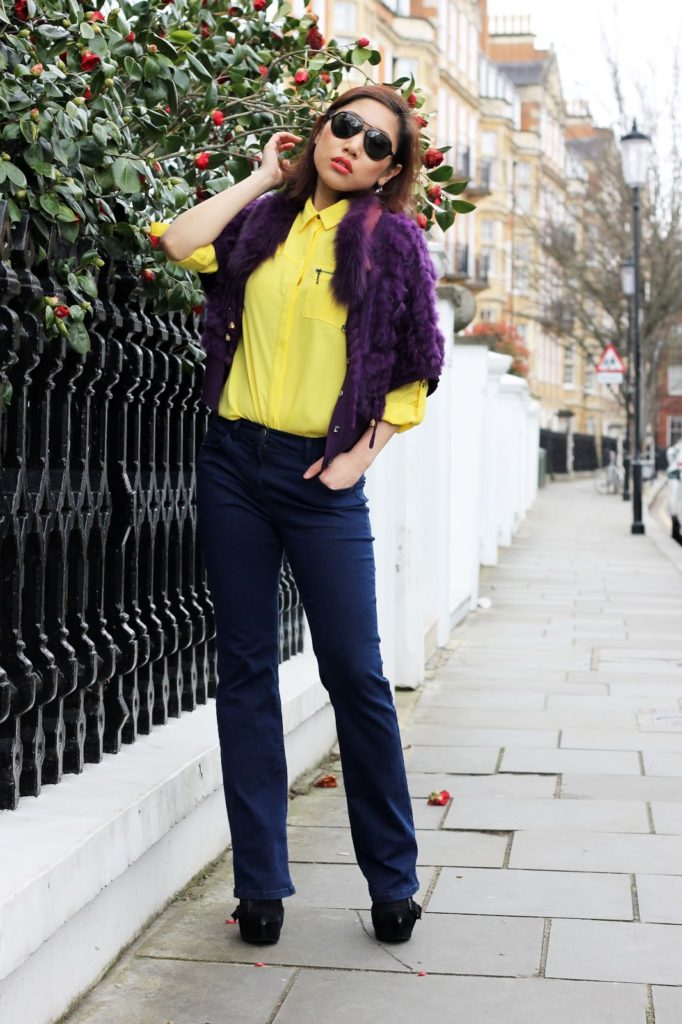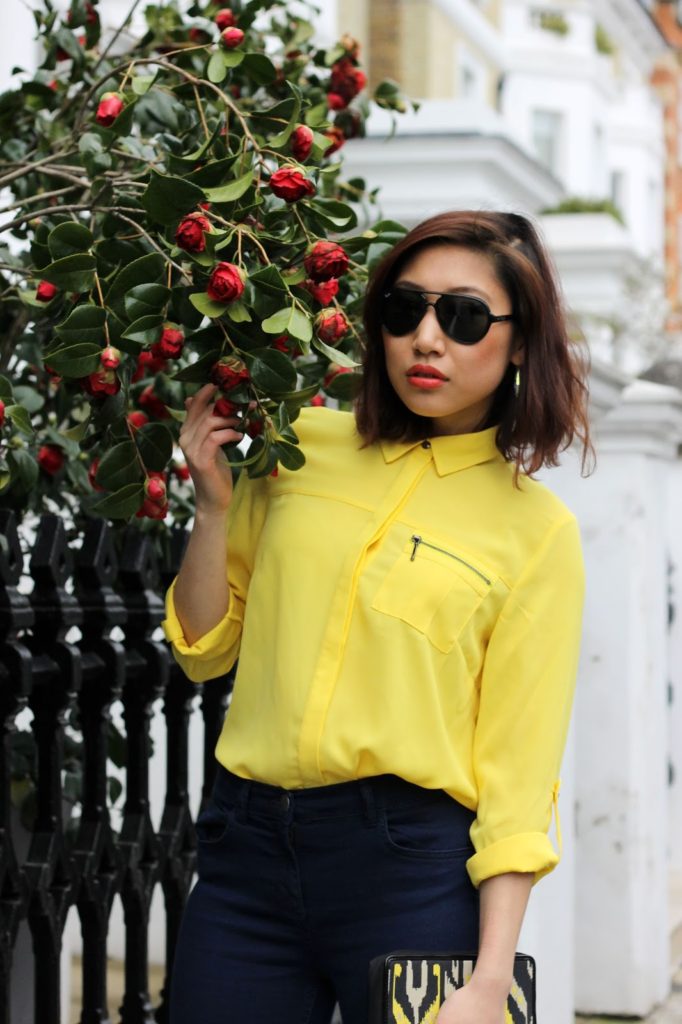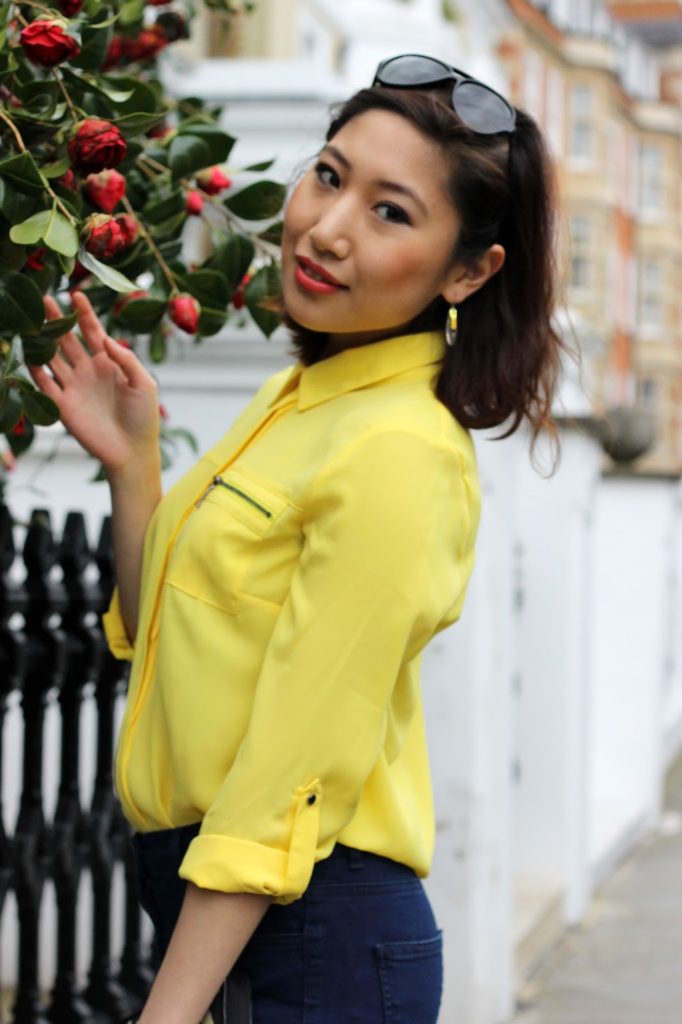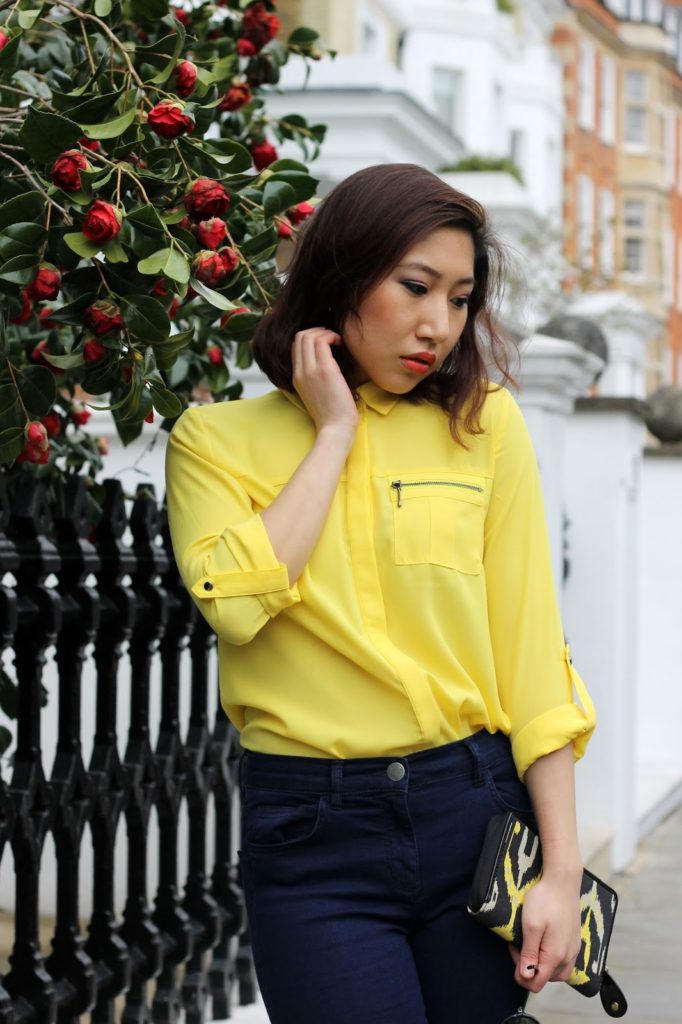 What I'm Wearing:
Lipstick: MAC Vegas Volt (Review)
Sunglasses: Rayban
Shoes: Aldo High Heeled Boots
*Disclaimer: This post contains items sent to me for review, but the words are my own.
;