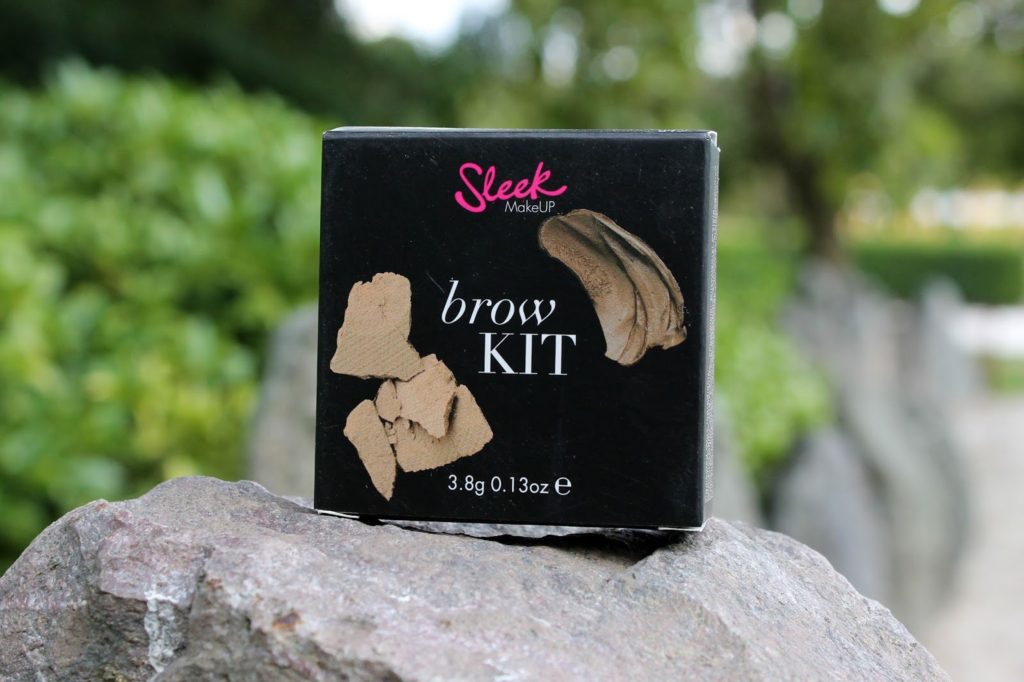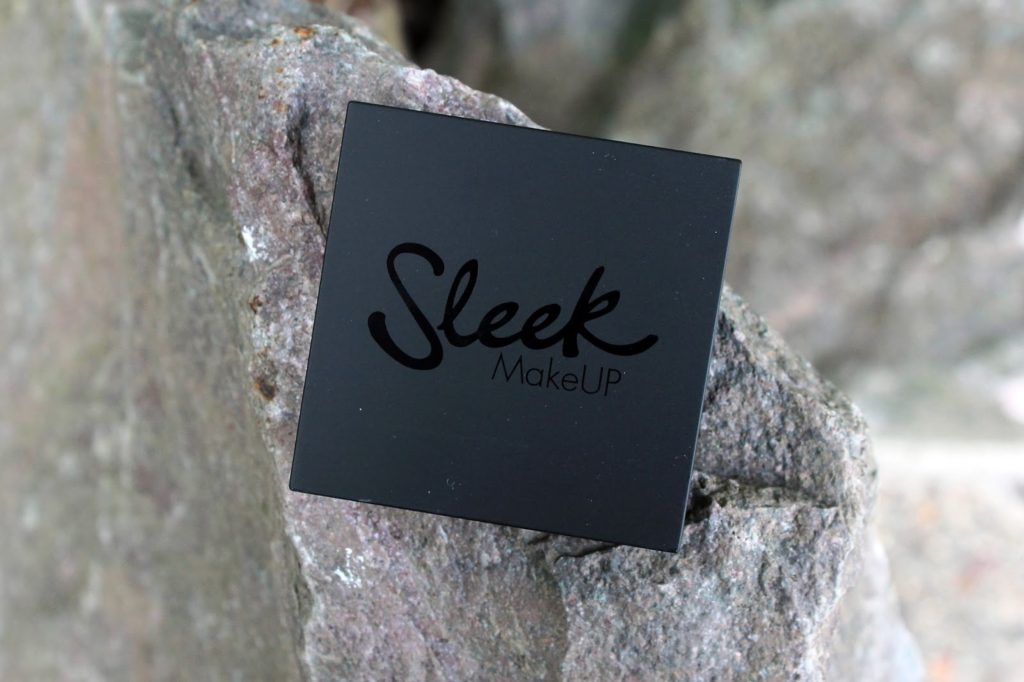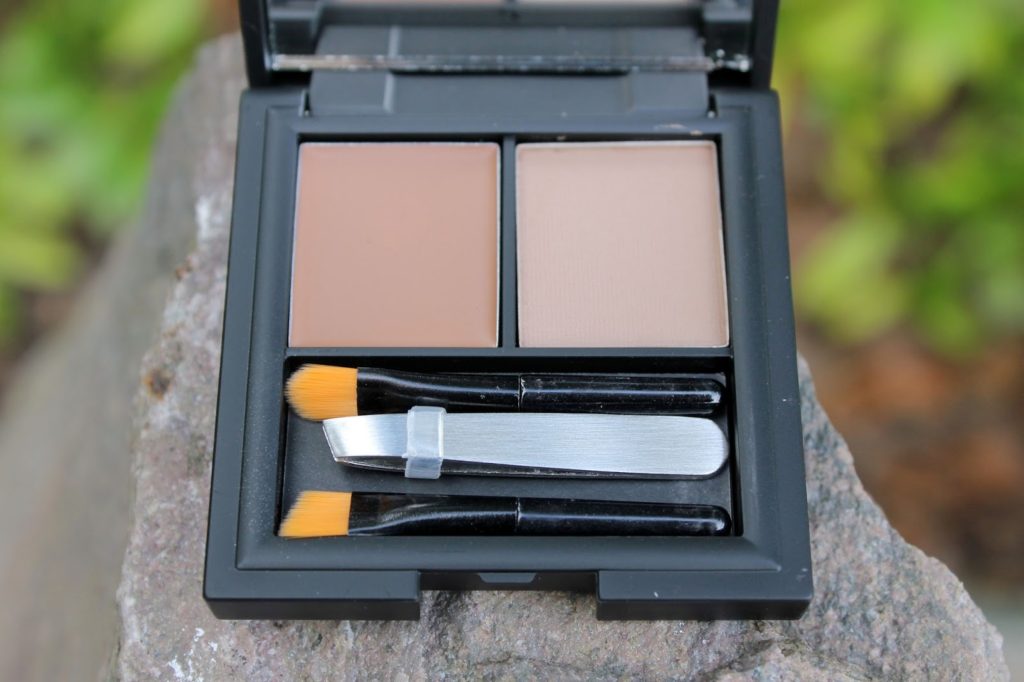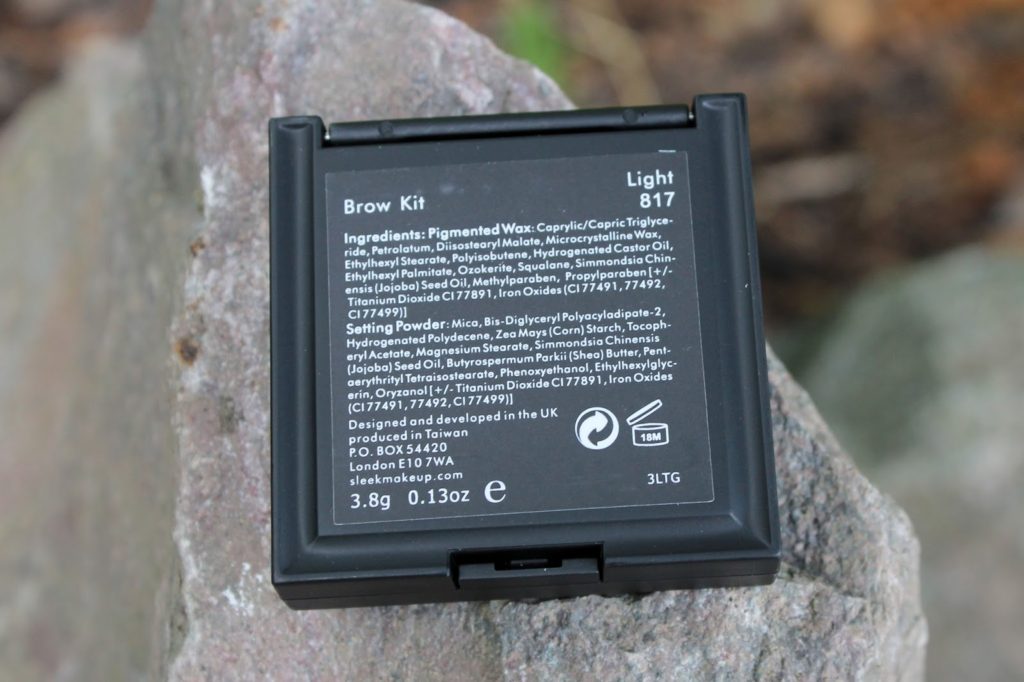 I don't own that many eyebrow products because I'm not very good at making my eyebrows look attractive. However, I do have a No7 Eyebrow Pencil, Beautiful Brown Eyebrow Kit and this Sleek Brow Kit, all of which I've had forever!
I think this kit is a good fit into my collection as it's super easy to apply and it looks natural on.
Sleek Makeup Brow Kit
comes in four shades:
Light
,
Dark
,
Extra Dark
and
Black
. I personally think that the Dark one would have suited me better, but at the same time it'll probably look too bold.
;
The left hand section of this kit comes in a wax/gel form, similar to a gel liner and the right hand section is a powder. The two textures complement each other. I personally like to apply the gel/wax first before dabbing on the setting powder.
Overall, I think this product is super easy to use and it perfect for those who likes natural looking brows. If you want to see how it looks like on, then you can check out this post:
Simple and Sleek Guide to Glowing Skin
*Disclaimer: I received this product in a beauty bag, but the words are my own.