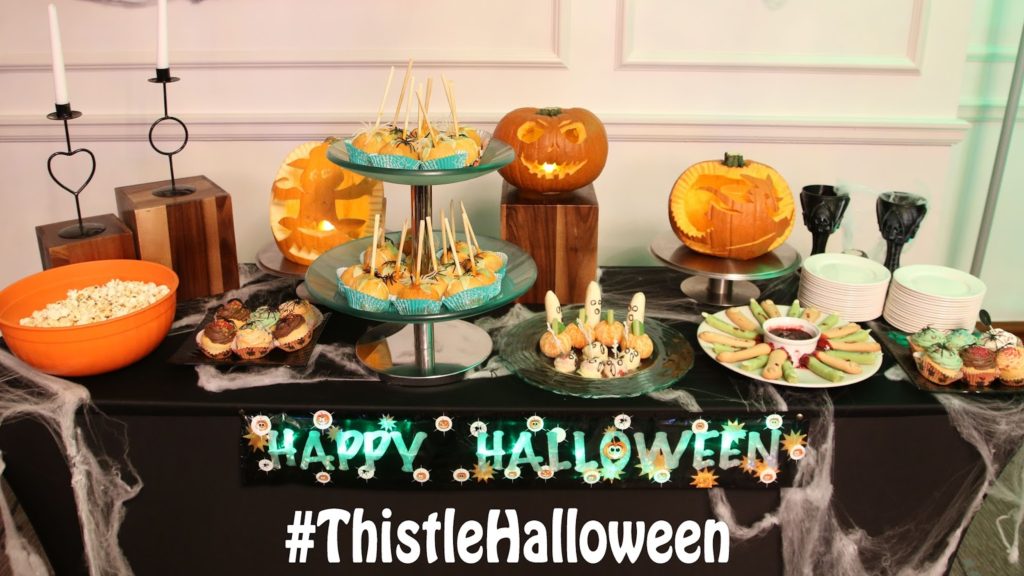 It's Halloween today, so HAPPY HALLOWEEN everyone! I thought for the first time in like a year, I'd share a post about an event I went to sooner as opposed to 2 weeks later. Since it's a Halloween event as well, I thought it'd be better to share it today! The #ThistleHalloween event, organised by Joe's Bloggers was absolutely amazing and I had so much fun painting a scary face on Sami (That Redhead Said), taking selfies of my own scary face, eating delicious food and touring the hotel!
The event took place at Thistle Hotel Holborn – The Kingsley and it was all about creating Halloween makeup looks on each other. I'm not good with putting makeup on other people, especially using cream face paint and thick crayons, but I tired my best and I think Sami really rocked the look.
The event started with an intro and a tour around Thistle Hotel Holborn. You could definitely say that the hotel had a bit of a Halloween ambiance… not because it's scary, but because it features a black and white theme with a vintage look to it. The hotel room we toured was really clean and modern! They're also very spacious, especially for a hotel in London. The hotel is located next to the British Museum and it's also very close to Tottenham Court road, so it's definitely a win win place.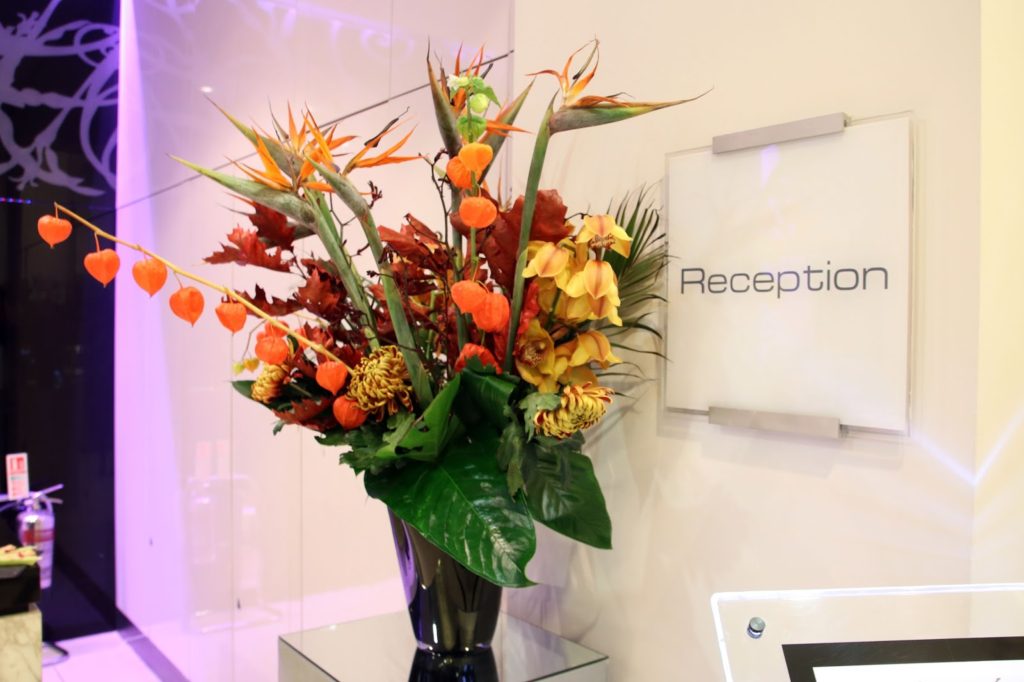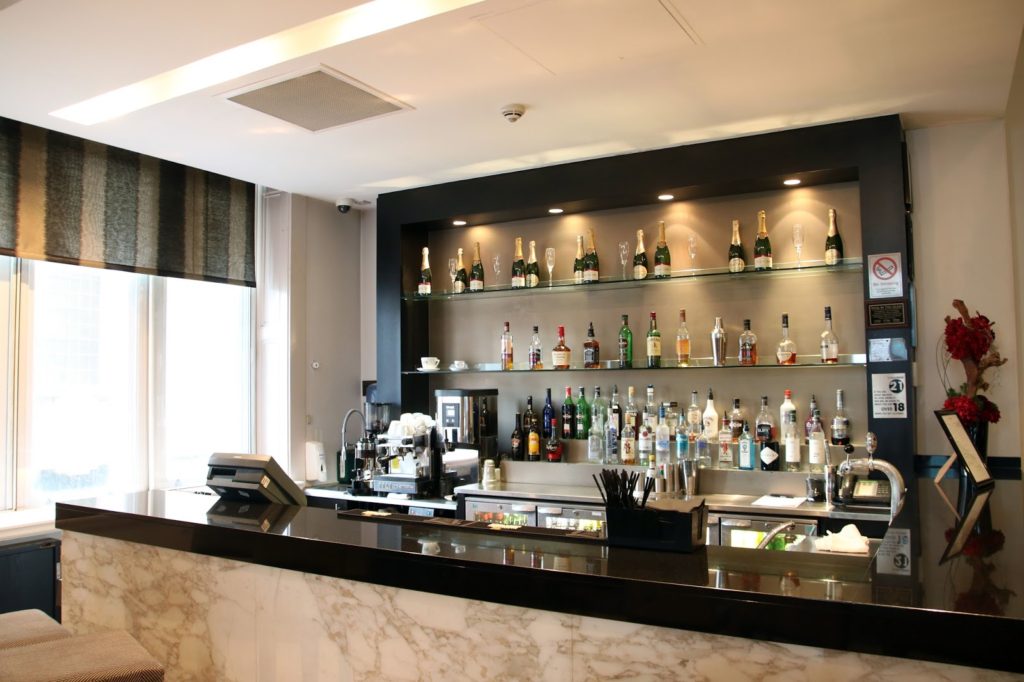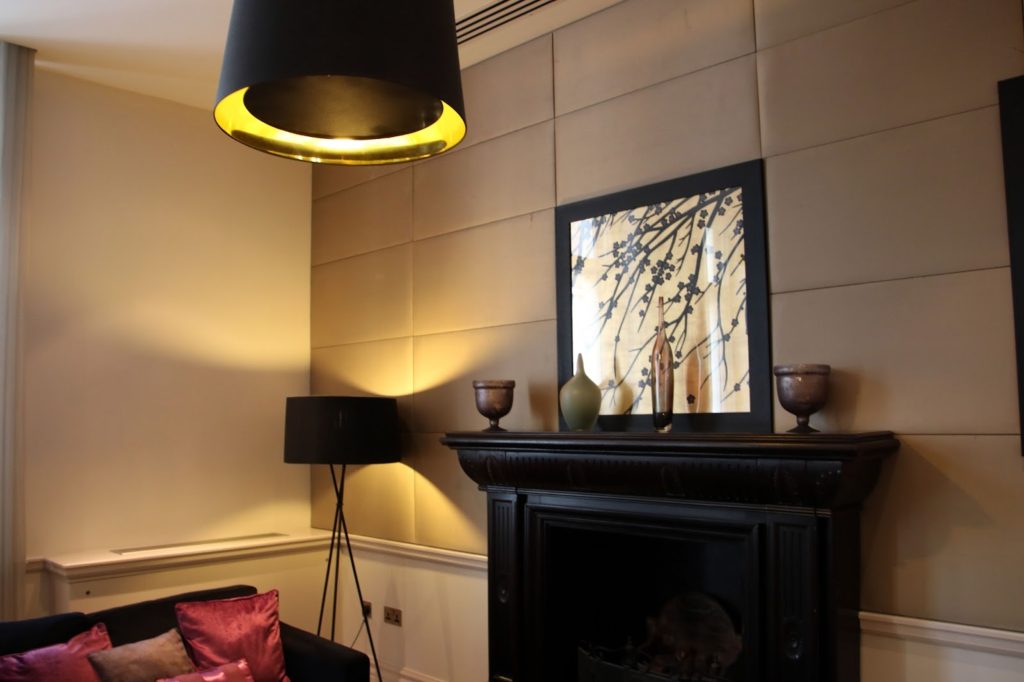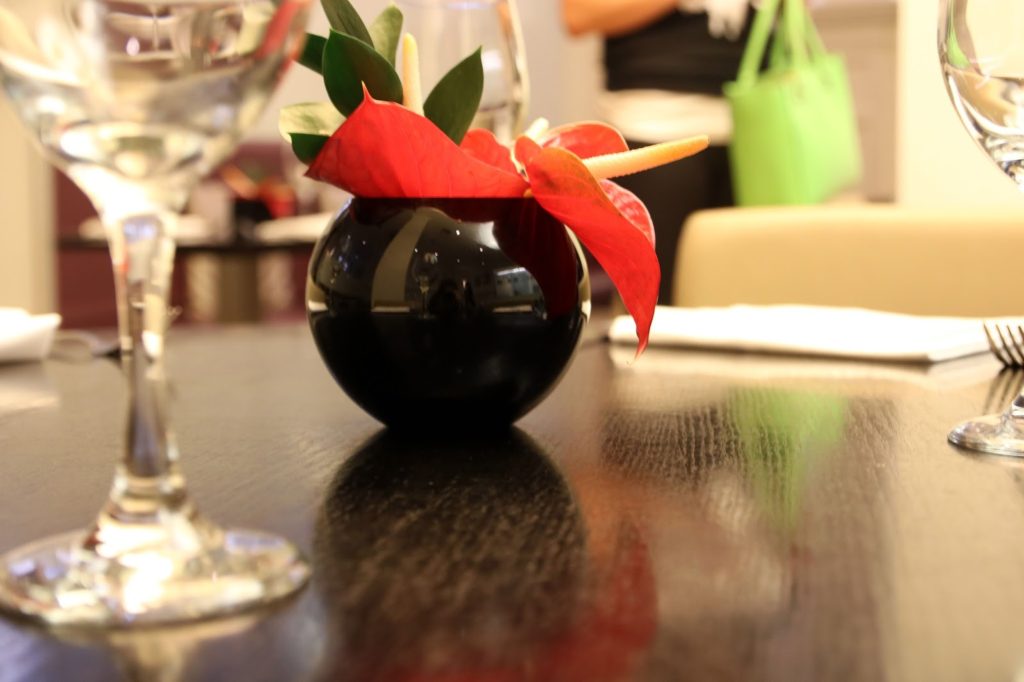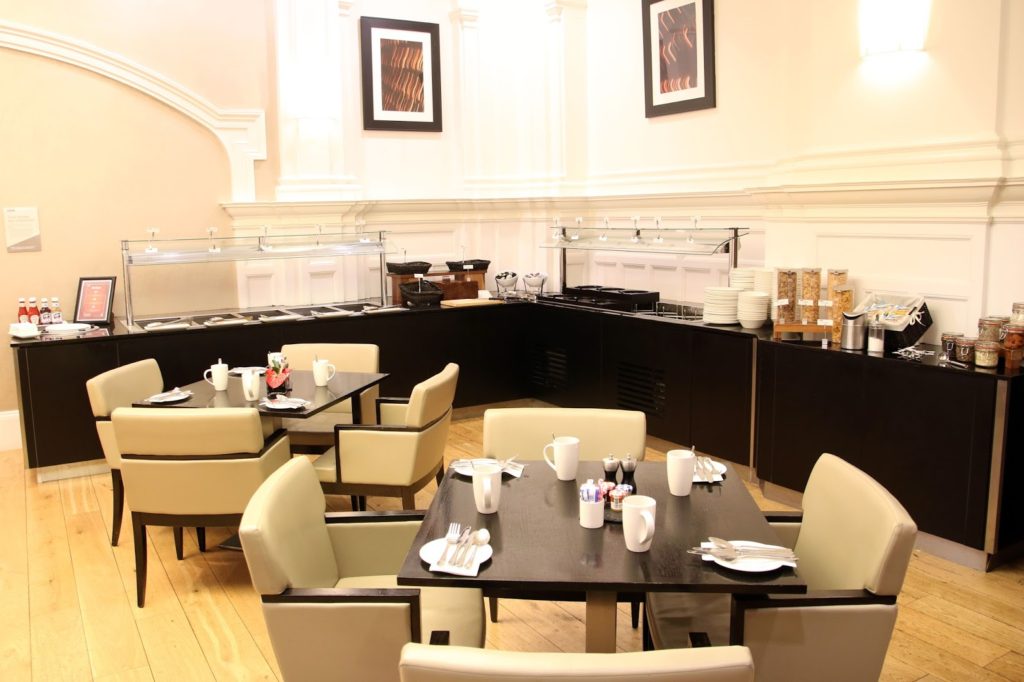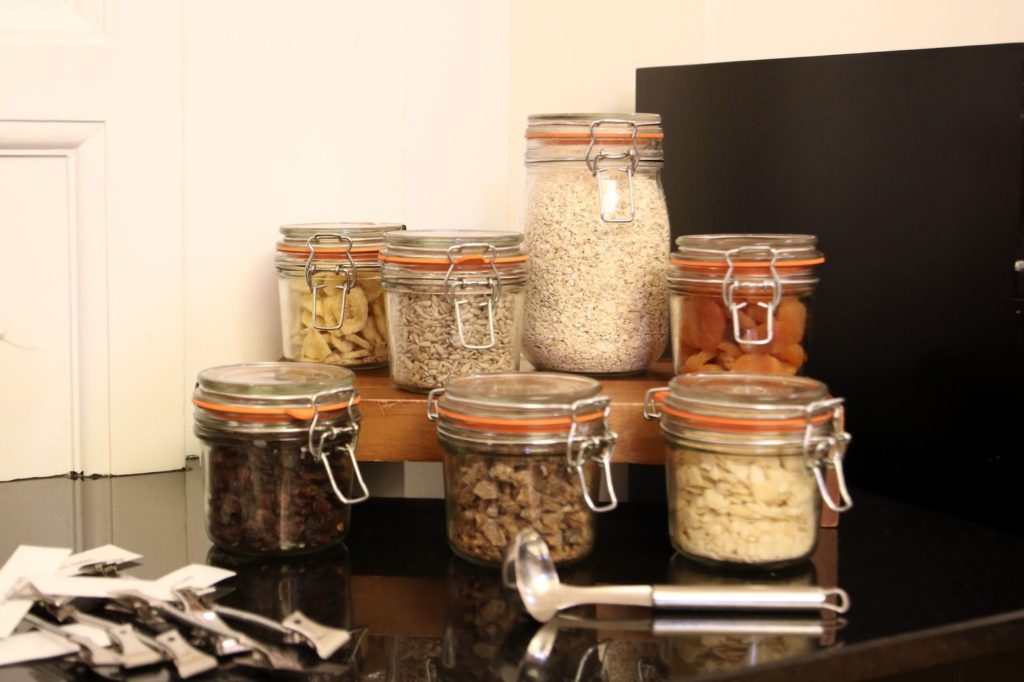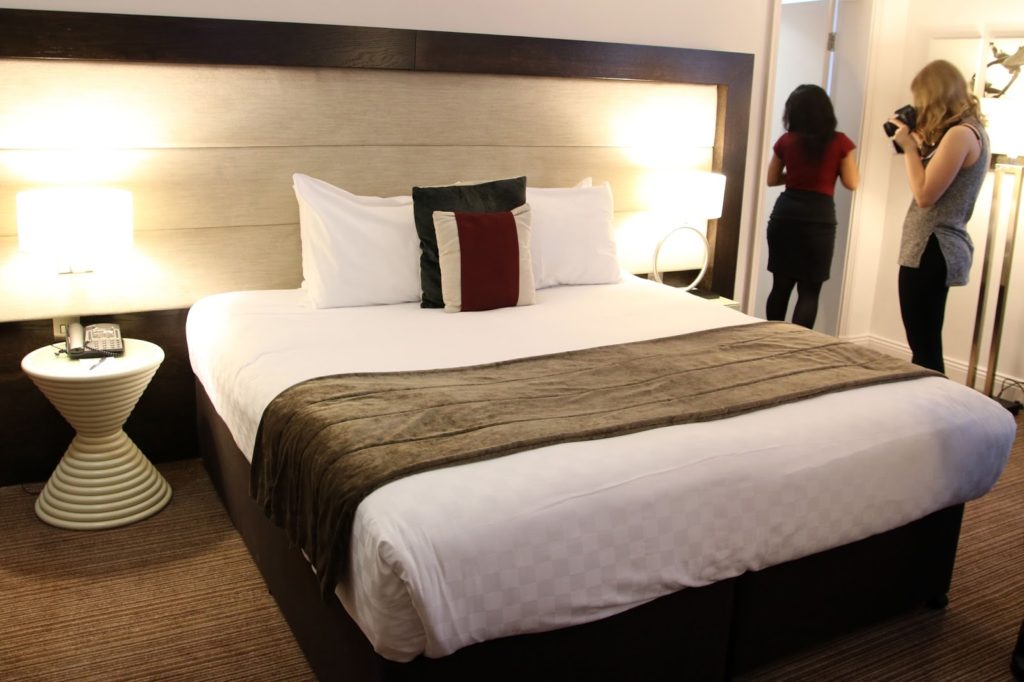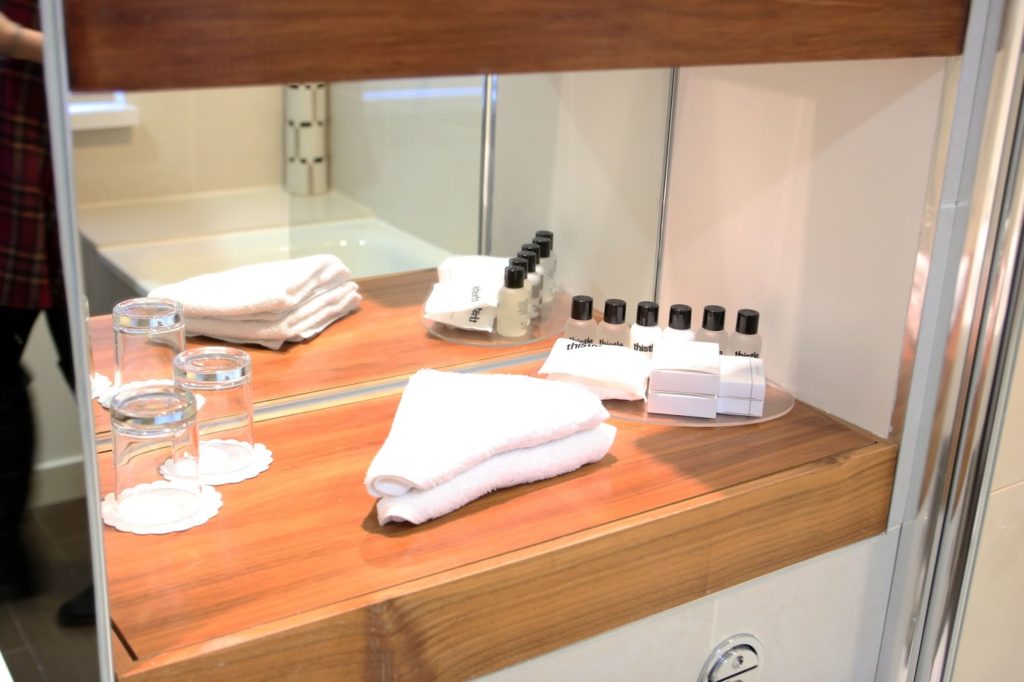 We were treated to so much food! It was like a Halloween themed afternoon tea party with lots of "finger food" and scary looking cupcakes! To keep the bloggers happy, we were provided with lots of food, ghostly snacks and bloody cocktails!
It's meal time! The food at @ThistleHolborn is delicious! #ThistleHalloween #lbloggers pic.twitter.com/lrfbG8zhBu

— Olivia (@liviatiana) October 31, 2015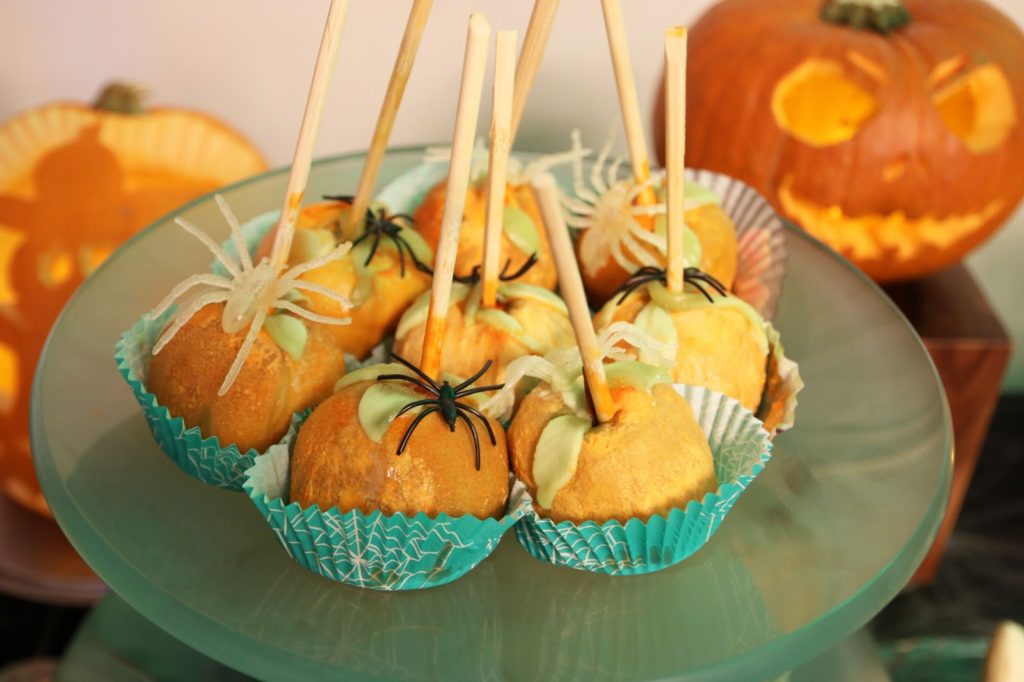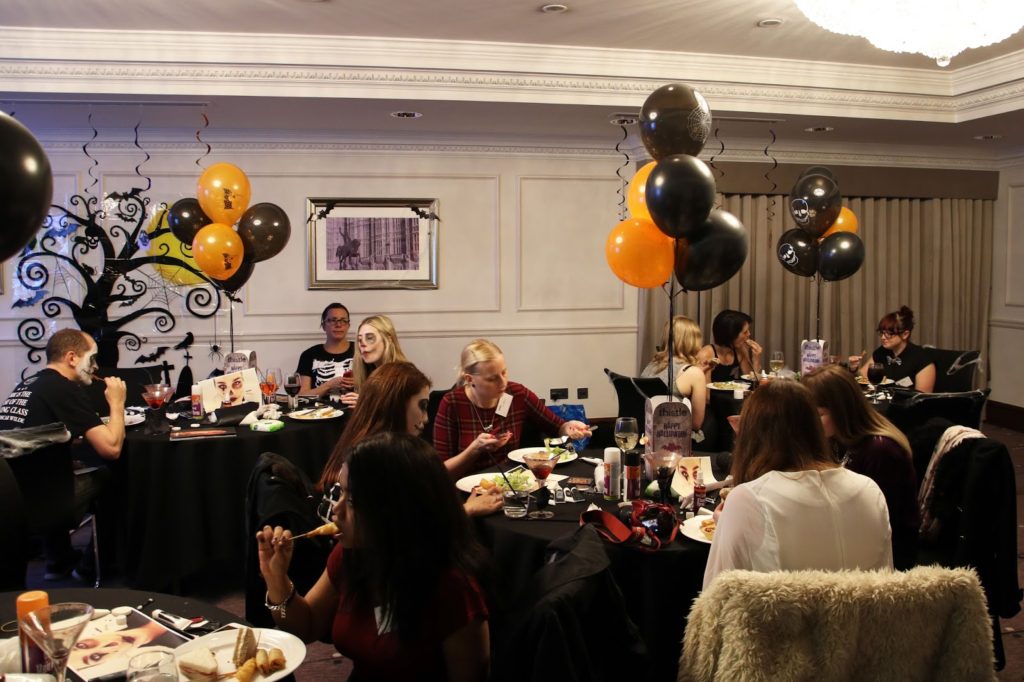 Now onto the fun part! I didn't manage to take that many photos of the makeup part because I was busy getting my face painted! However, there's a few photos of the results! The makeup table looked so messy (as you can see in one of the photos below), but it's the final look that matters. 😉
— Olivia (@FjordBeauty) October 31, 2015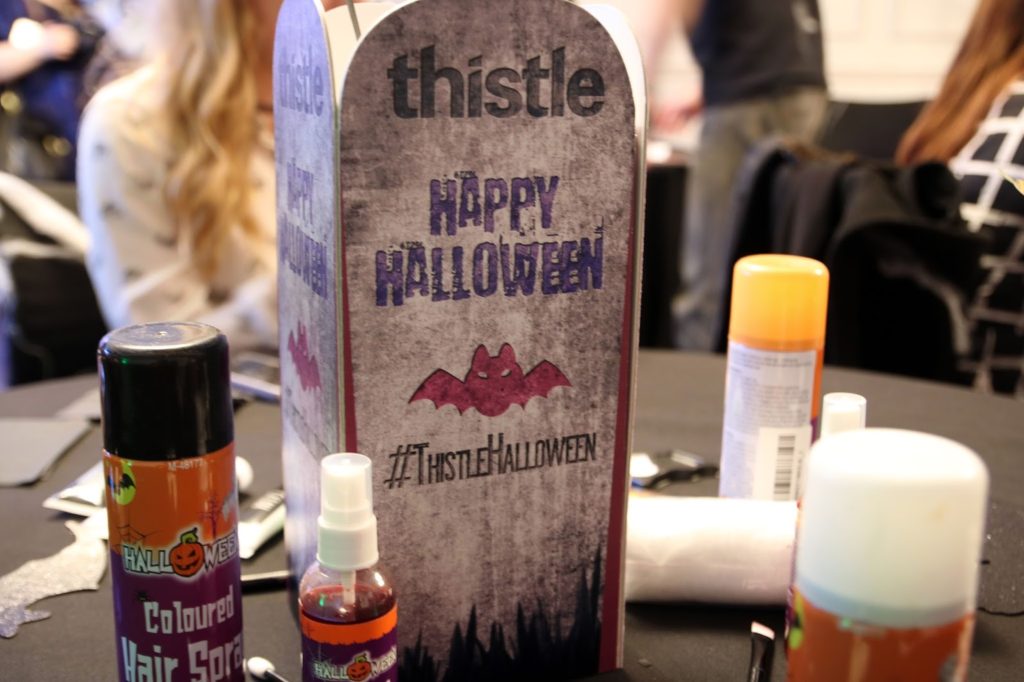 — Olivia (@FjordBeauty) October 31, 2015
The way back from the event was really fun and a bit random! I got to take a set of balloons with me back home, so I was walking around the streets in London looking like a clown and with balloons in my bag! I got lots of stares, but you know what, it's Halloween, so you can pretty much look like anything.
Happy Halloween!