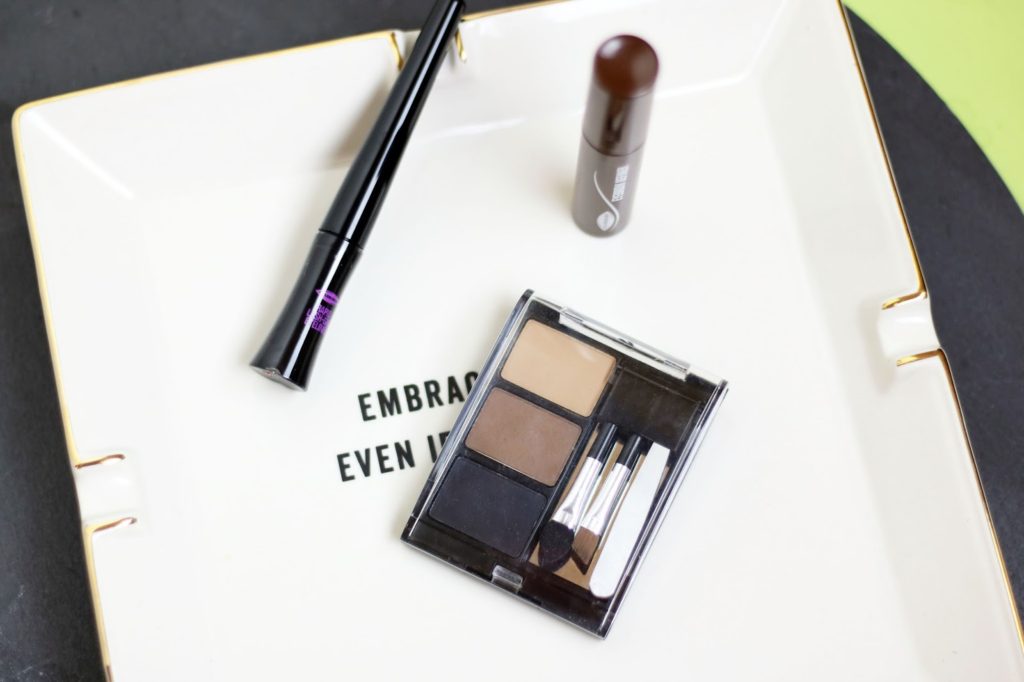 Colorsport is a brand that's been around for a long time, but it's not a brand that's been over-hyped. However, after being first introduced to them last year, I certainly think that Colorsport is a brand that needs a little bit more love! It's a makeup brand that I've used before and it's a brand that I trust! Hence, I got really happy when Colorsport asked me to test out a few products from their range.
Colorsport aims to create an eye-makeup range, including mascara, eyeliner and eyeshadow that lasts all day. The product range is somewhat limited, but they certainly make the best of what they do! The products I got to review are Rapid Lash-Gro Eyeliner, Eyebrow Definer and Smokey Eyes & Perfect Brows Kit. After using all these products for a month, I can definitely say that if you haven't tried Colorsport yet, then you're missing out! The eye-liner is my favourite and I'll certainly be making another purchase after I finish this one.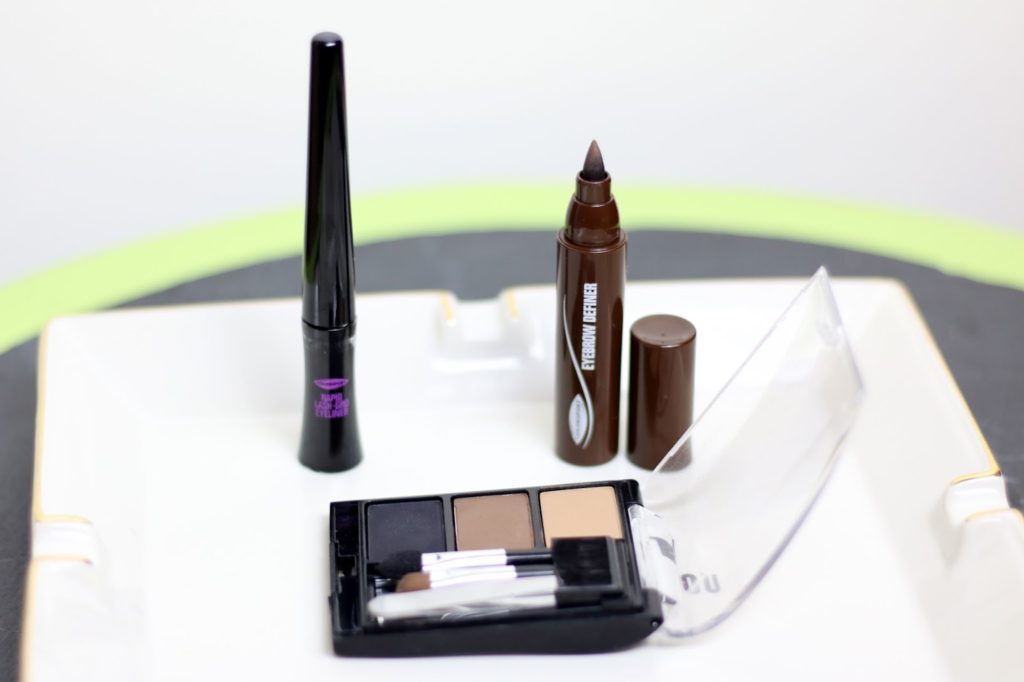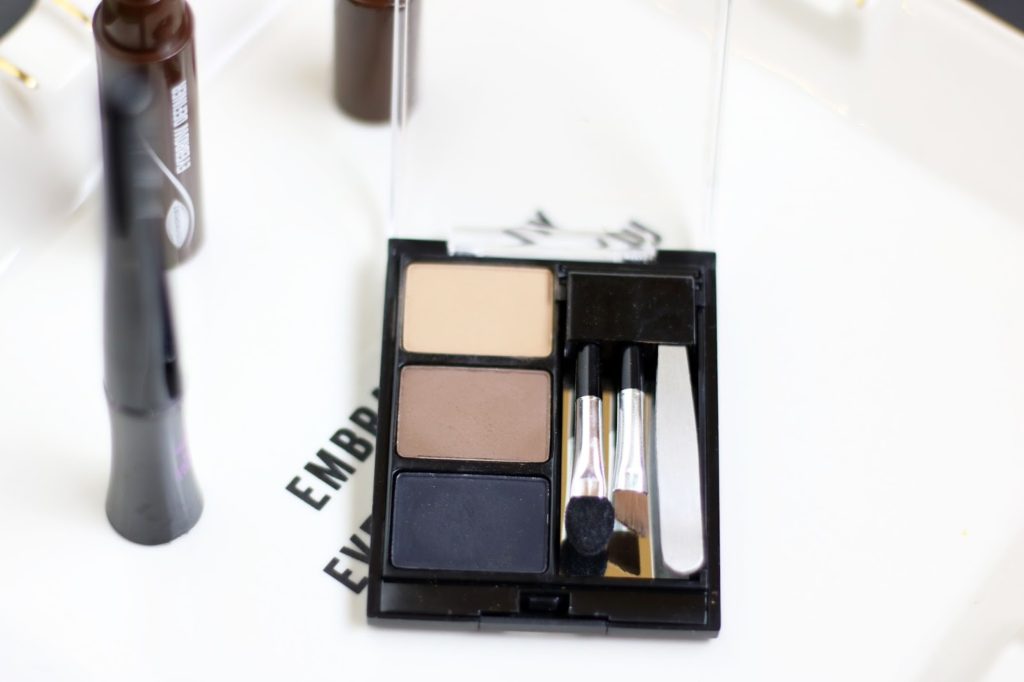 This smokey eye kit is one of Colorsport's newer products and it's certainly a popular one! As the product name suggests, you can use it to create a smokey eye look as well as beautifully defined eyebrows. The shades are actually very pigmented and is really easy to apply. The shadows are matte, so it works perfectly as a multi-purpose product!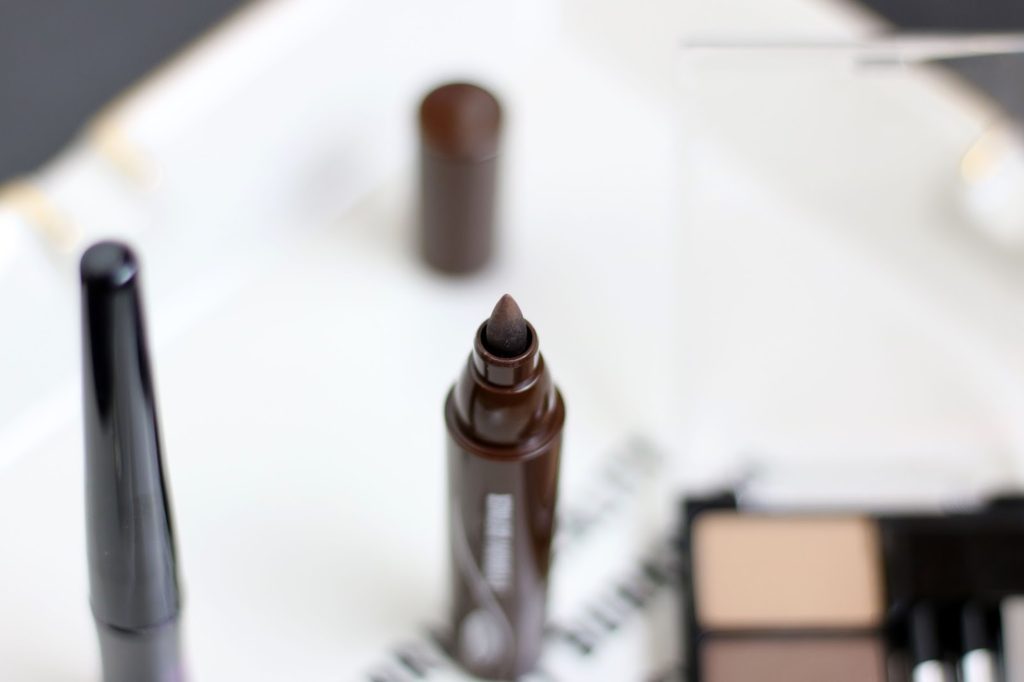 I found the eyebrower definer a little too light for my brows, so if you have super dark brows, then you might want to apply another product on top. It's great for shaping, but I like applying the medium shade from the Eyes & Brows Kit to darken my eyebrows.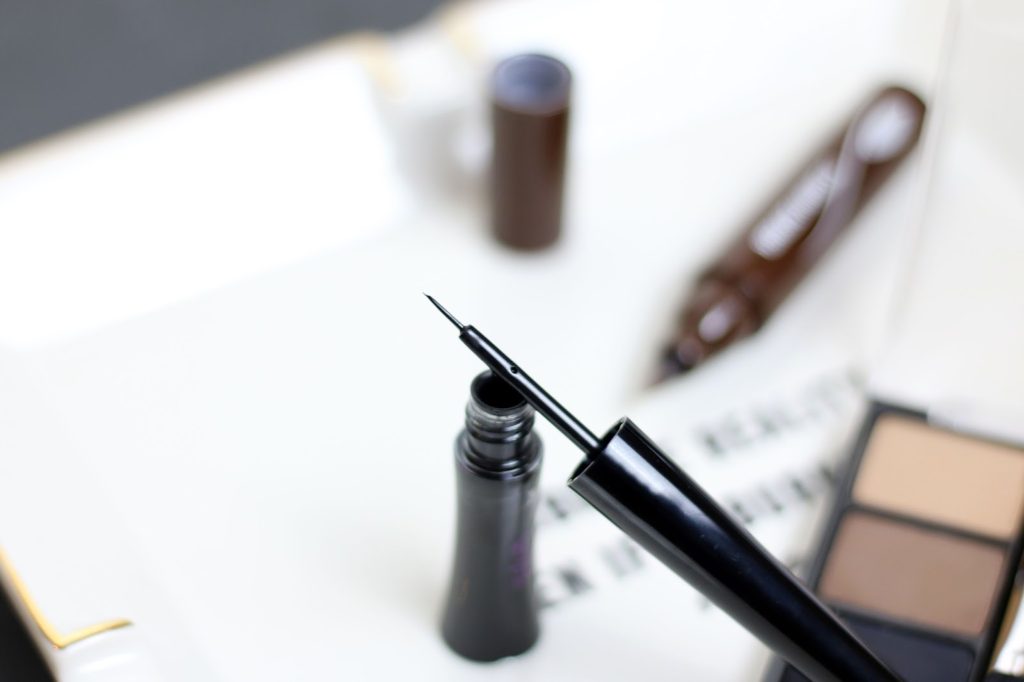 Rapid Lash-Gro Eyeliner is now one of my favourite eyeliners because it's super easy to apply, lasts all day, does no not smudge, does not irritate and looks amazing on! The thin tip makes a precise application and it's jet black! The eyeliner is meant to make your eye-lashes grow, but I can't see a dramatic difference. However, even without the super "lash-gro" effective, I'm incredibly happy with everything else this eyeliner has to offer!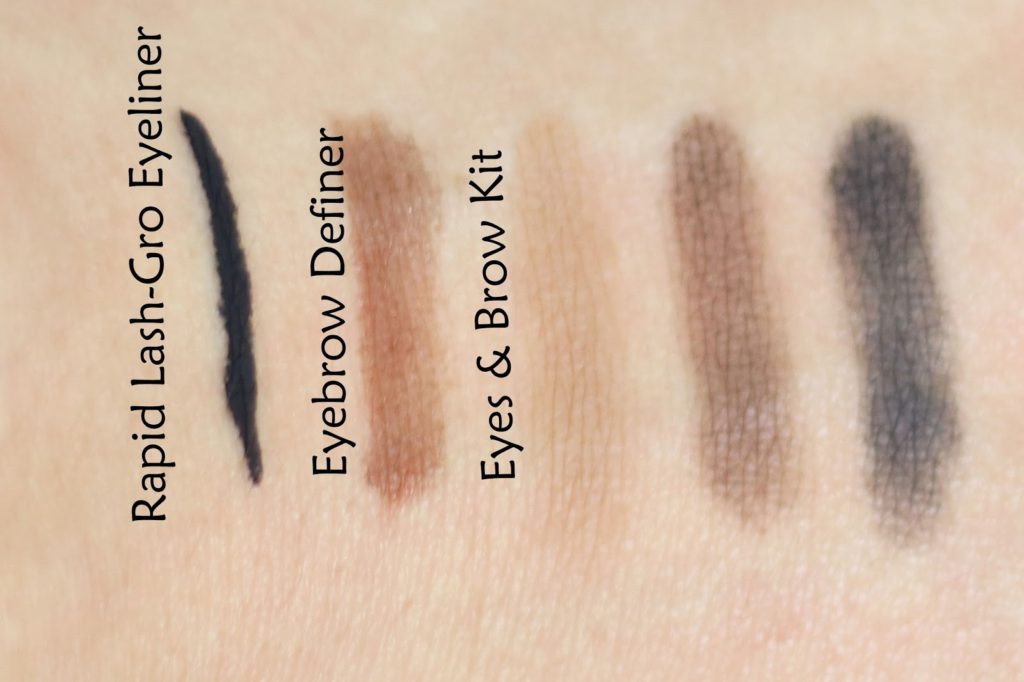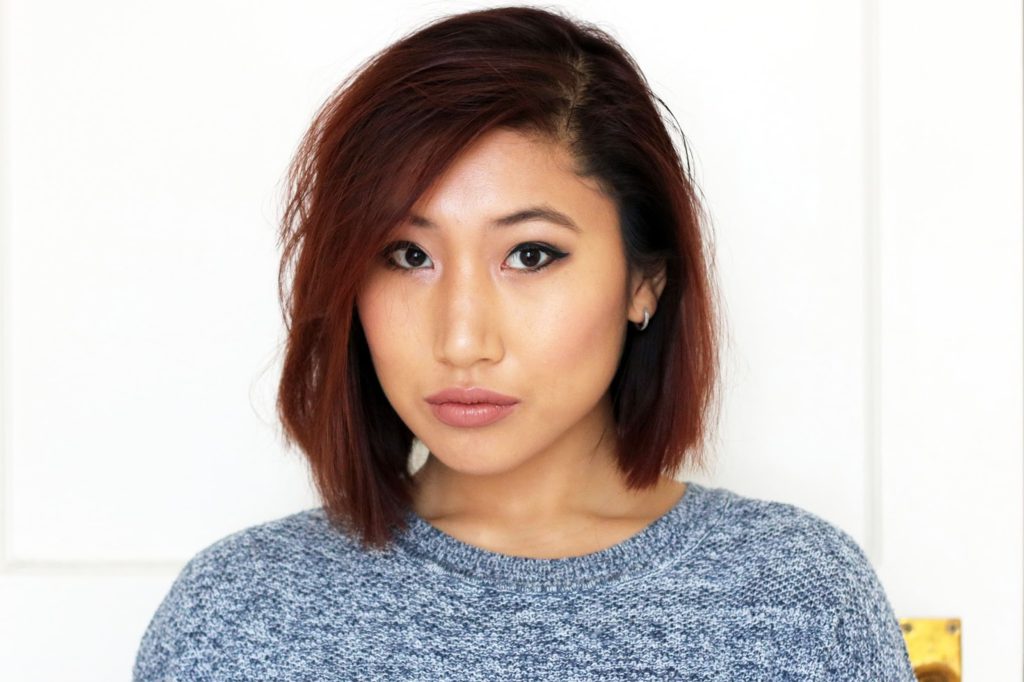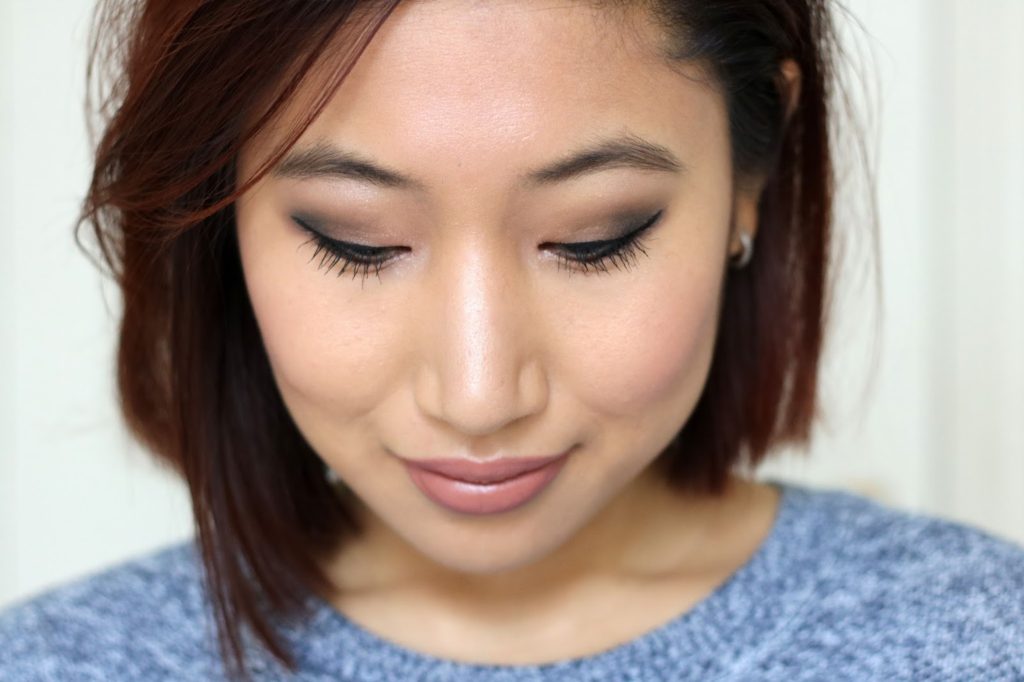 Now here's the complete eye makeup look using all the products from Colorsport. Other than a bit of highlighter and mascara, everything else I've use on my eyes are products from Colorsport. I hope you like the look and you can find all these products at
Beauty and the Bunch
.
Feature products:
Disclaimer: These products were sent to me for review purposes, but the views are my own.