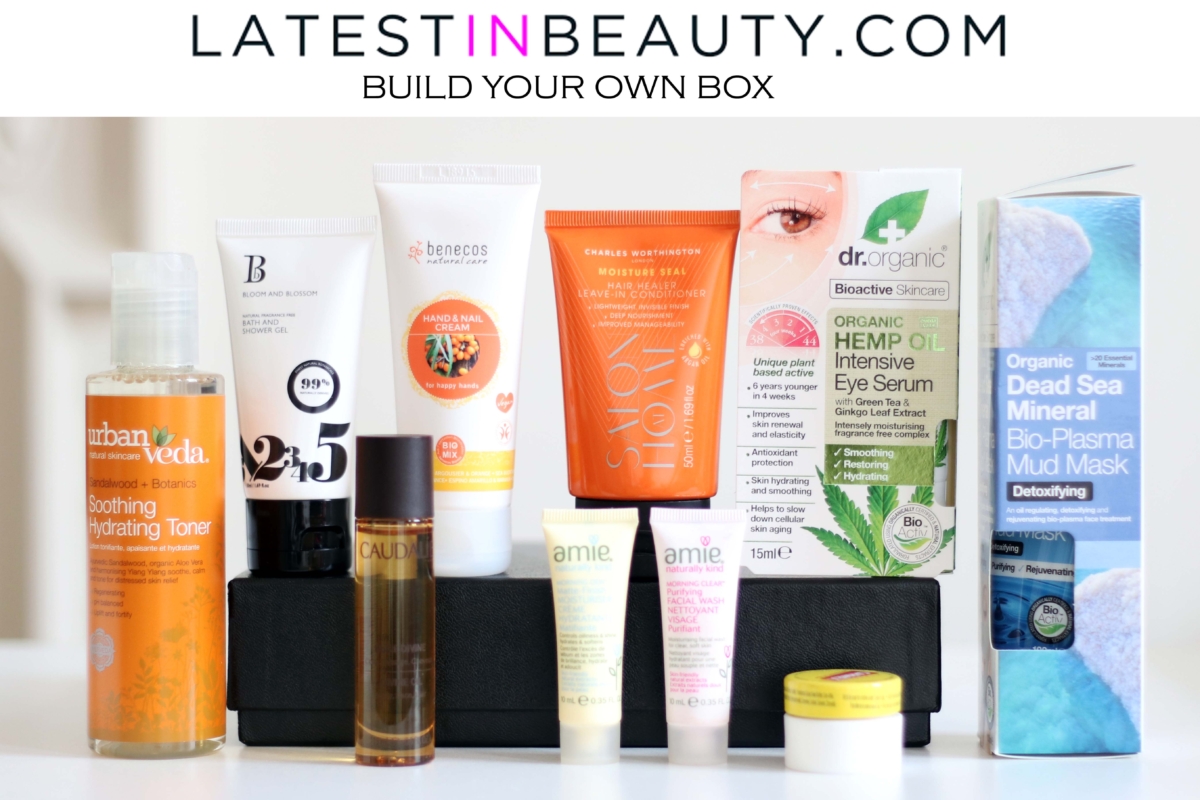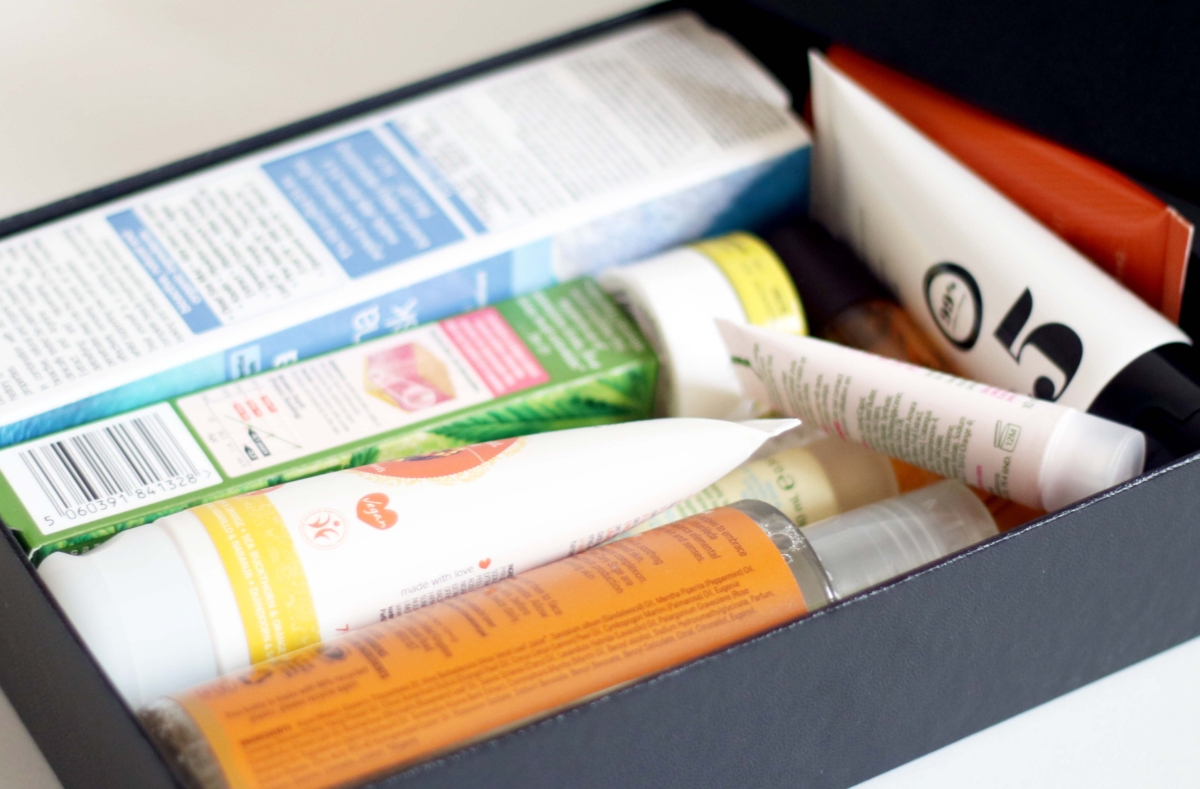 One of my favourite things about beauty boxes is that you get to test out new products for a fraction of the retail price of the individual products! The monthly subscription boxes are always quite fun because of the surprise factor, but I'm the person who prefers knowing what's in the boxes as I don't want to pay for items I dislike and will never use.
Hence, the Latest in Beauty Build Your Own Box is the perfect box for me! With the Build Your Own Box option, not only do you have an impressive range of items to select from, but you also get to pick how many items you want in the box. You can either go for 3 products (£8.99), 5 products (12.99) or 9 products (£16.99). Surely with a selection of more than 100 products from established and up-and-coming beauty brands, there's something for everyone! With a large proportion of the products being full sized, it even pays off to buy a box instead of the actual products at retail price!
You bet I was super excited about my first Build Your Own Box from Latest in Beauty! I got 9 products in my beauty box and it was filled to the brim with products I love and new products I wanted to try! The Build Your Own Box theme I went for is skincare & bodycare, but Latest in Beauty also offers a lot of interesting makeup items!
I haven't had a chance to test out all the products properly yet, so this is more of a "first impressions" post about the box and the products. However, I can assure you that most of these products are from brands I've tried before or have heard a lot  about! Camex Lip Balm, Caudalie Divine Oil and Dr Organic Mud Mask are definitely my favourites!
Overall I'm super happy with my first Latest in Beauty Build Your Own Box! It's got a good mix of full sized and sample products which I enjoyed testing!
*Disclaimer: I received this box for PR, but the words are 100% my own.