Now on Tripadvisor
Afternoon Tea via Activity Superstore
After reading a lot of helpful reviews on Tripadvisor for my Iceland trip, I decided that it's about time that I opened up my own Tripadvisor account to help others when it comes to making  the best travel choices. I recently had afternoon tea at Number Twelve Restaurant (based inside the Ambassador Bloomsbury Hotel) and thought I'd share my thoughts on my blog as well as on Tripadvisor. After all, I said I was hoping to more travel related stuff this year.
The review here is exactly the same as what I've written on Tripadvisor, but I had a bit of fun and decided to go a little more creative with the layout. Hope you like it and find it informative. 🙂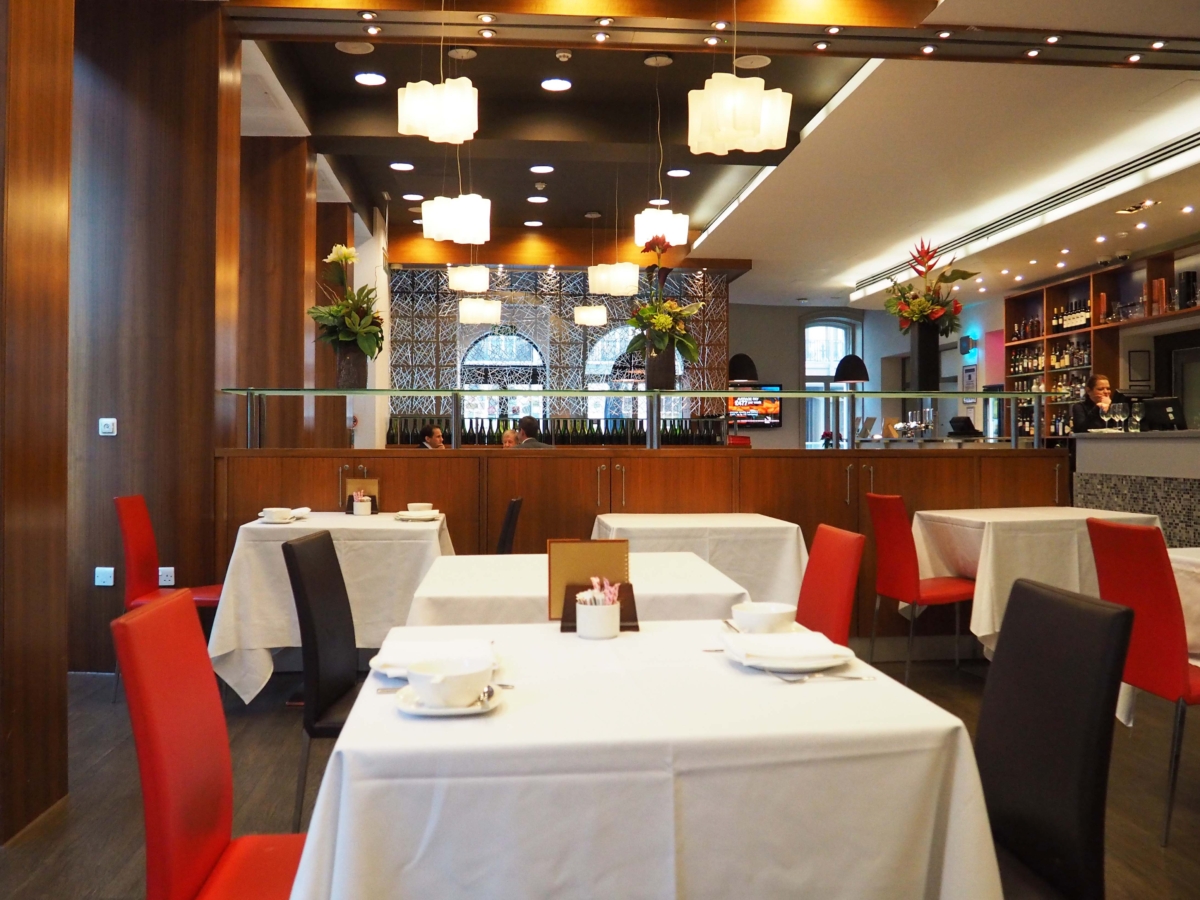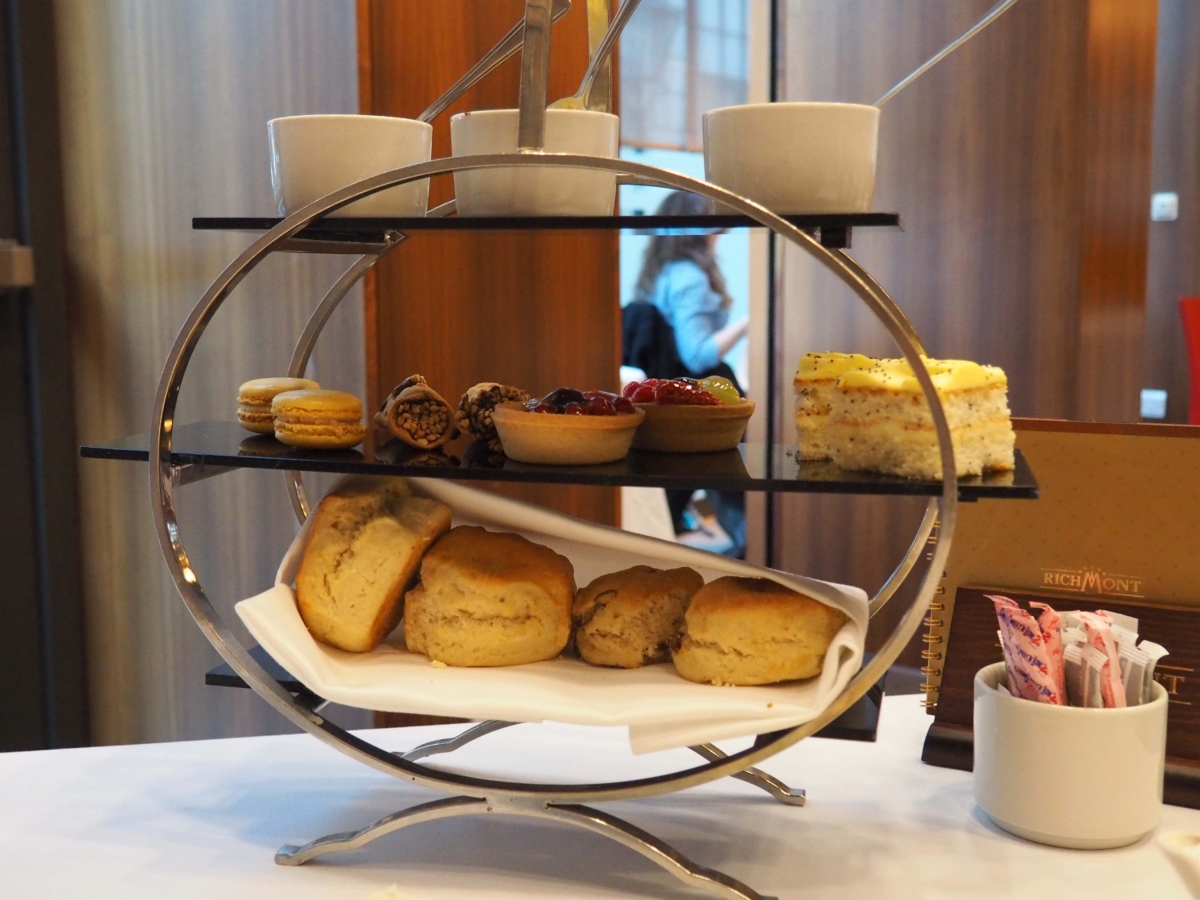 Hot Drinks
Two servings of tea, coffee or hot chocolate
Sandwich fingers
Cucumber & cream cheese, Salmon & cream cheese, Egg & cress, Roast beef & mustard
Pastries
Macaron, Crispy roll with Nutella, Fruit tartlet, Piece of lemon curd cake
Scones
Two scones with clotted cream, strawberry jam and raspberry jam
We received an Activity Superstore experience voucher as a gift a while ago and booked an afternoon tea experience at Number Twelve Restaurant shortly after. It was really difficult to book a weekend slot and I think the first available weekend was in April. Nevertheless, we chose to do it on a Wednesday which was a lot quieter!
Because the restaurant was rather empty, we were served quickly and the waiters were very friendly. The restaurant was also clean and relatively modern. However, the atmosphere felt more business-like than romantic or family-friendly.
Although it was nicely presented, I wasn't too keen on the selection. The sandwiches were a bit boring and some of the pastries felt a bit dry, like they've been sitting there since the morning (which they probably had). However, I did like the lemon cake, macaron, roast beef and salmon sandwich. The scones tasted nice, but we got a dodgy batch and they were very different in size, density and texture. Nevertheless, the Peach Lemon Star tea and Jasmine Green tea were delicious.
The overall experience was enjoyable, but they could definitely improve the quality of the afternoon tea food selection seeing that it's normally worth £25 per person - which means £50 for the whole lot.