A few months ago I bought a photoshoot voucher at the Ideal Home Show at Christmas. The voucher was a pampering package and photoshoot at The Face London for two people for around £60, but it's meant to be valued around £500. The package includes a champagne reception, mini-manicure, mini-facial, aromatic hand massage, full makeover by make-up artist, hair styling (two hair styles) and 1 photo on disc. The deal was very tempting, so I bought the voucher and looked forward to my photoshoot. However, when I searched for The Face London, I saw a deal on Groupon for £19 per person, which is much less than what I paid for! Not a great first impression.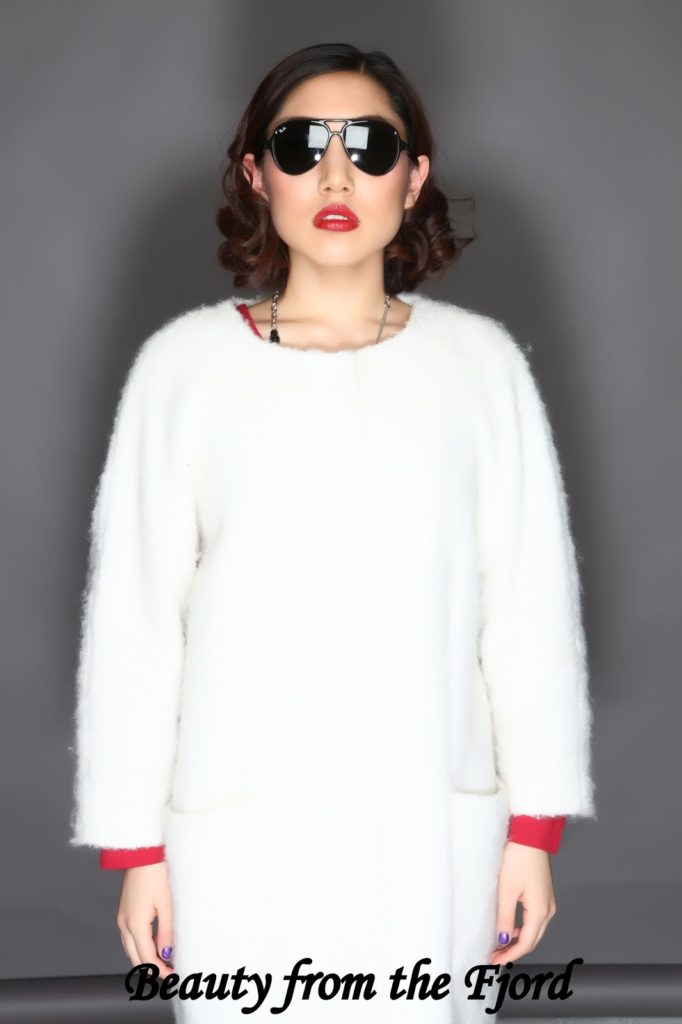 However, I was very busy at the beginning of the year due to uni work so I completely forgot about this voucher, but earlier this month The Face London tried to call me (several times) to arrange my appointment before the voucher expires, I booked it for the 18th March for my friend and I. However, life took over and my friend told me seven days before the scheduled date that she couldn't make it after all. You think seven days is enough, right? Unfortunately it's outside of the seven day notice time, so the deposit would have been forfeited if she can't make it. I would've brought someone else with me, but it just happened to be the day when most of my close ones that I want to share a photo with are either working, on holiday or not in London. My best advice is that you plan ahead and read the T&C's.
I've read some reviews about The Face London on Google and it's either a 5 star or a 1 star! I was leaning towards the 1 star before my shoot because of the expensive deposit and the fact that it will be forfeited because one member of the group couldn't make it! With that in mind, the day somehow ended with a three and a half star (read on to find out why…).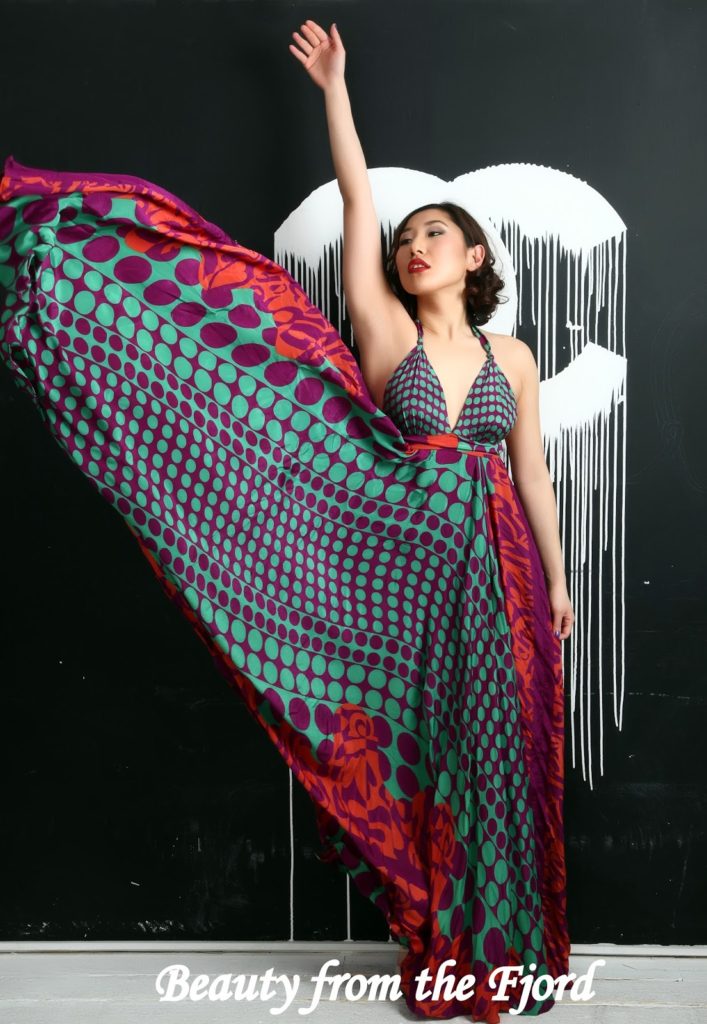 I arrived 15 minutes before my scheduled time as advised. The people there were so warm and welcoming, and before long 1 star rose to a 2 star. As part of the package, I wasn't offered Champagne, but wine was definitely on the menu (right before I was shown the photos). The manicure was nicely done, but it started chipping in less than 8 hours. Nonetheless, I was very disappointed that I never got my mini-facial and there was no aromatic hand massage either. I was looking forward to those! However, I do love my hair. The girl who did it is absolutely amazing. It looks beautiful and I wish I was able to re-create it! I also loved my makeup, a smokey eye, contoured face and a red lipstick is what I wanted and that's what I got! So here we go, a 2 star rising to a 3 star because I loved my hair and makeup! A makeup retouch and a second hair style would've been nice, but the stylists left before I even got to my second outfit. Not cool!
As for the photoshoot, I loved every bit of it! It was totally fun and relaxed, no awkward posing involved. The studio has a set of scenes and the photographer will choose the perfect scenes for your outfits. I had four outfits with me, but one of them didn't make it on to the CD because I figured out that I didn't actually like that last outfit after I saw my photos. I got over 70 photos taken in less than an hour, and here are the top three! I wanted to keep all of them, but I went in with a budget and stuck with it. I had a nice chat with the photo editor, he understood that I only did this photoshoot for fun so he didn't push me into buying them. The price you're looking at is between three to five digits! Yes, I did pay for the photos and I am a little bit (maybe more than just a little) ashamed of admitting how vain I can be, but I adore my photos (unlike some reviews, they're actually perfect in quality) and without doubt, the day ends with a 3.5 star! I wouldn't rate it a 5 star because of the missing details and the rather vague T&C when I first bought it and the expensive photos.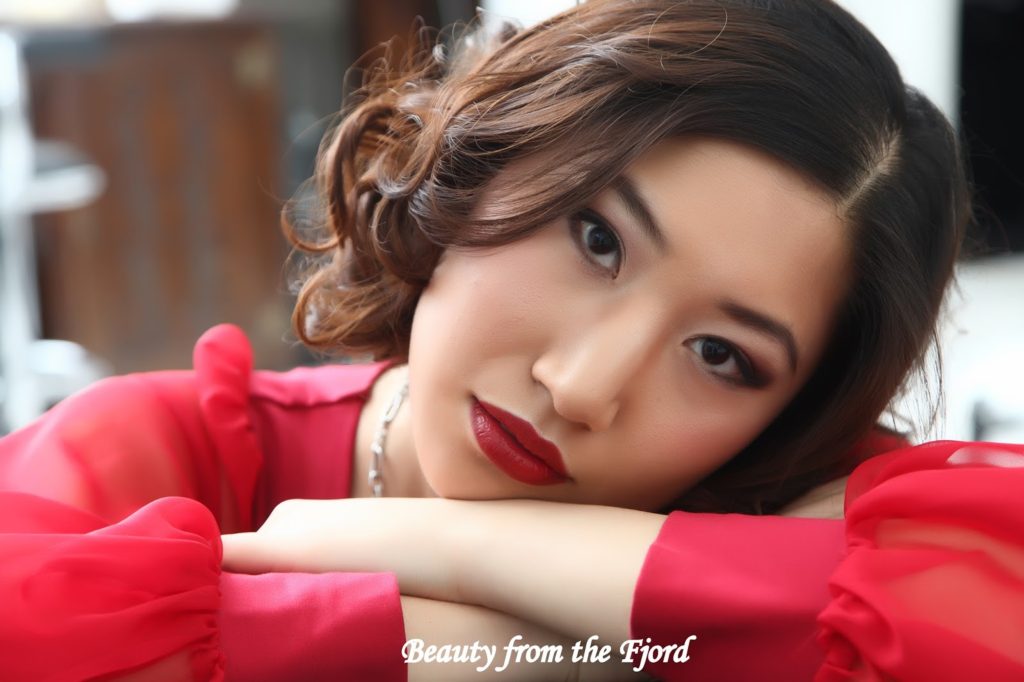 If you want to do a photoshoot for a special occasion or if you are an aspiring model who wants to build up a portfolio, then this is the place to go! But be prepared to pay! Think of a budget and stick to it, otherwise you'll end up snapping up all of the amazing photos (which is something I will do IF money starts flowing in in six significant figures)! I agree that it's not the most ethical way of making money, but there are no ideal situations out there where services like this are close to free. Put the vague "T&C" aside, I did actually have a good time at the photoshoot!
Let me know in the comment below if you've done something like this before and your view on "pampering" packages.