I'm slowly working my way through the large list of posts I need to write after a slight absence in April and May! I received these hair accessories from the lovely people at
Stone Bridge Hair
a while ago, when I was still studying for my exams and when my hair was super short (still quite short now actually). I couldn't quite pull my hair into a ponytail back then, so it was nice to have something that kept my hair tidy whilst revising.
;
Stone Bridge aims to distribute products that are hand made and of high quality. Their products are "durable and comfortable to wear." Besides, the costumer service team is exceptional and will help you find the exact products you need. My hair was quite short and thin back then, so Libby picked out some really cute mini hair clips for me and I received them within 24 hours!
The packaging it came in is a sturdy cardboard box and each of the hair accessories was wrapped up in neatly made individual packages.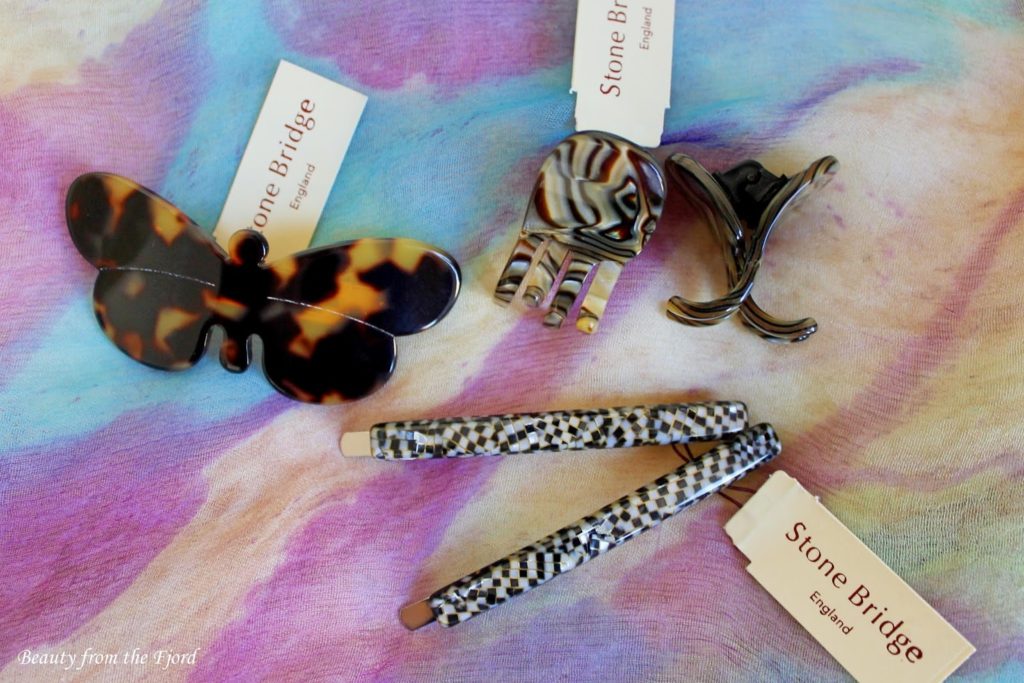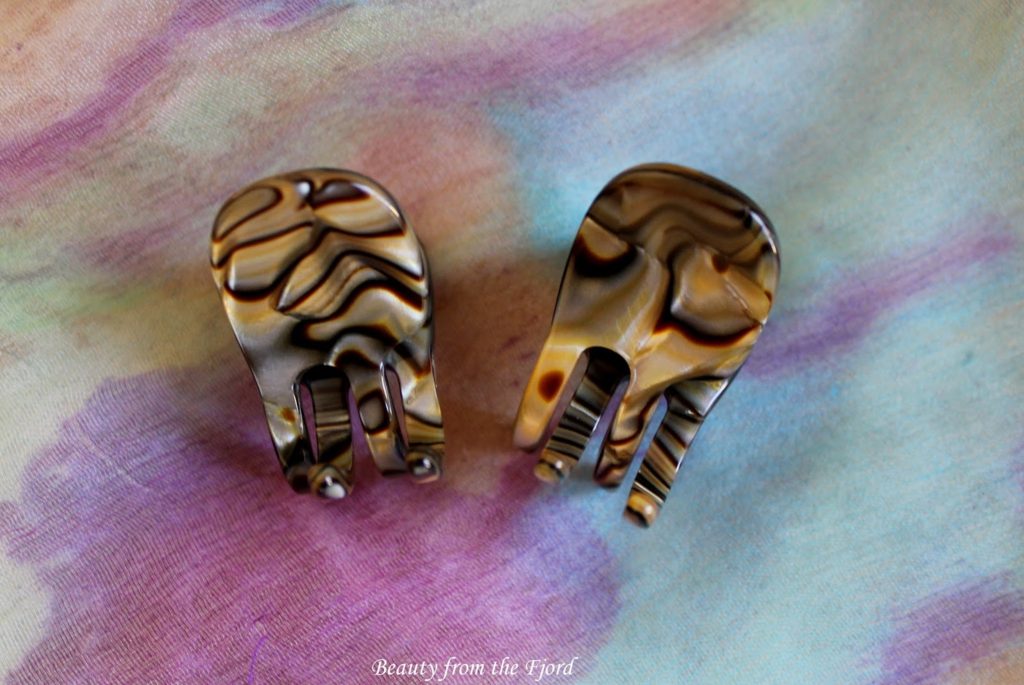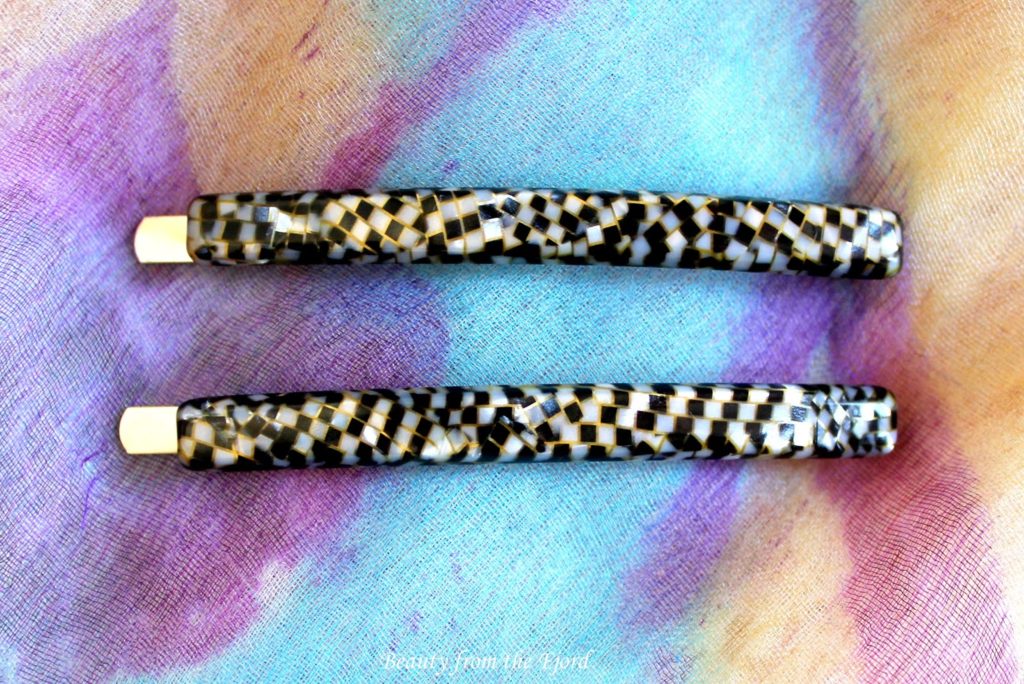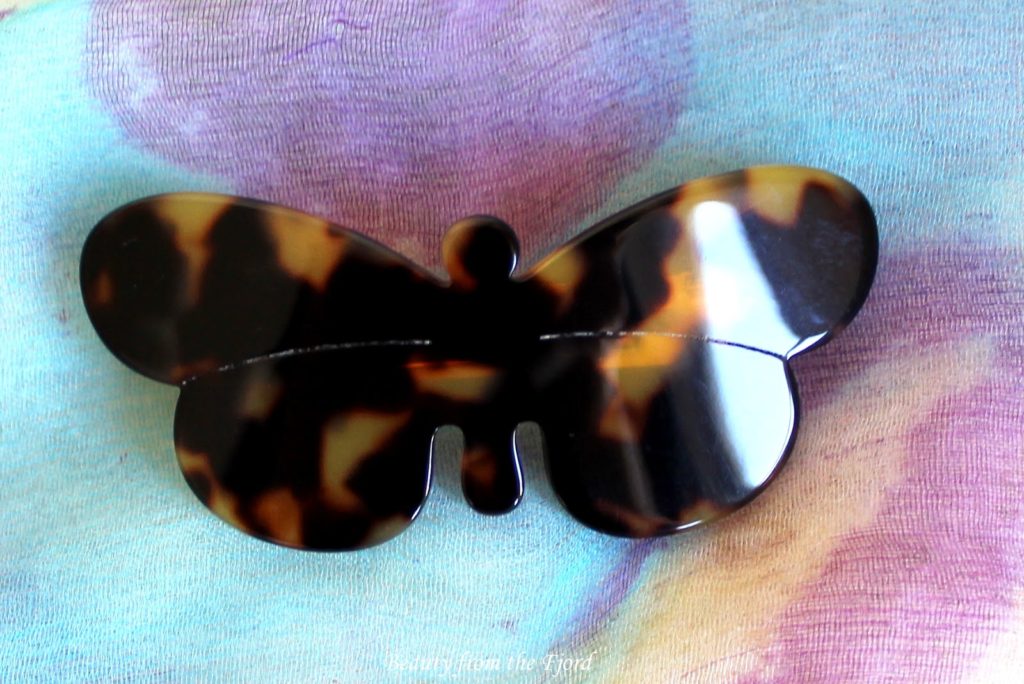 Product description:
"These have been made in France and completely polished smooth by hand to a shiny finish, so there are no sharp bits or edges to grab and snag your hair. We also use strong steel springs, to give your hair a secure and comfy hold you can count on."
My view:
These hair claws are a lot stiffer and thicker than the cheap H&M ones I usually buy. I love the patterns on these classic mini claws, they look and feel like as if they are made of shells. I tend to used them as a side clip, to keep my hair out of the way.
Product description:
"Perfect for fine hair or holding back your fringe, these French Bobbie Pin metal grips are available in our classic French tortoiseshell inspired colours."
My view:
I really liked the pattern on these bobbie pins but I don't use them very often because I feel that they pull on my hair when I try to take them out. However, they are wonderful for keeping large sections of hair in place.
Product Description:
"One of last year's fastest selling designs, our Tortoiseshell Butterfly Small Barrette has been made in France and polished up beautifully by hand."
My view:
Did I mention that I love butterflies? These are my favourite out of the three products. These aren't made of real tortoiseshell, but they certainly look like it! It's great for keeping my hair out of the way. I actually wore it in one of my earlier posts:
here
.
Overall, I'm really pleased with the costumer service and the quality of these products. Stone Bridge's hair accessory collection looks very sophisticated and they are fit for both daily wear and for formal events. However, the price of these products are much higher than what I usually pay for hair products, but the quality is there, so I suppose it pays off well in the long run. 🙂
Disclaimer: *This product was sent to me for review purposes, but the words in this post are 100% my own.