I got this
T.LeClerc
nail polish in
Rivage
from
Hertfordshire Bloggers Lunch
. To be honest, everything from that unexpected goody bag is amazing! Look at the colour of this polish! It's so bright and gorgeous, and totally rebels against the current autumn dark purple and green shades. Hey, it's ok to be different (but more like it's ok to be late)! Anyways, I took these images ages ago, but hardly got around to do any beauty reviews lately. Too many events and meet-ups!!
T.LeClerc
is a French brand, but I believe that you can get it through
My Showcase
. Mr. Duncan, UK distributor, believed that makeup brands in the UK lacked traditional
French elegance and formulation
. I think the brand
T.LeClerc
is definitely simple and classy, and more importantly, it reflects that French elegance. Although the brand is nice and simple, it does stand out in terms of unique design and quality.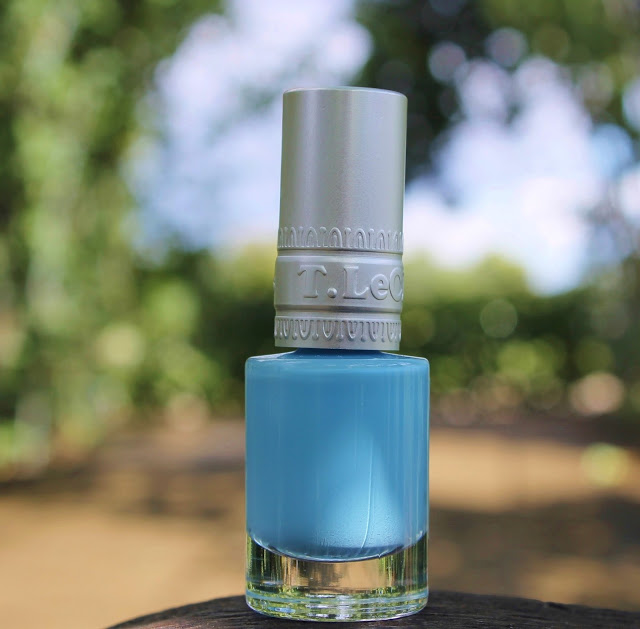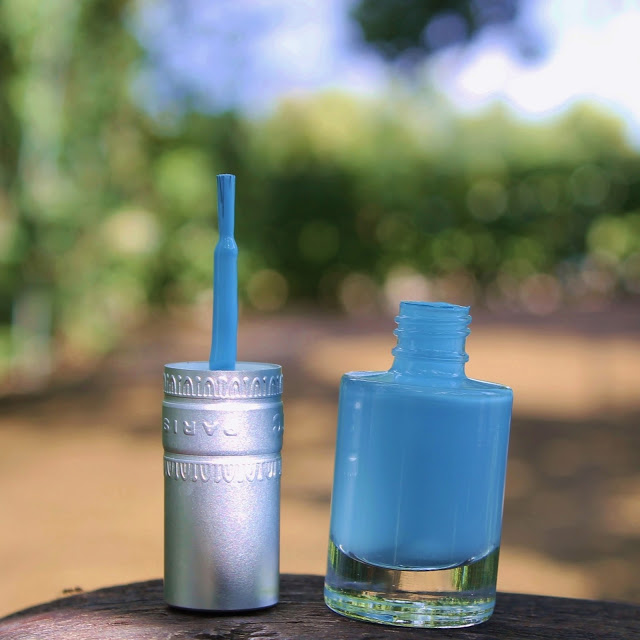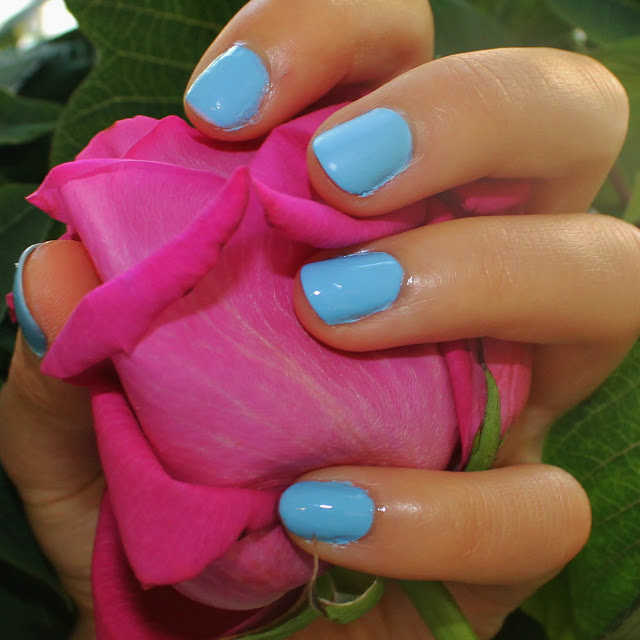 T.LeClerc Nail Enamel Rivage* (£15/8ml)
The Formulation Consists of:
Vitamin E: helps to make nails smooth and strong
Biotin: helps to regenerate nails
Cysteine by-product:fortifier
Hypoallergenic: minimises allergy risks
Contains no formaldehyde resin, no toluene, no dibutyl phthalate, no
camphor
Paraben and phenoxyethanol free
The polish lasted around three days (although that completely depends on the top and base coat) before it started chipping, which in my opinion is rather good…. and yes, that middle nail is different because I applied a matte top coat to it. Most importantly, I love the colour and the product design!
Background: possibly the most featured background on my blog; at Kensington Gardens (again!).
;