I first came across the brand Artdeco in a beauty box, back when I hardly had any knowledge about makeup! What intrigued me about Artdeco then is their unique product selection with things like eye brow gel and eye shadow base. Artdeco's goal is to create a sexy, high quality and powerful makeup range at an affordable price. With beauty products based on themes like Mystic Garden, Glam Deluxe and Dita Von Teese, Artdeco really encourages women to create looks that challenge their inner goddess.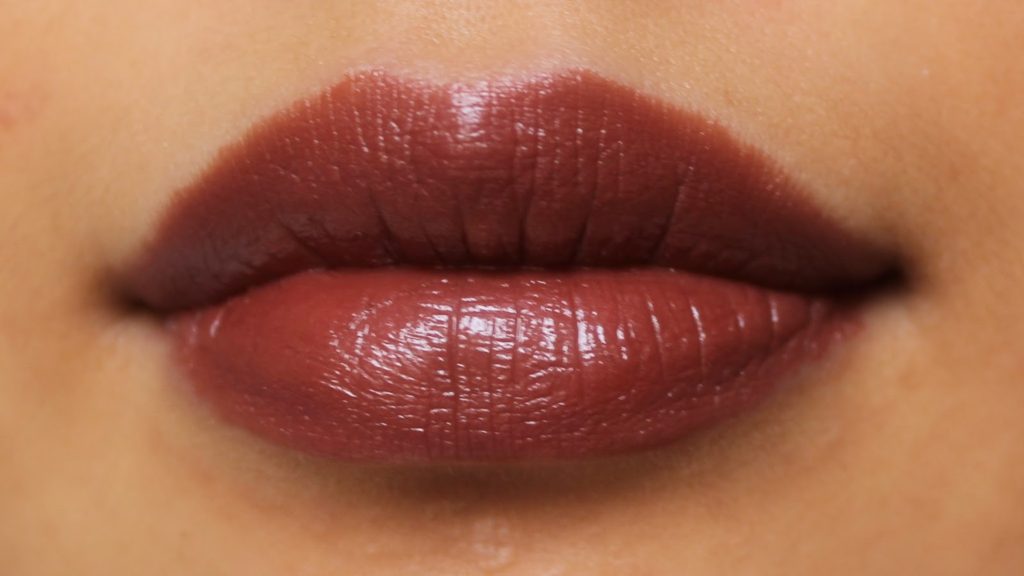 Product Description:
"Enriched with Hop Extract to nourish the lips and keep them supple, Lipstick Classic embeds lips in a soft, velvety cushion of colour and incomparable creamy texture. Whether a classic red or subtle nude; Lipstick Classic is a sublime generation of lipstick, combining enticing, rich colour with feminine elegance and delicateness. The gel-like texture glides onto the lips effortlessly and leaves them perfectly coloured with a smooth and soft appearance."
My View:
Colour: The photos above are taken at broad daylight with the sun shining directly on the product, so the Cream Autumn Brown lipstick does appear a lot lighter than its actual colour. Hence, you need to see the swatches! My first impression is that the colour looked rather peachy, but I was surprised by the beautiful deep brown colour that revealed underneath the peachy colour when I swatched it for the first time. Most of my lipstick are pink and red, so I was positively intrigued by how this Cream Autumn Brown lipstick gave me a vamp look.
Smell and texture: I thought it smelled like vanilla with a touch of chocolate, or something in that direction. What made me love this Artdeco Classic Lipstick is the soft, velvety texture that glides on effortlessly! It left my lips feeling super soft and well moisturised. It even made chapped lips look good! Artdeco Classic Lipstick in Cream Autumn Brown is basically a long lasting conditioning lipstick in a super intense colour! I love it!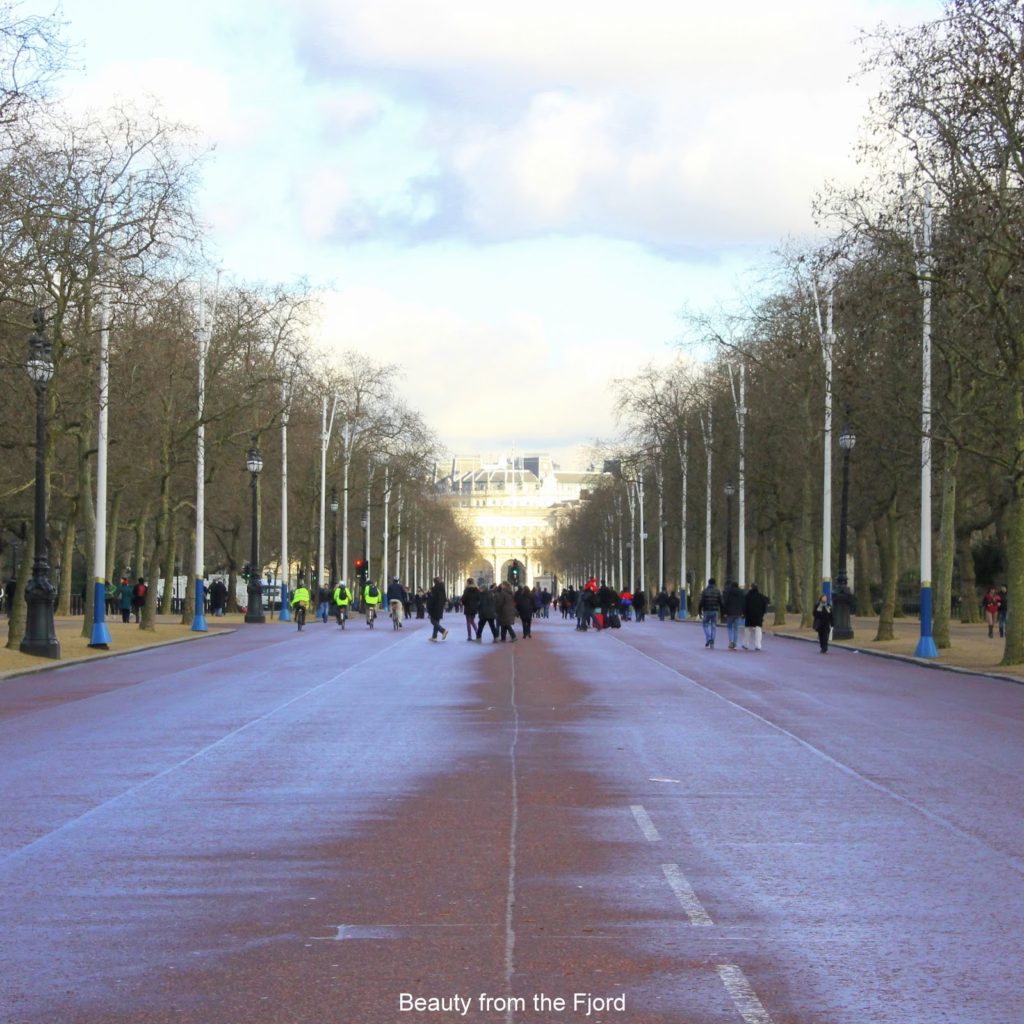 Behind the Scene Background:
The background for this one is really not that exciting, but can you tell where I'm standing? Yep, somewhere with lots and lots of tourists and no cars… wait, why is there no cars outside Buckingham Palace???