Today's post is a quick feature on Sleek Makeup Control Shine & Prime, which was one of the products in Bloggers Tea Party goody bag! It was nice to have Sleek Makeup on board for Bloggers Tea Party because Sleek is on of my favourite makeup brands and I can't stress enough on how much I love their palettes! To be completely honest with you, half of my makeup drawer is filled with Sleek products!
Nonetheless, even with a massive collection of Sleek Makeup eyeshadows and blushes, their base products are somewhat new to me! Hence, I was super excited to try out this Sleek Makeup Control Shine & Prime primer and a Sleek Makeup Bare Skin Foundation (which I'll be reviewing soon). Read on if you want to see how I got on with this product!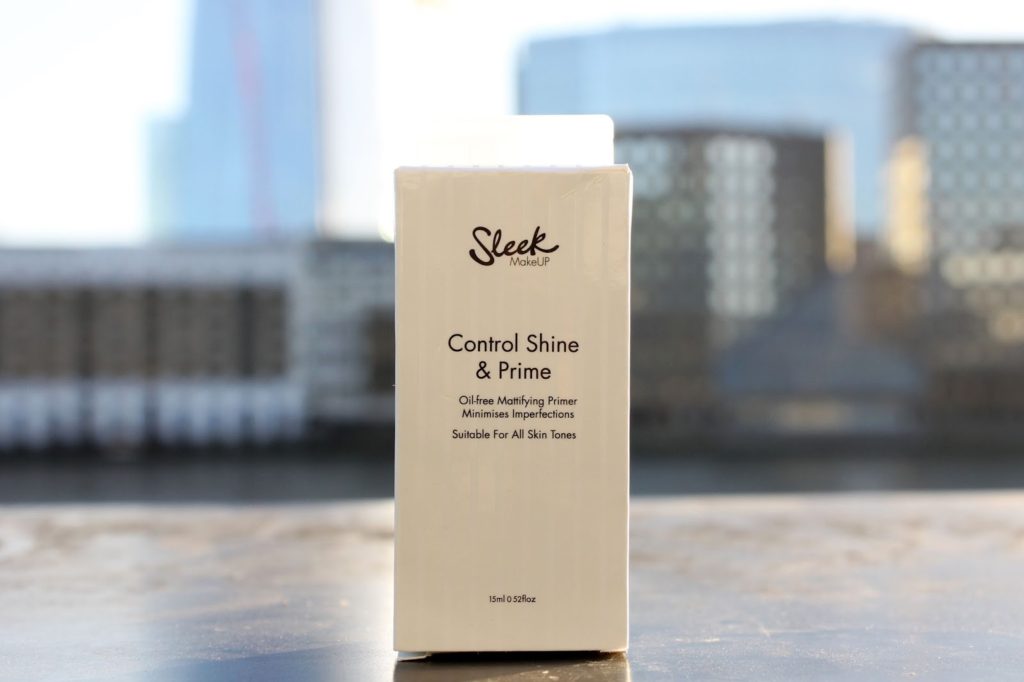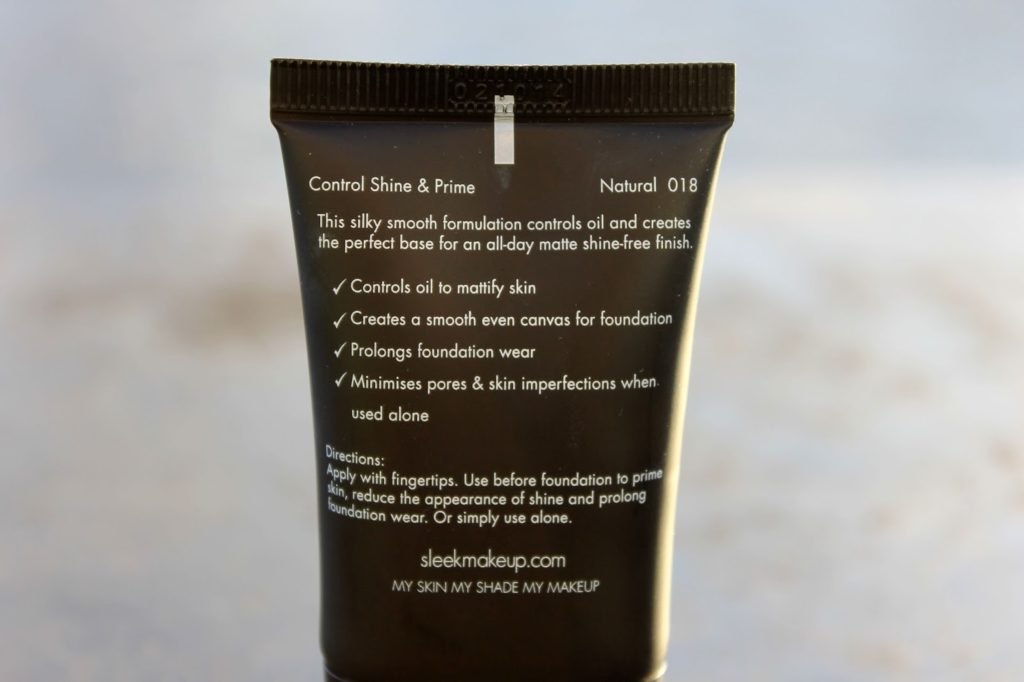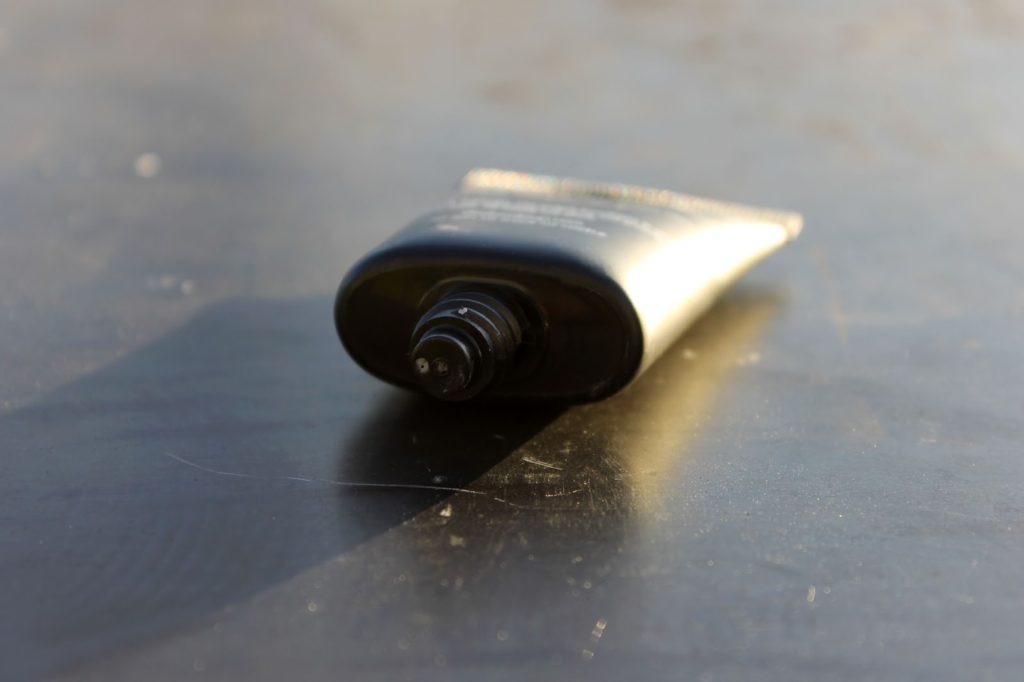 "This lightweight formula primes skin perfectly for flawless makeup application and the luxurious velvety texture minimises the look of pores. Control Shine and Prime is easy to apply and completely undetectable on the skin, leaving a shine-free, flawless complexion."
Control Shine & Prime is one of Sleek Makeup's newer products, among some other new releases like the Eye & Cheek Palettes and the Precious Metal Palette. First of all, I think the packaging of this products looks very "sleek," just like all the other Sleek products with a simple, but sophisticated design.
In short, this product has no scent, has a beige base shade, is quite thick, but spreads out easily. The texture is rather silky when spread out due to its silicon base. It reminds me a lot of Benefit POREfessional, which has a similar texture.
Upon application it blurred out my pores and the uneven texture of my skin, which is all good. I have combination/dry skin so it lasted rather well on my skin, but I have heard that it's not the ideal primer for oily skin. I wouldn't say that it made a huge difference to my skin, but it definitely created a nice "flawless" effect for a couple of hours after application.
However, because it's only 15ml, I have to use it sparsely, so I use it on my T-zone mainly. I think this Sleek Makeup Control Shine & Prime is one of those products that you can have if you want that "extra" addition to your look, but it's not a product you can't live without!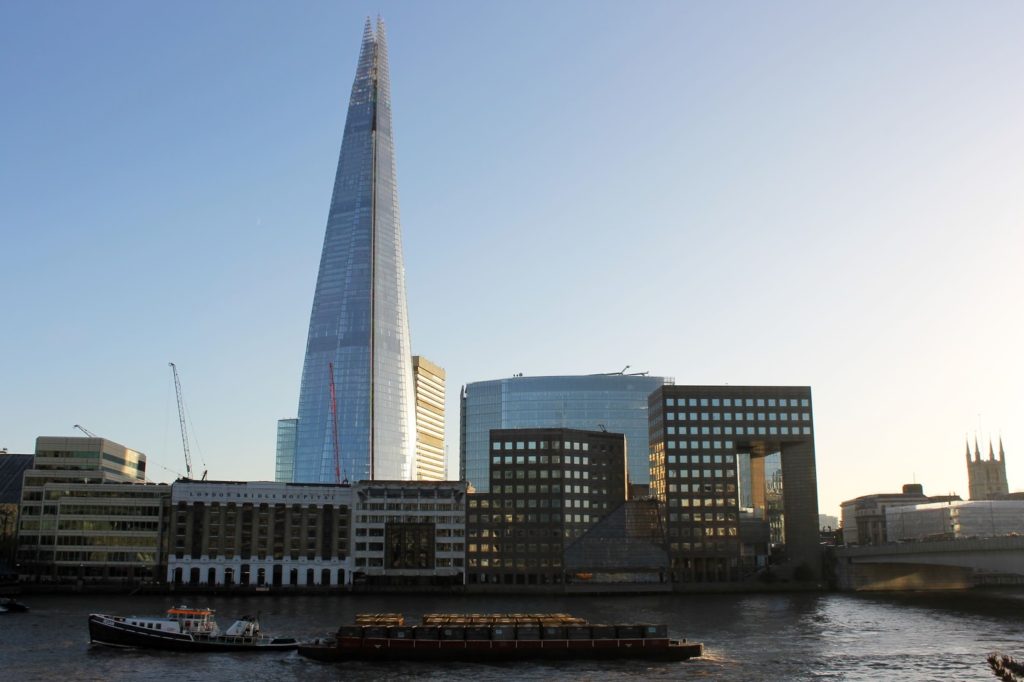 Background:
I choose "The City" with The Shard and river Thames as the background because for me this product reflects city life and long working hours, so what you need is a primer that makes your makeup stay put for a long and busy day.