Sorry about my absence this week and not returning any blog comments. I've been feeling down these past two weeks about my whole job hunting situation. However, it's now time to get myself together, strive to be THE BEST, stop eating comfort food, start exercising again, sleep more and talk to you guys! If nothing else works, I can always go and marry a young, handsome and rich man who can buy me Prada Bags and Tiffany Rings, send me to London Fashion Week and take me on a holiday to a private island. Yep, that's where I want to be in 5 years time… in my dreams! 😛 Enough babble, let's get down to some serious stuff! Yeah?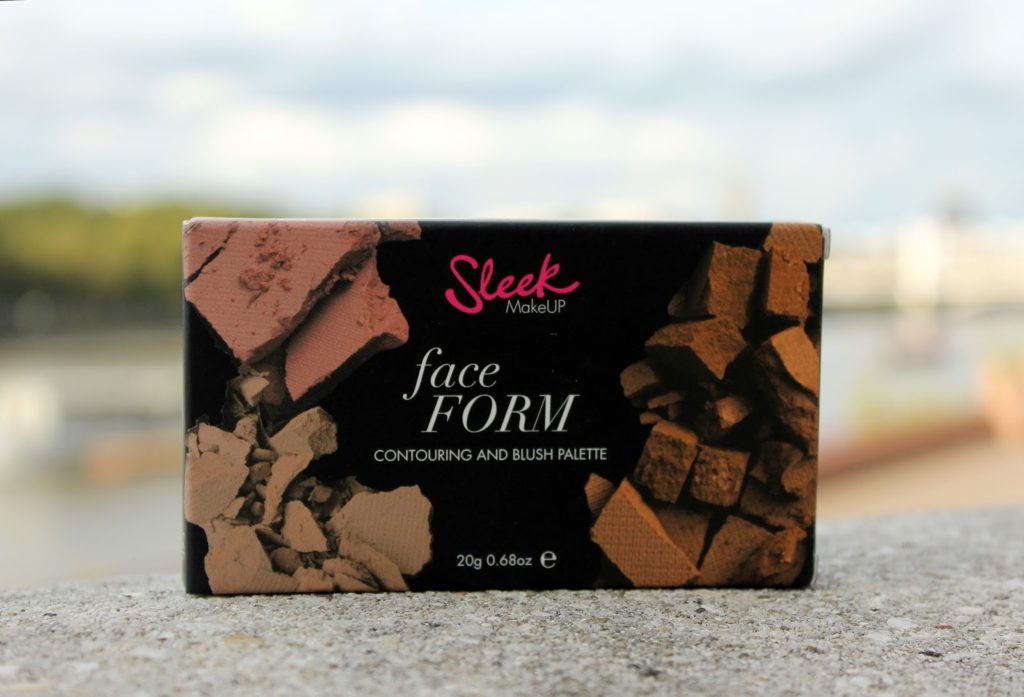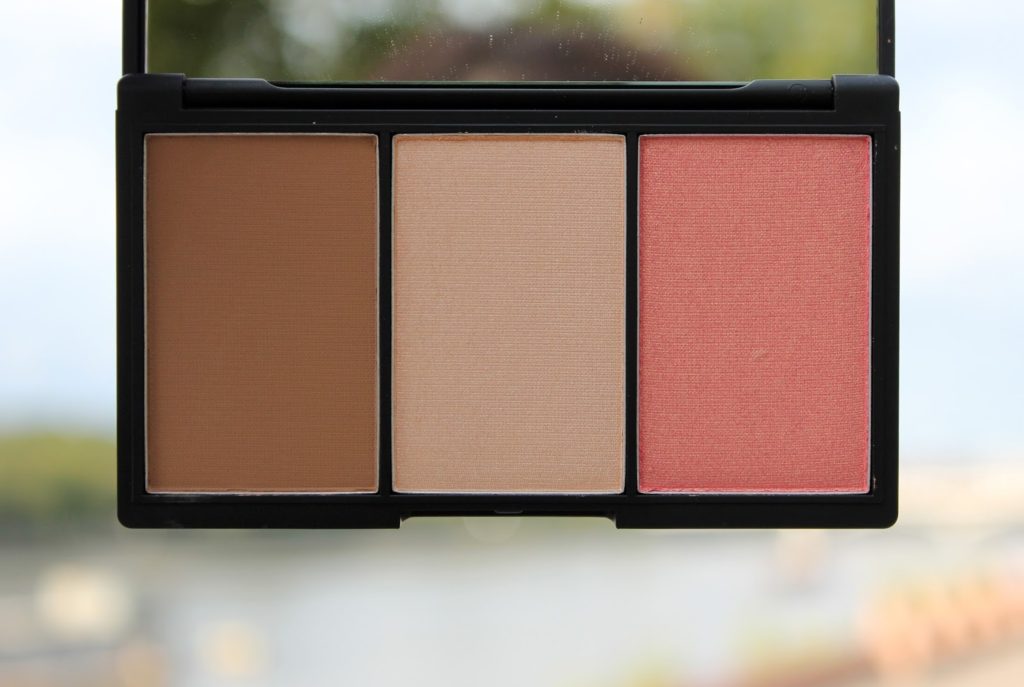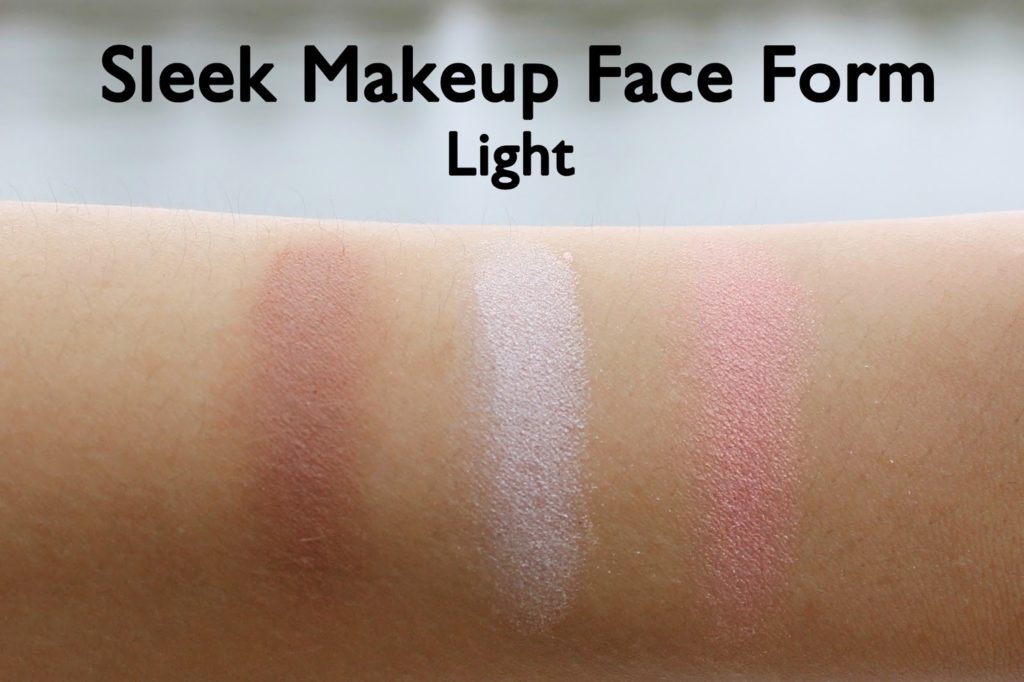 I received this Sleek Makeup Face Form Contouring & Blush Palette in a Sleek & Simple collaboration box a while ago. I've been using this for a while now and I love it to bits. I always contour my face on top of my foundation, so you can probably guess how much I use this Face Form Palette.
The Face Form Palettes come in four different shades: Fair, Light, Medium and Dark. I have both the Light and Medium one and I like to swap between them. I use the Light Face Form Palette during the day for a sweet and natural look and the Medium Face Form Palette during evenings for a more bronzed and defined look. You can see a look I created using the Light palette *here*.
All the Face Form Contouring & Blush Palettes come with three shade, all for different purposes: a bronzer, a highlighter and a blusher. The bronzer is matte, whilst the highlighter and blusher are both bright and shimmery!
The best thing about Sleek Face Form is that it lasts all day and it does not irritate my face or give me any spots. This is definitely the one palette to go for if you're looking for a cheap, but good quality "all-in-one" contouring palette. Besides, if you're a frequent traveller, this product is also a space saver!
*Disclaimer: I received this product in a goody bag/gift box, but the views are 100% my own.