I am a little behind schedule with my blog as I'm focusing on university work at the moment, but I do try to keep it updated as often as possible. Anyways, last Wednesday I went to this event called
Secret Gardens
organised by
Bloggers Love
. The theme was of course related to summer. I would say that it's a bit early to bring out the beach collection when we're all struggling to keep ourselves warm, but I suppose planning ahead when it comes to fashion is always a positive thing!
I attended this event with
Nadja
from
Throw me Something Beautiful
. We arrived
Mahiki
relatively early and the first thing we noticed was the beautiful and exotic interior design. It was like stepping into the magical and eccentric African… just look at all the details!!! However, immediate excitement was followed by confusion. I think it would've been nicer if someone from
Bloggers Love
greeted us and told us what's going on. As newbie
Bloggers Love
event attendees we had no idea if the cocktails, cupcakes and goody bags were for us. Despite being a little lost at the very beginning, I enjoyed myself a lot! 🙂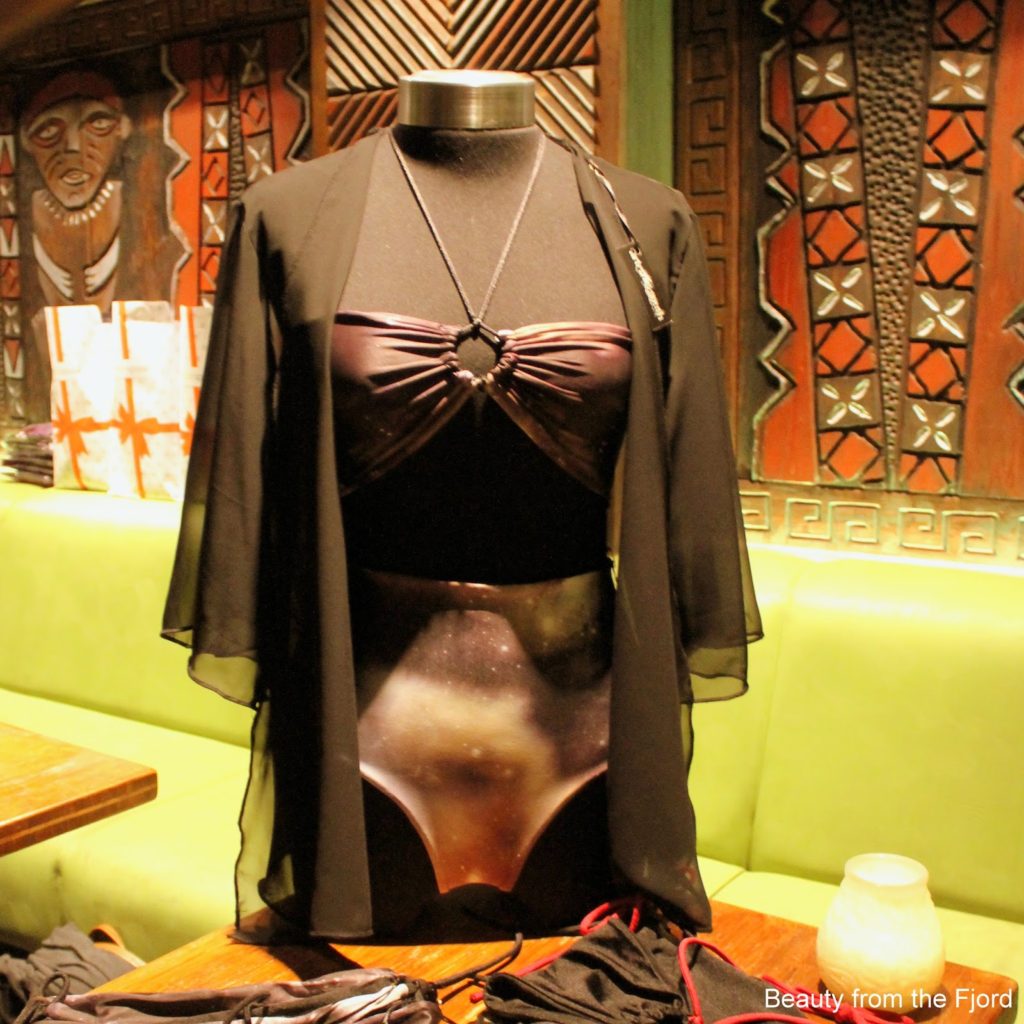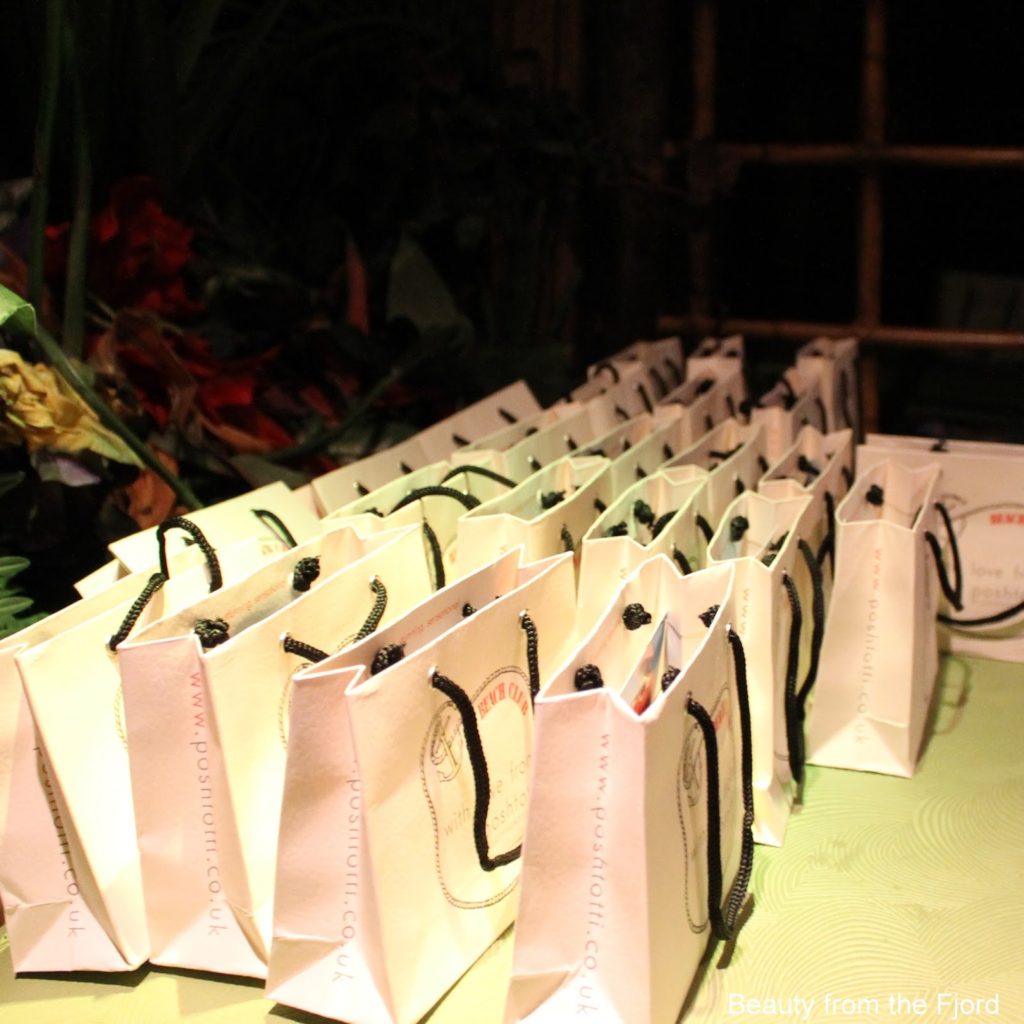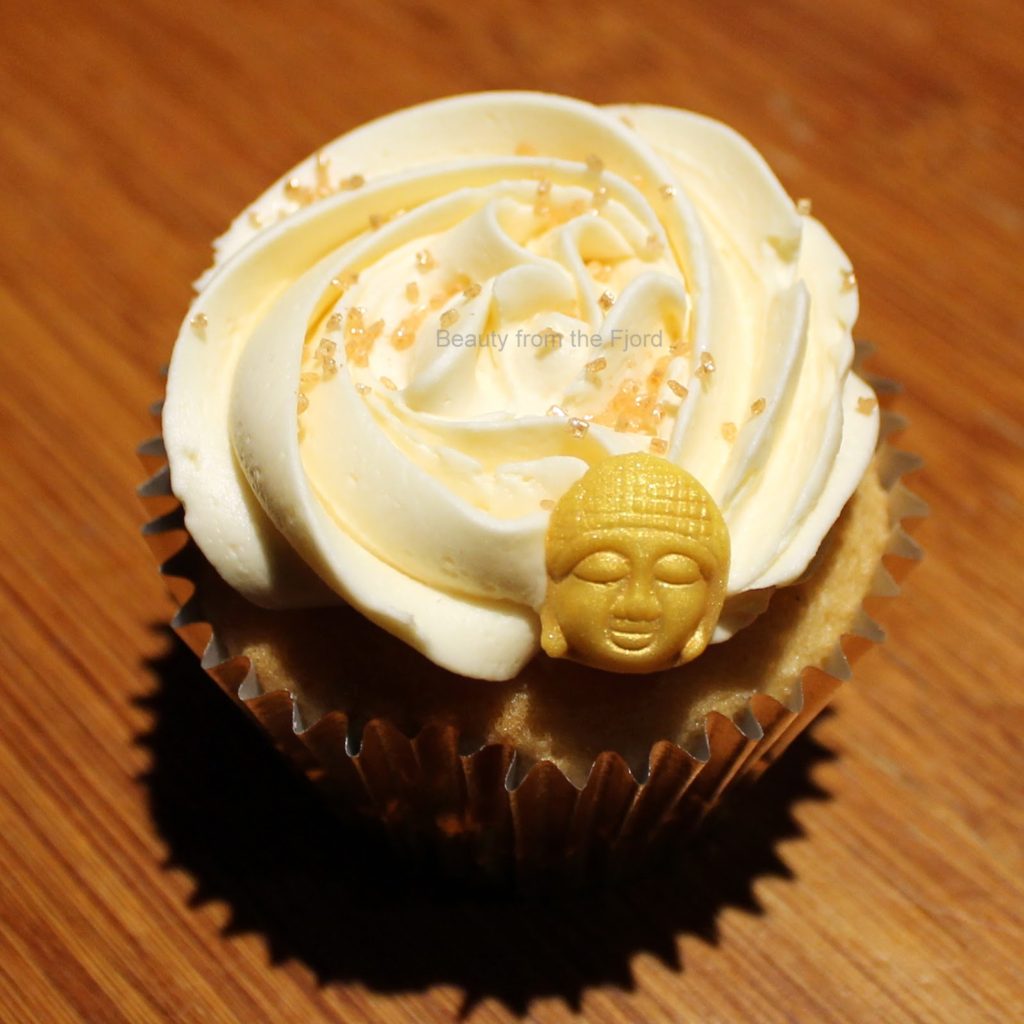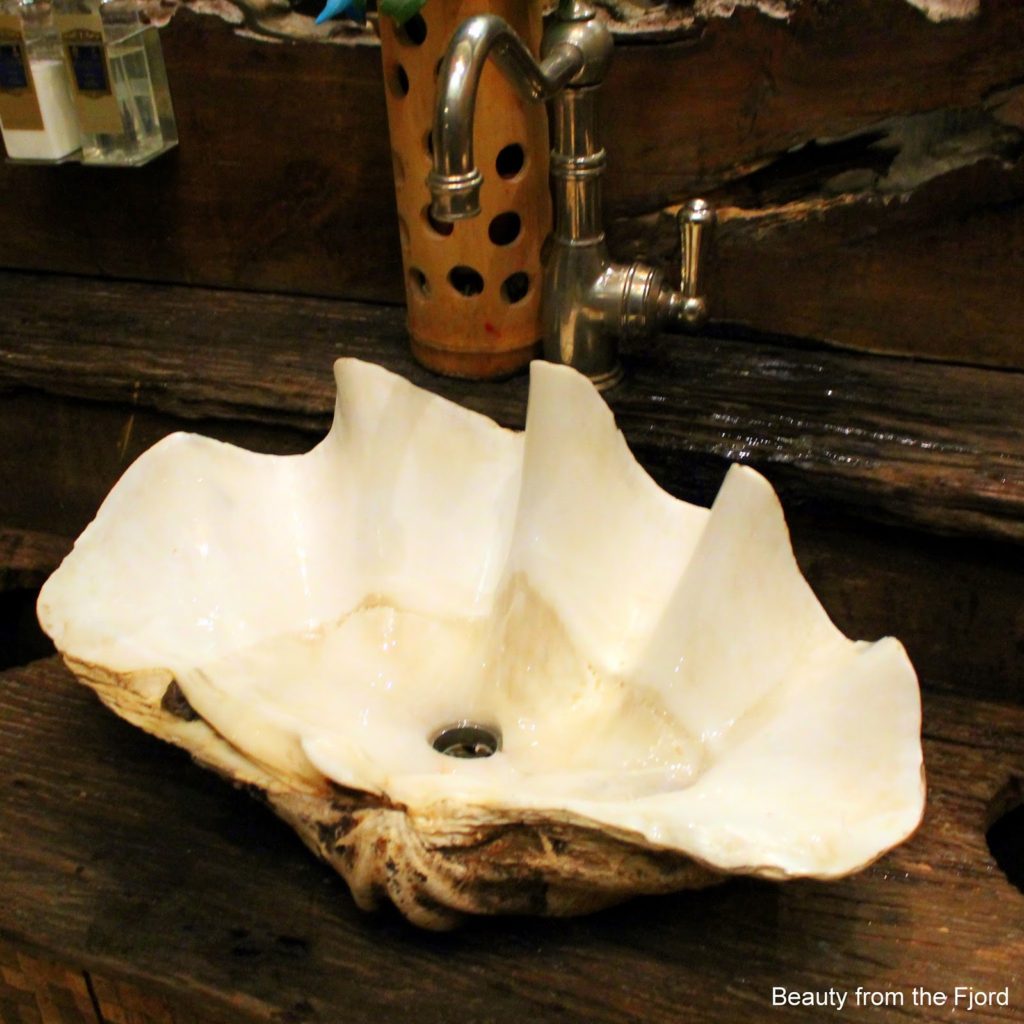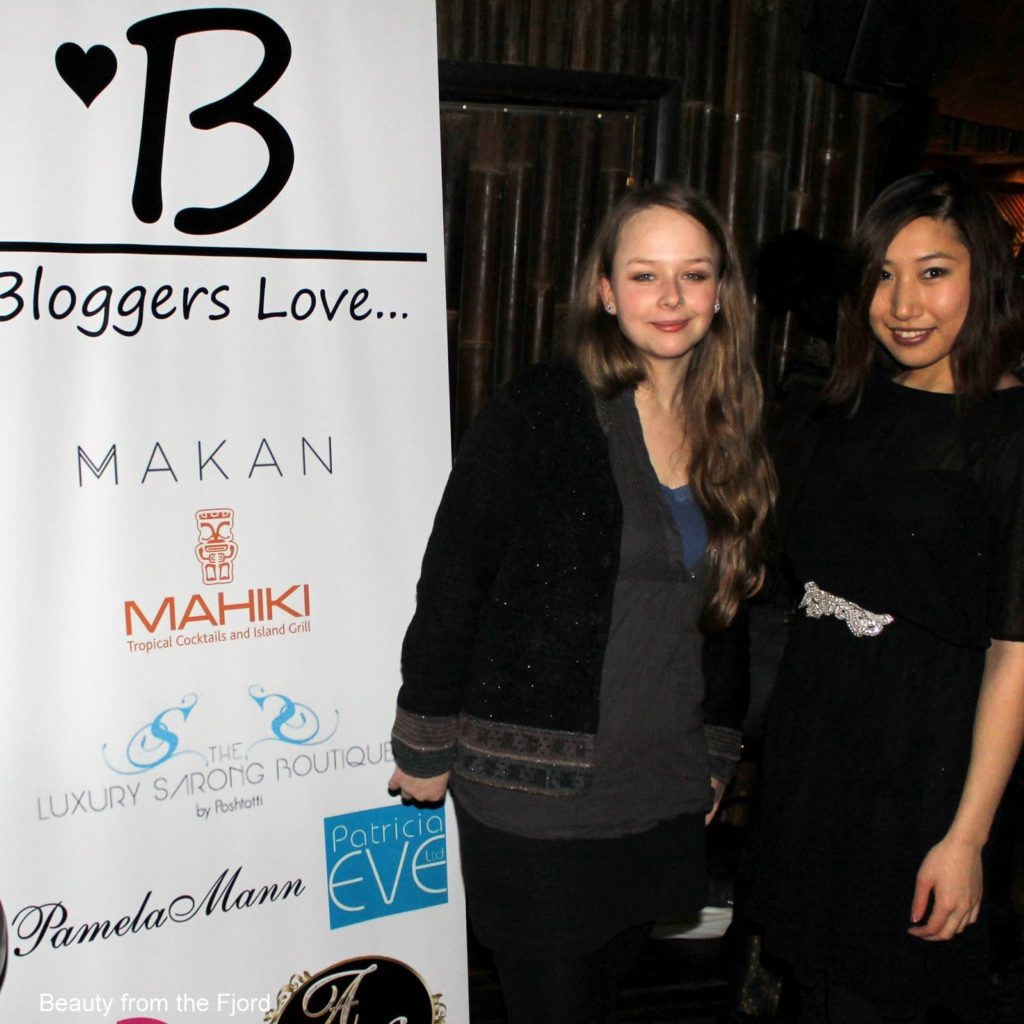 Brands that showcased at the Bloggers Love Secret Gardens Event:
I spent the evening chatting to and discovering new fashion brands that specialises in beachwear and underwear. I must say that I'm pretty impressed with the unique designs, concepts and "wow factor" of the brands showcasing at the Bloggers Love Secret Gardens Event! Here's a list of them:
Alanna Rose Designs: Definitely the highlight of beachwear! Alanna Rose makes limited editions of some of the most beautiful kaftans and swimwears I've seen in my life!
Artemis South:
Their swimwear range is based on simplicity! I really like their galaxy themed collection (picture above), but I cannot find this specific one online. 🙁
MAKAN Swimwear:
This is the only brand I forgot to talk to and they turned out to be the sponsor of the Secret Gardens event! But from what I've seen from the fashion show and on their website, I can definitely tell you that their collection is elegant, classic and luxurious!
Pamela Mann:
If you need tights, then this is the place to go!
Pamela Mann
has the largest collection of tights I've seen with every pattern you could ever dream of!
Patricia Eve:
Patricia Eve
sells different kinds of shapewears and miracle swimwears. It's a multiple brand site, so have a look for yourself.
Poshtotti:
Poshtotti has a HUGE collection of different kinds of sarongs, kaftans and cotton beach wear. I'm in love with the patterns of their sarongs! So gorgeous!
Sasha Jane
and
Brastop
also showcased at the event, but I think I missed these two out.
A fashion event is not complete without a fashion show! Here are some of my faves from the one hour long show.
Left: Alanna Rose swimwear with Swarovski elements, Right: Alanna Rose swimwear and kimono in black
Left: SS14 New Release from Makan, Right: Alanna Rose swimwear and kimono in white (same design as the one above)