As some of you know, I spent the first two weeks of July in China. It was a fairly relaxed trip with lots of shopping, a fair bit of sightseeing and a rather large amount of food consumption. The original plan was to spend the first week in Harbin (visiting family) and the second in Beijing (as tourists), but plans changed when both my boyfriend and I both got food poisoning (on the day of our flight to Beijing) from, presumably eating a badly cooked duck at the hotel we stayed at. So plans changed and we had to delay our sight-seeing trip to Beijing.
Instead, we did some sightseeing in Harbin, which to be honest, was new to me as well. With a tour guide rushing us on, we somehow managed to go to 5 different places in one day. Harbin isn't exactly a place that springs to mind when you think about tourist places in China. I learnt, that it was once the center of cultural integration and was named China's "little Paris". Unfortunately, all signs of European heritage were destroyed in the years of Chinese revolution and only a few buildings remain.
Here are some places we went to on a one day tour in Harbin! I've divided this post into two parts because otherwise this post will go on forever. Tune in tomorrow for more! 🙂
1. Dragon Tower (Long Ta)
Standing 336m off the ground (slightly taller than
The Shard
),
The Dragon Tower
is no doubt the tallest building in
Harbin
. There's a circular viewing platform at 181m high with a glass floor. With shaking legs and sweat trickling down our spines, we somehow managed walk the whole way around the viewing platform in one piece. Other than a view over
Harbin
, the
Dragon Tower
also has a mini exhibition centre with 3D paints and other artsy things.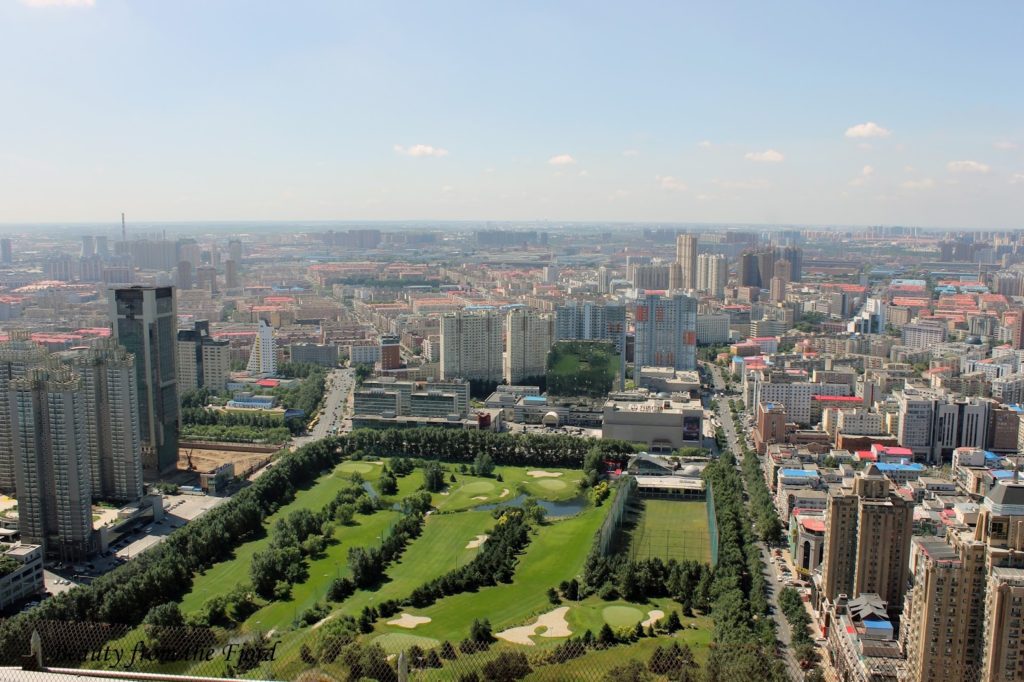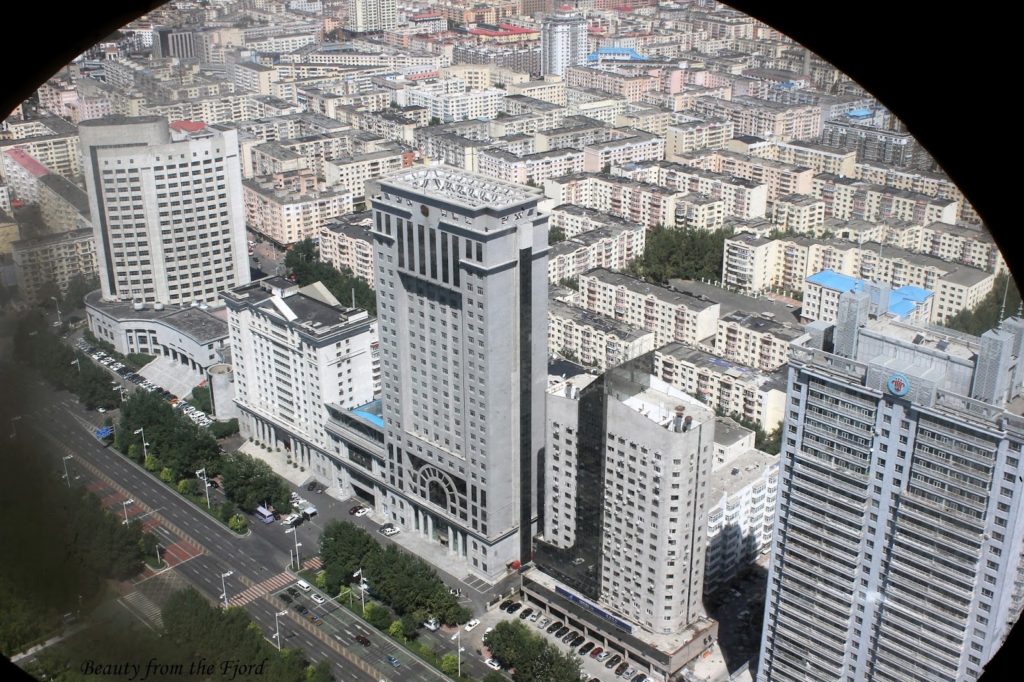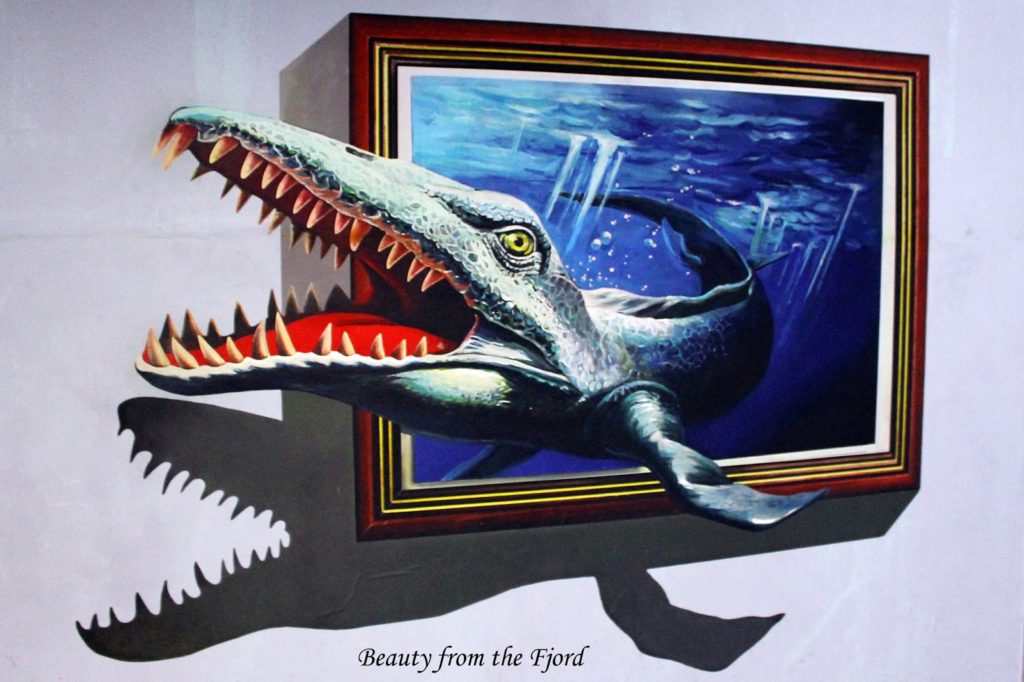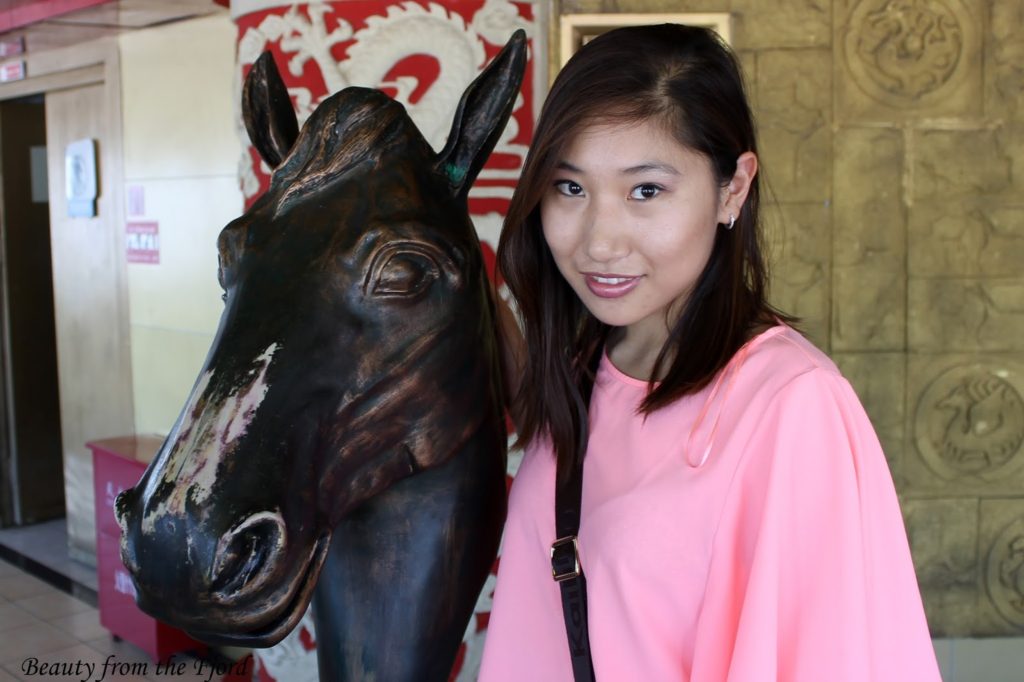 2. Sun Island Park (Tai Yang Dao)
Sun Island is possibly the largest park in the whole of Harbin. It's got a boating lake, a man-made waterfall, a koi carp lake and loads of beautiful statues. Unfortunately, we only saw the park briefly on the park's mini-train before we were taken to the Sun Island Ice and Snow Art Gallery.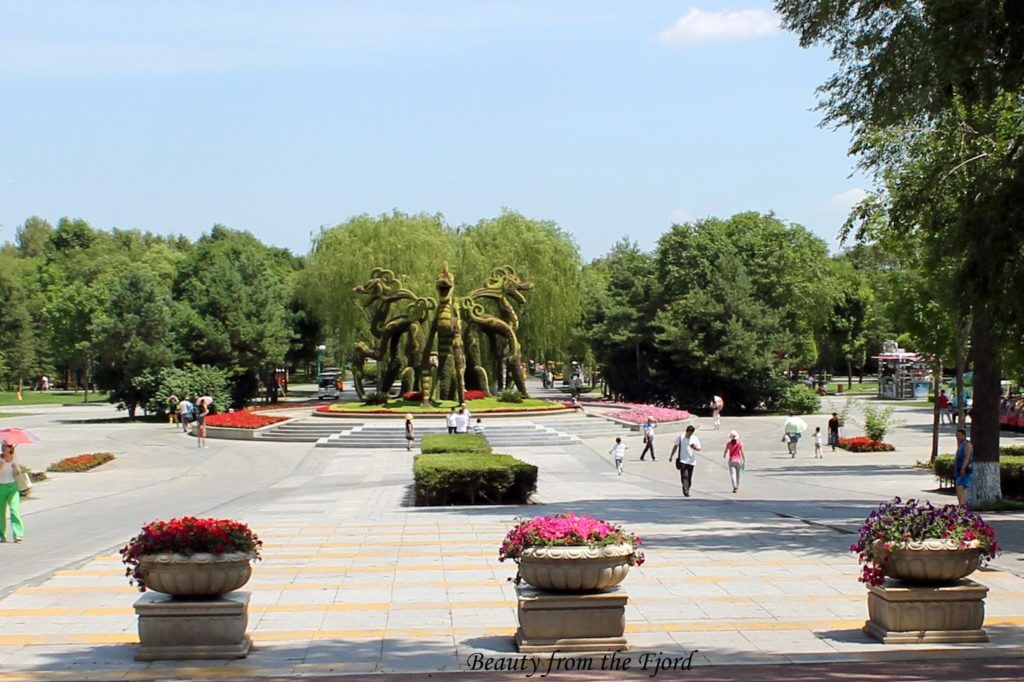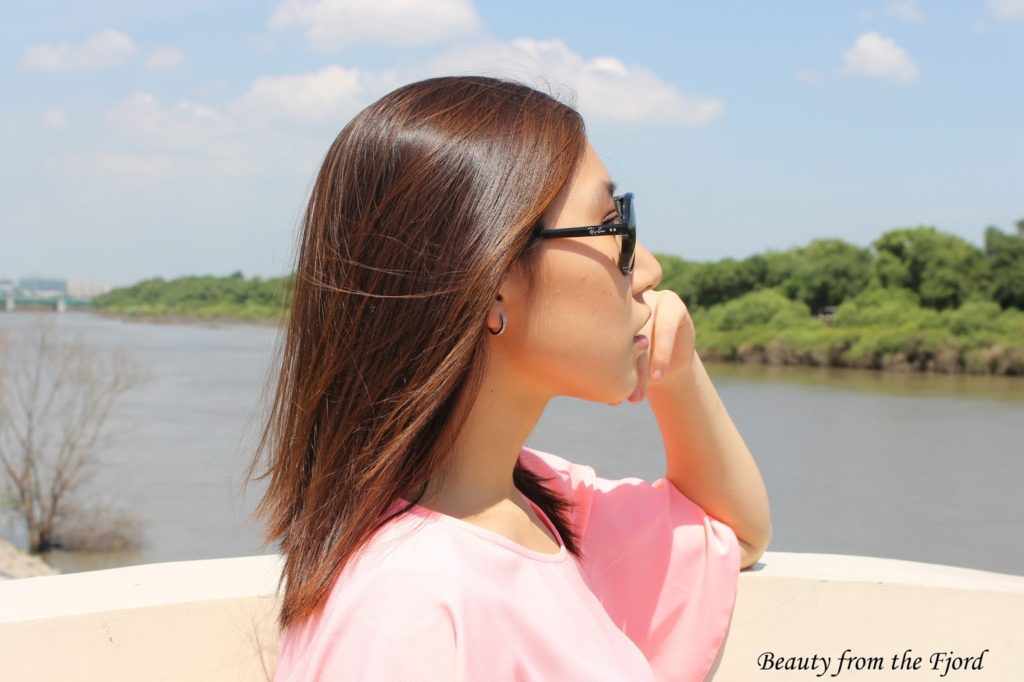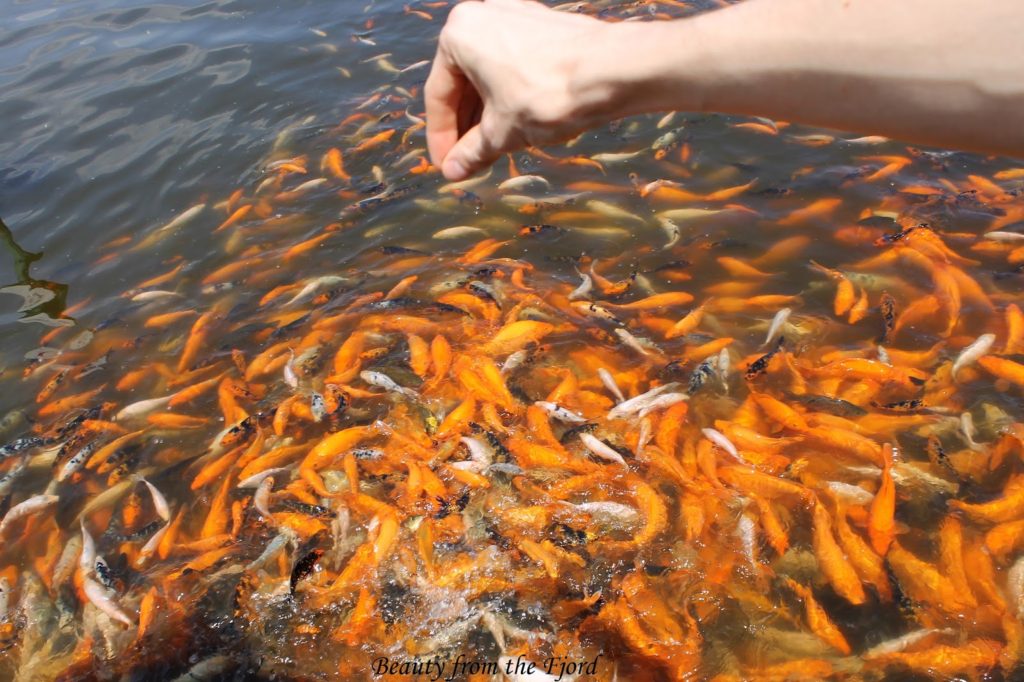 3. Sun Island Ice and Snow Art Gallery
Harbin is probably more famous in the winter than any other time of the year. It's famous for the Ice and Snow festival, which takes place in January and February each year. During the festival, the entire Sun Island is transforms into a magical winter wonderland! I've only been there twice, but the ice and snow constructions are beyond mesmerising. Below are pictures from the Ice and Snow Gallery were they managed to preserve a few smaller ice and snow sculptures for the summer. However, the real thing is 100 times more magnificent than this.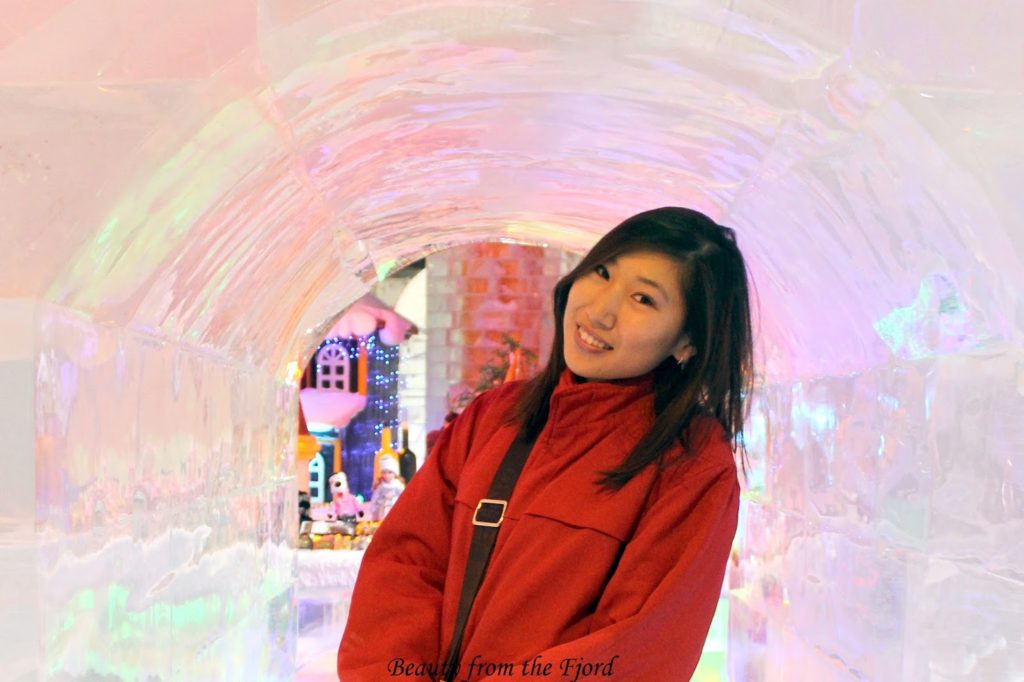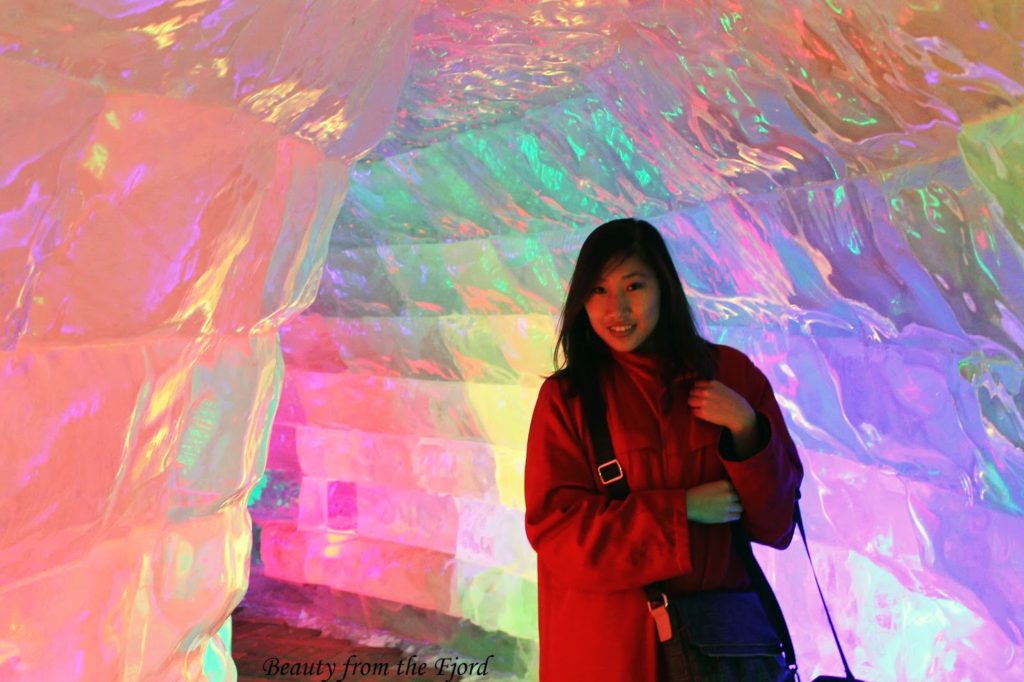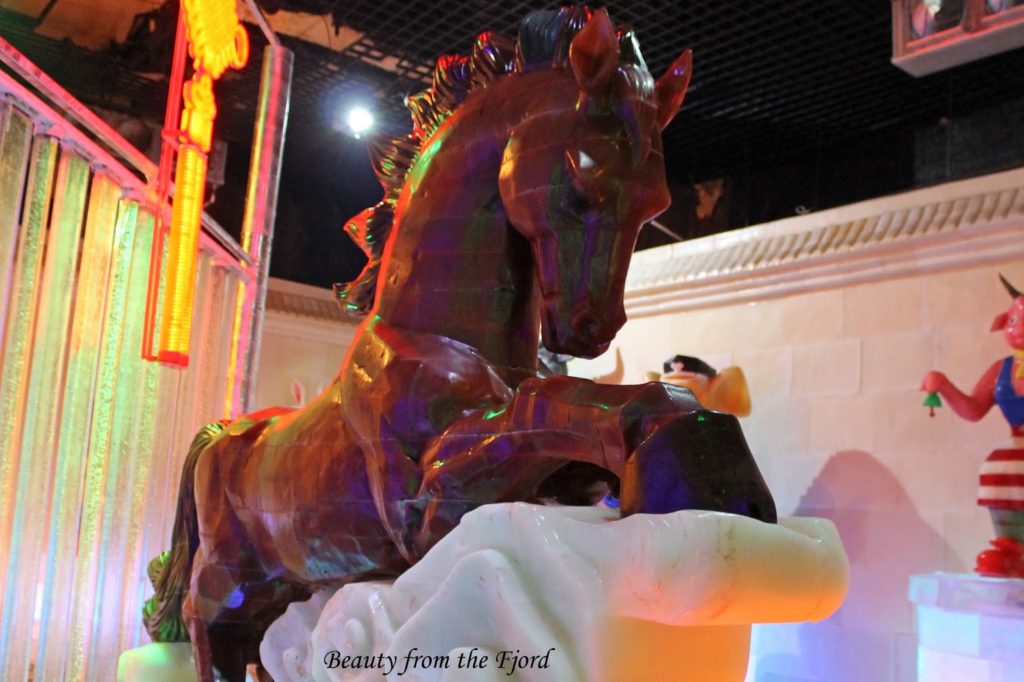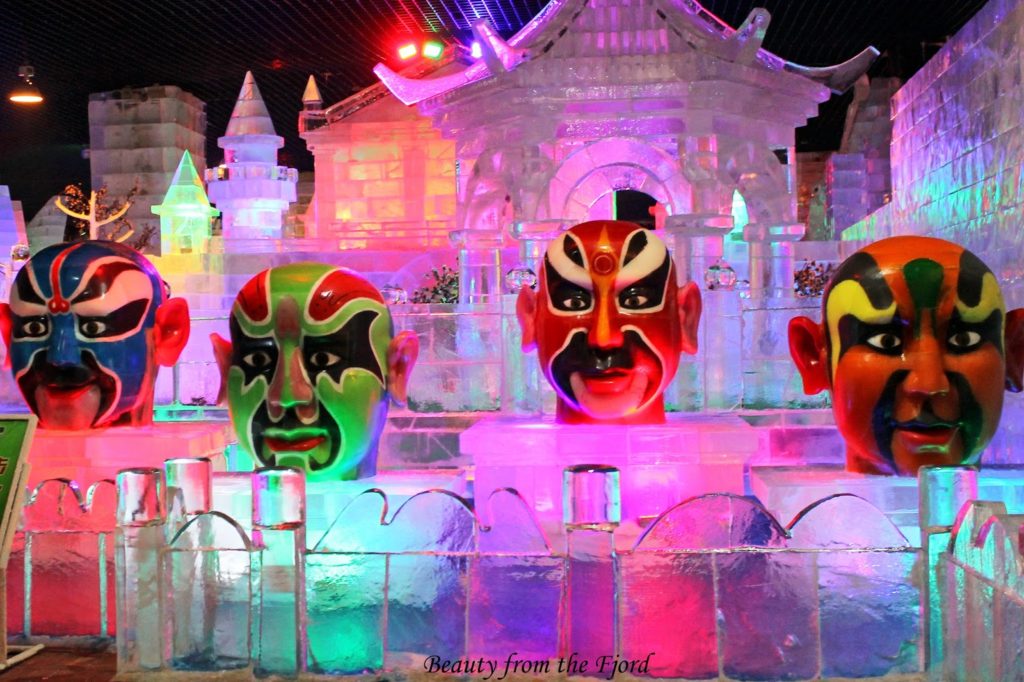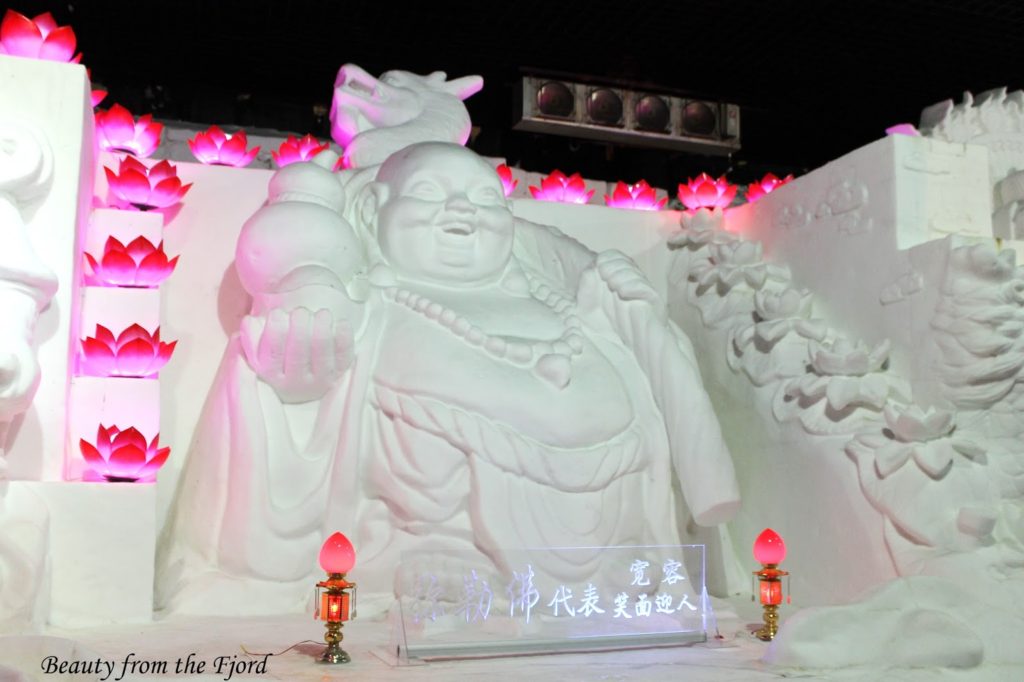 What do you think of these places? The Ice and Snow Art Gallery is my favourite! Tune in tomorrow around the same time for more exciting photos on what I got up to in Harbin…. expect tigers, lots and lots of tigers. 😛