It's time to publish my first fashion blog post of 2015! Yay, I'm excited because there's something else I want to show you too. If you follow me on
Twitter
and
Instagram
, then you might have already noticed that I went for the chop today. I was a little stressed by my long thinning hair, so I went back to a bob once again. It's very similar to
my hair cut
from a year age.
Anyways, let's stop talking about my hair and move on to the outfit, which is what this post is all about! As a member of
etailPR Blogger Network
, I was kindly sent this
Chi Chi Rue Dress
as a part of the December Campaign. As you can see, I'm a few days behind with this post. but I literally went away the day it arrived, so it didn't give me much time to prepare. Nevertheless, my mum's awesome cooking has left me unable to wear this dress until now! 😛
Now that the festive season is over, I've been thinking about when to wear this
Chi Chi Rue Dress
again and I concluded that it would be the perfect dress for a Valentine's date! It's gorgeous and playful at the same time! Besides, if this isn't for you, then
Chi Chi
has a huge range of beautiful dresses for you to choose from for your Valentine's date which is like a month away, but it's never too early to start planning! 😉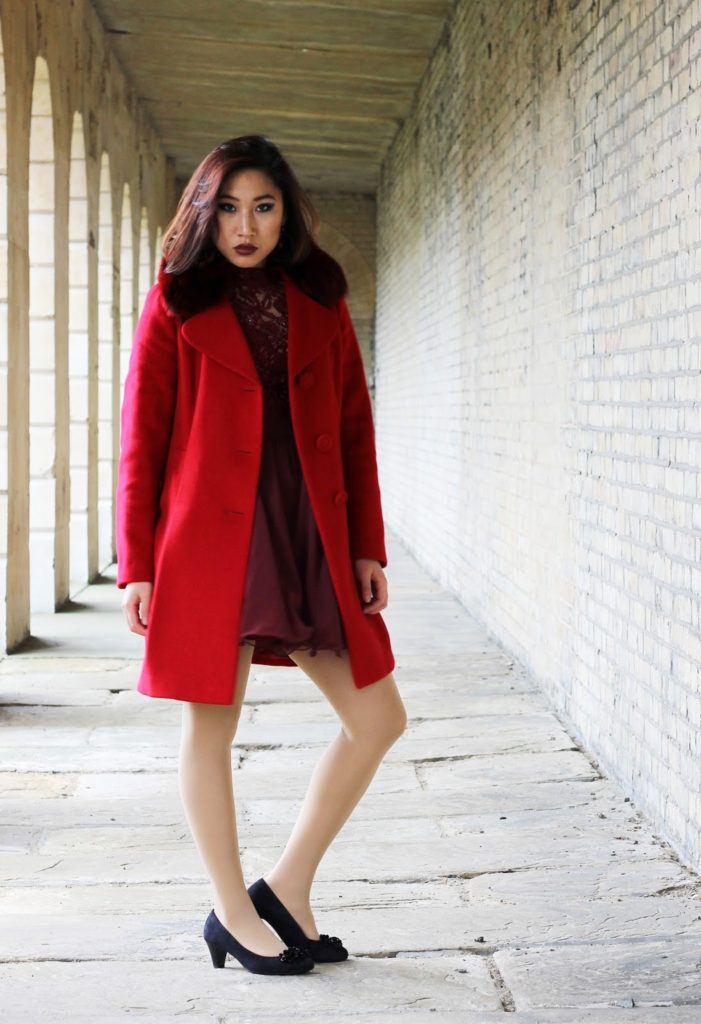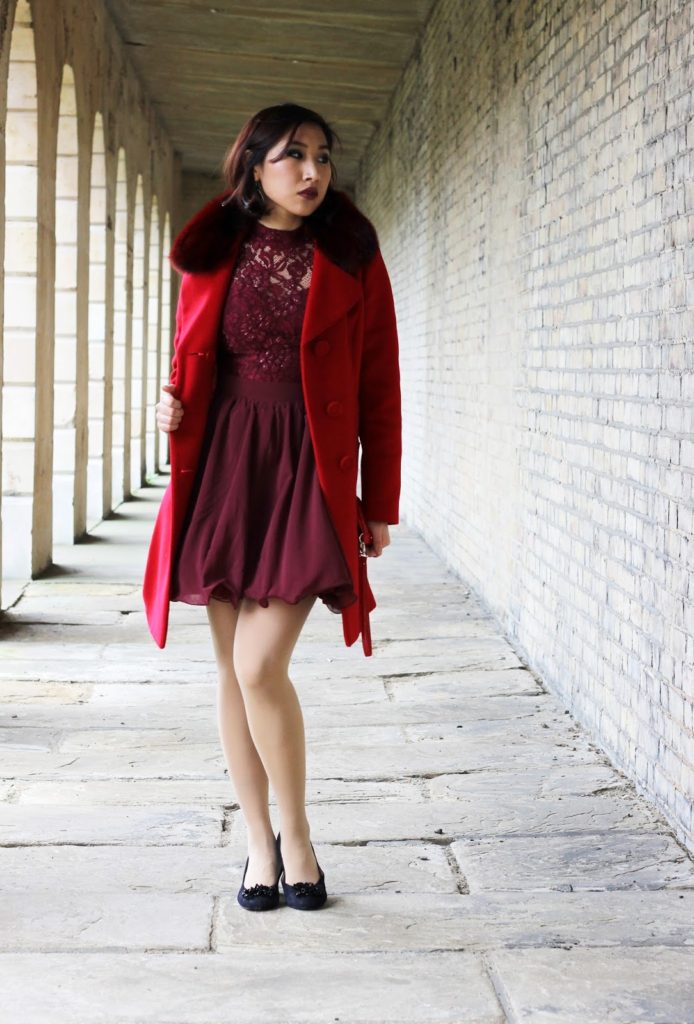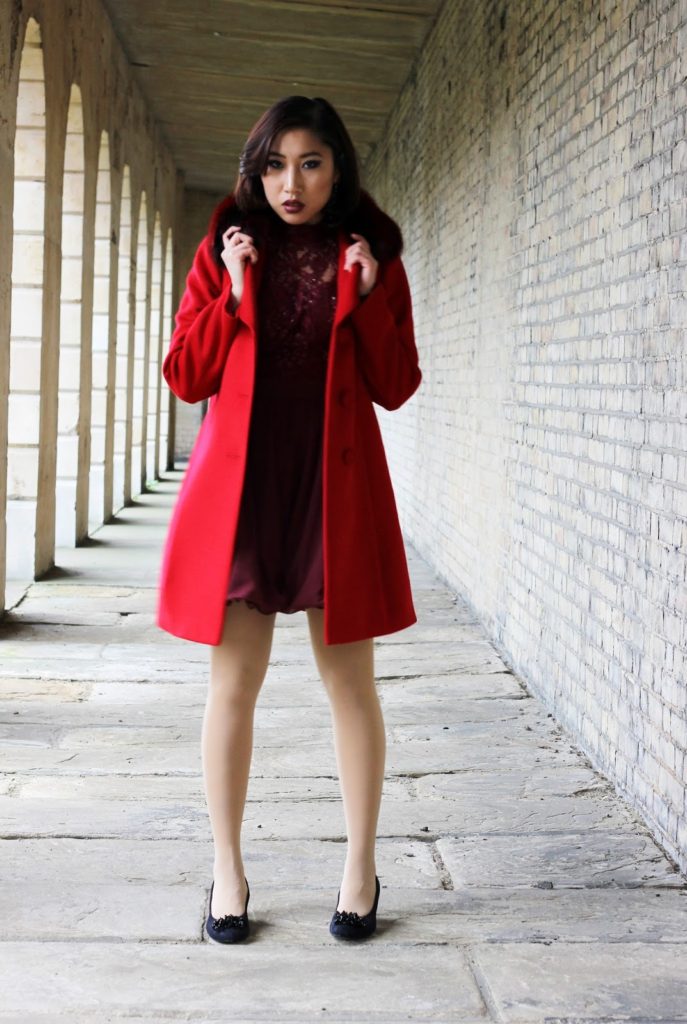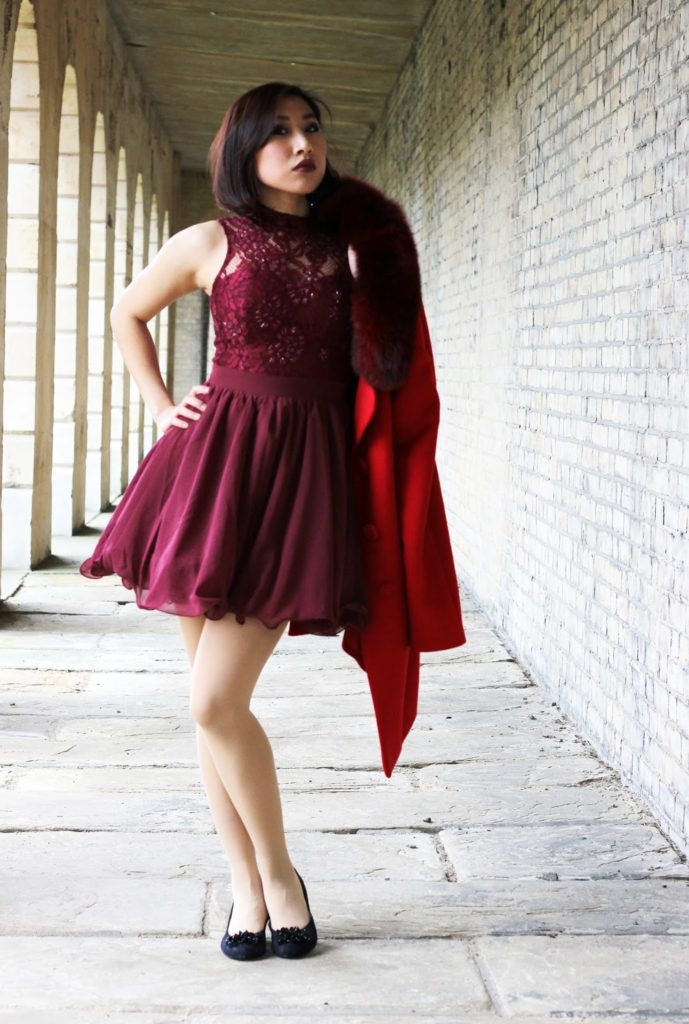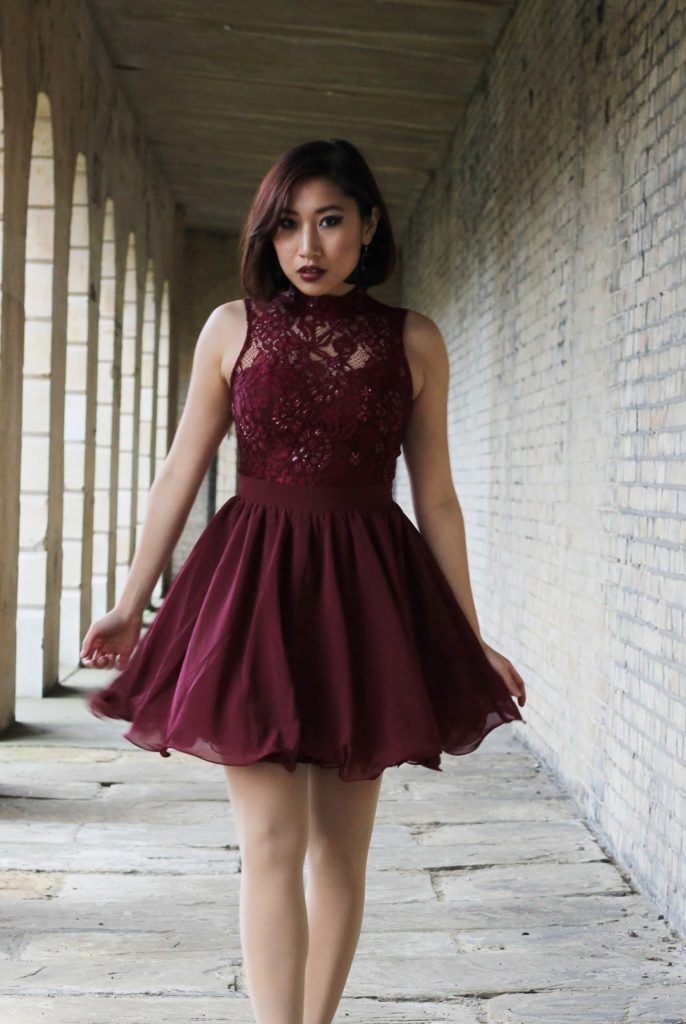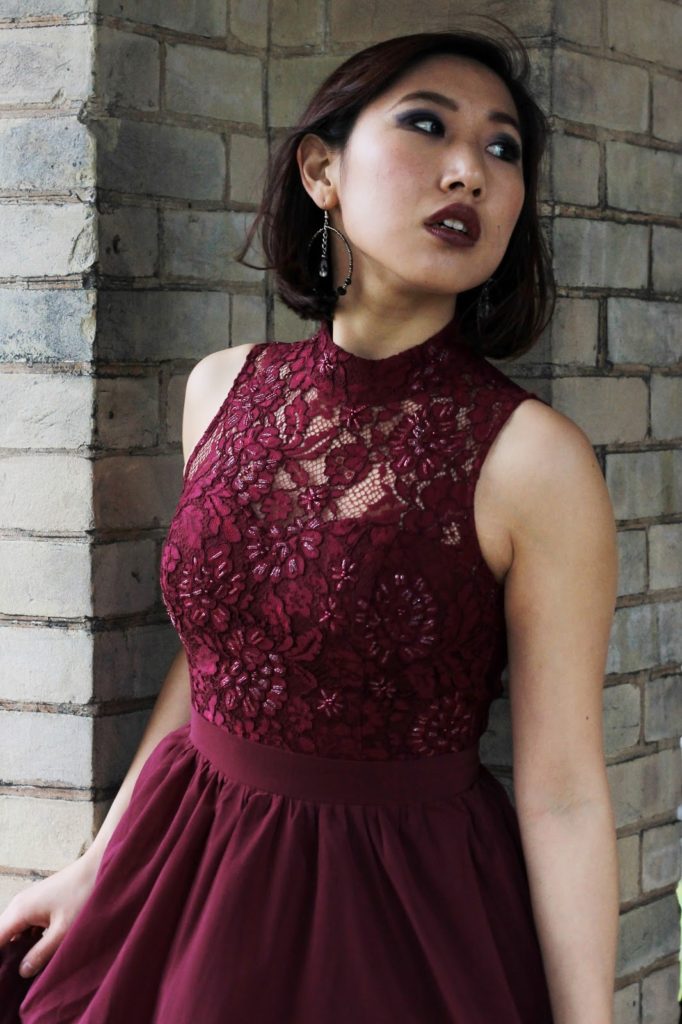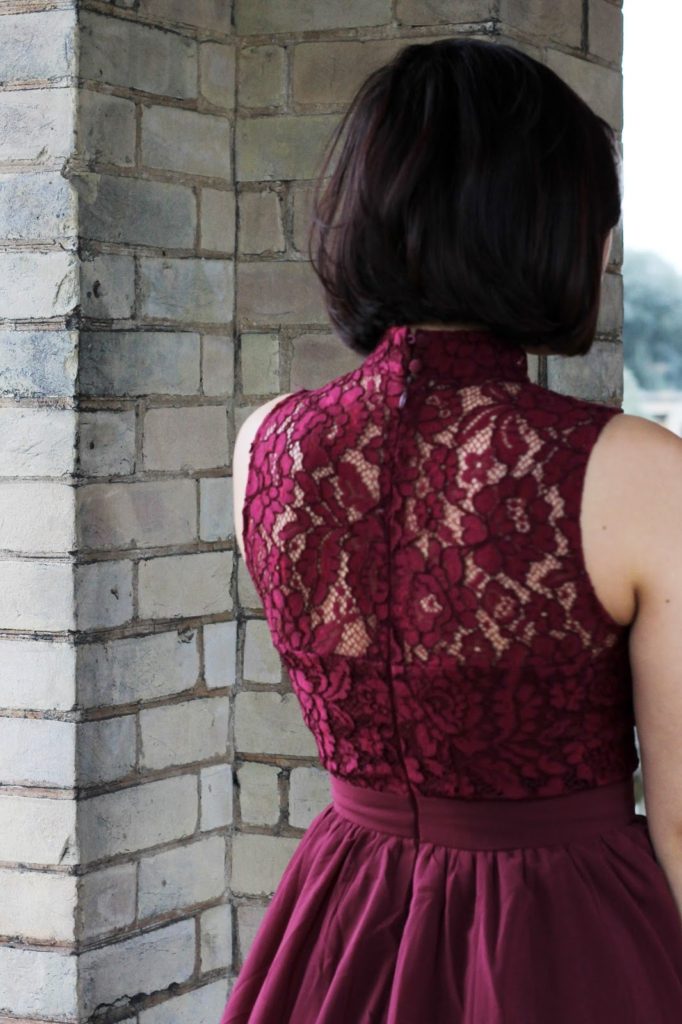 What I'm Wearing:
Jacket from IBYI (Chinese brand)
Clutch from New Look
I shot my own photos using a tripod again, so sorry about the awkward poses. It was really difficult getting the focus right and moving back and forth from the camera to getting in position. Oh well, some of the photos turned out ok! 😛 I hope you like the outfit.
;