I did put down events as one of my blog tags, so I should probably blog about them! Not glamorous events necessarily but just cool things to do in London! Last Sunday (28. July), I made an impulse decision to go to an event called Hyper Japan at Earls Court Exhibition Center. I (somehow) managed to do my makeup, get dressed and pack my bag in less than 20 mins, which must be a record! The late entry ticket at the door costed me £10, which is an alright price for a fairly interesting exhibition. To be honest, the late entry ticket only lasts for 3 hours, but that's plenty of time.
For those of you who love cute things, like me, you're gonna love the little shops/stands at Hyper Japan. I apologise in advance for the yellow tone on all of photos, the lighting there wasn't too great.
2. Nope, they're not Hello Kitty doughnuts.. they are non-edible key rings!!!
3. Fancy macaroons… yes, those are real and edible
4. Tower Bridge not built from Lego, but Nanoblock (approx. 3 times smaller than Lego!)
5. Cute alert! but not so nice to hug
6. Japan Craft – Puzzle Boxes: these small ones take 10 steps to open, but a large one takes 54 steps to open! It's like a cool party trick
7. I love this wig! I wish i was brave enough to wear it. 😛
8. They sell Japanese outfits there too!
9. .. and Hello Kitty bags!
For those of you who are not so interested in cute things (how could you not be interested??), there are also lots of stands for upcoming Japanese games, cars & technology, food & drink, entertainment etc. etc.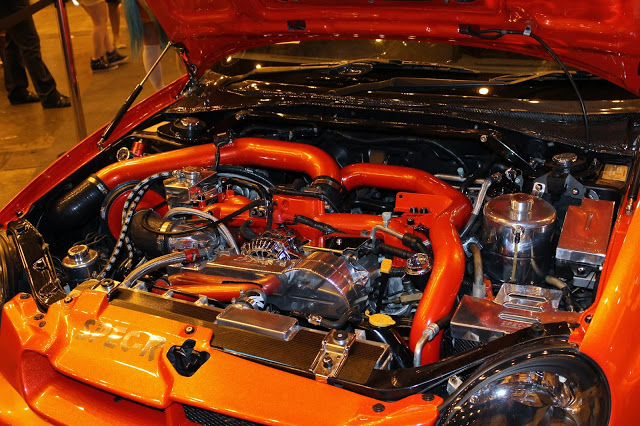 Look at that engine, I don't think I can design that, but I wish I could!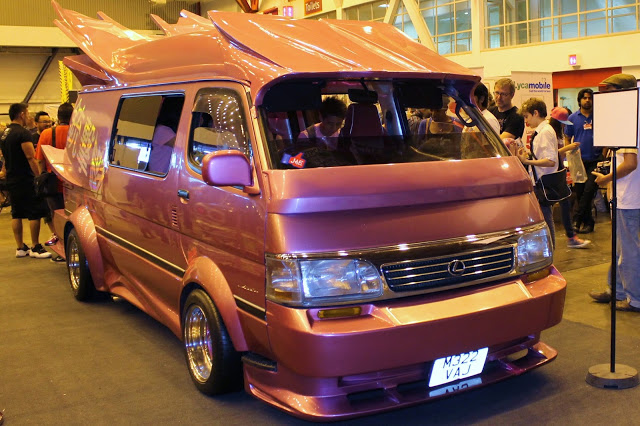 There's actually a massive double bed in that caravan, really cool concept!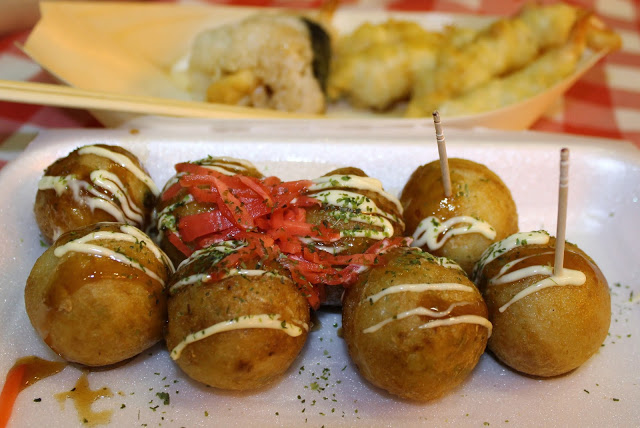 I can't remember what this dish was called, but it was yummy!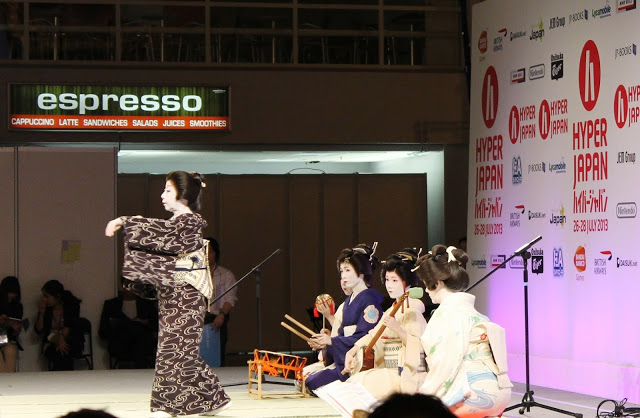 The only place in London where you might meet a Geisha (doing the zombie pose)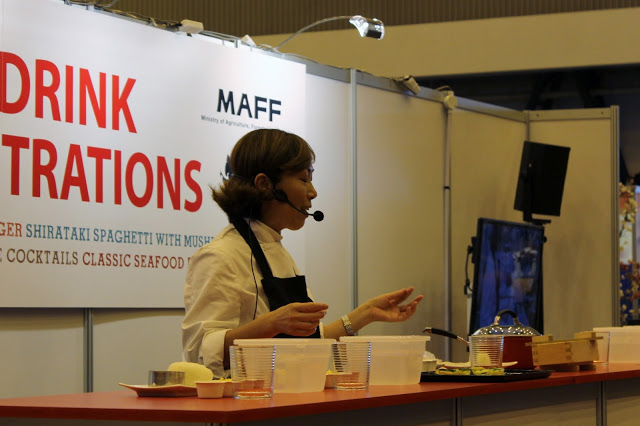 A little cooking demonstration for those who want to learn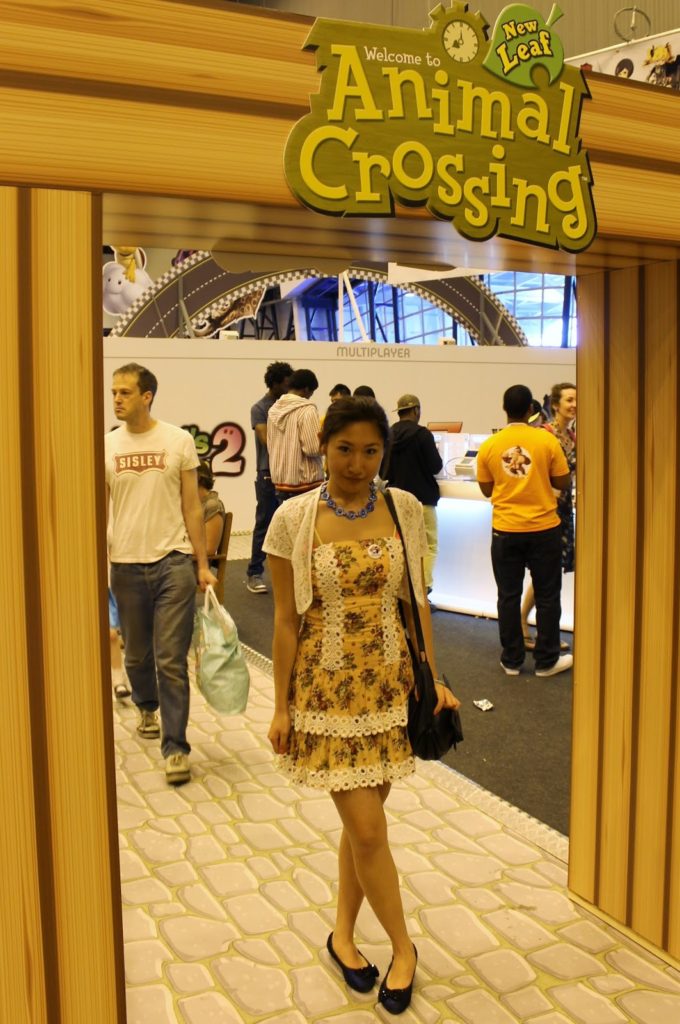 I guess I can call this OOTD: Not the latest in fashion, just something I managed to put together in 10 mins that vaguely looked Japanese. I don't think you can find any of the items I'm wearing in store right now though
So if you are in London around this time in 2014, why not visit Hyper Japan! 🙂