This is my first proper make-up
review, yay! First of all, I do not own many make-up products and the ones I have seem to
last forever! Let me see, I've probably bought 5 lipsticks, 2 eyeliners, 2
blushes and far too many mascaras in my life. However, I do own more make-up than
that, but a lot of them were given to me by family and friends. I did only
start using lipstick about two years ago, and I bought my first blush last
summer! Crazy, huh? As a beauty blogger, this is rather unusual, but I do
choose to spend more money on the natural looks given to me, e.g. skin and
hair. It's nonetheless, still fun to review some of the makeup items I already
own.
Today's review is on one of my
favourite lipsticks, Rimmel Apocalips in 101 Celestial! I bought it over two
months ago and have been using it on daily basis. I chose this colour because I
wanted a colour suitable for a good every day look and this is one of the more
natural looking ones in the range.
Rimmel Apocalips Celestial Overview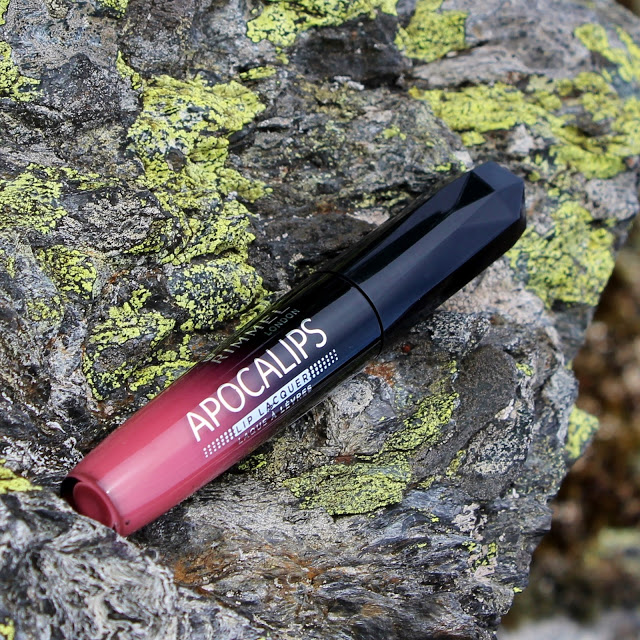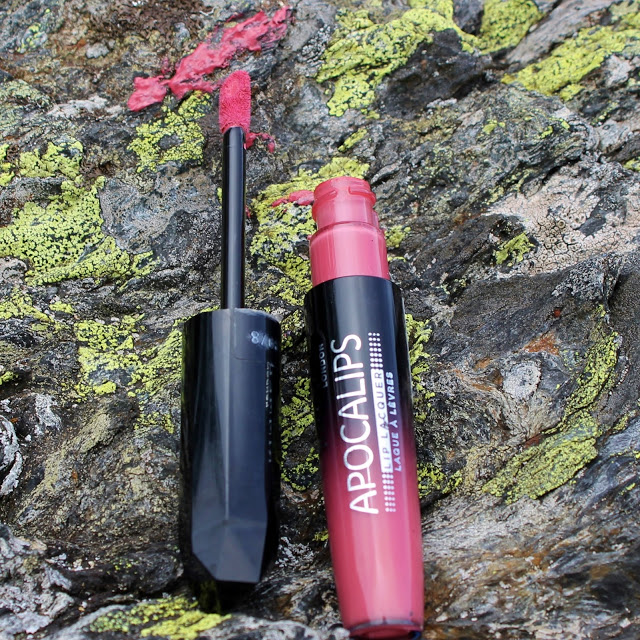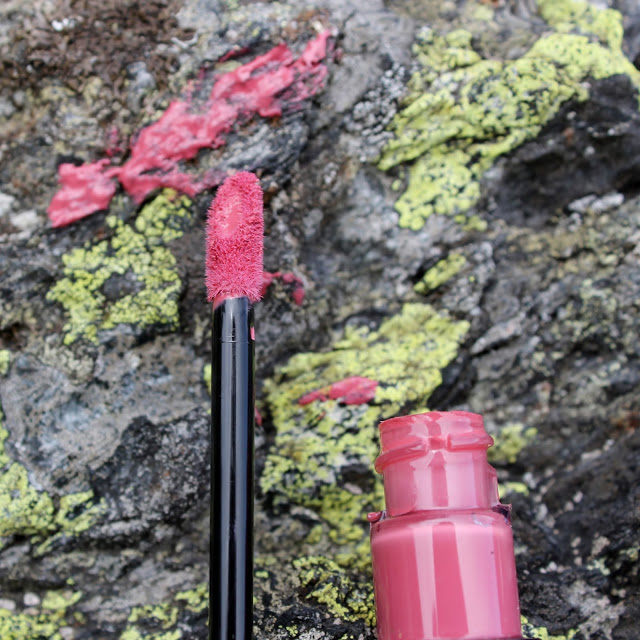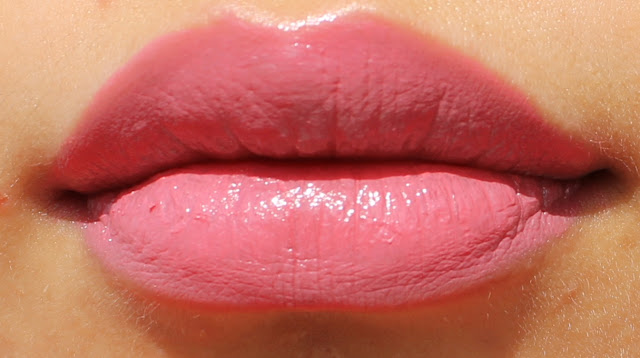 Rimmel Apocalips in 101 Celestial (5ml/£5.99)
Product description:
"It's the End of Colour as you know it!
The intense rich colour of a lipstick, enhanced by a satin smooth shine.



It's neither a lipstick nor a gloss… It's BIGGER than both!
LONG LIVE THE COLOUR!"
My view: I always start my
reviews with the scent, so let's start with that. Some lipstick smells special
while others simply smell like "lipstick"! The Rimmel Apocalips Celestial has a
strong scent of cherry blended with "lipstick". I don't know if all the
Apocalips lipsticks smell the same, but I will check this for you when I next
go to Boots. I think that I mentioned in one of my previous posts that I love
innovation and this is definitely one of the more exciting products I've tried.
The texture is very special because it's too colourful to be a lipgloss but too
runny to be a lipstick. I would categorise this under lip paint/lacquer because it's
got that strong and vibrant colour whilst having a texture similar to a
lipgloss. The applicator, as shown in the images, helps to create a smooth
finish using just the right amount of product. It moisturised my lips like a
lipgloss without being too sticky, and it gave my lips a natural tint without showing how chapped it looked. The lasting time of this lipstick is
average, a couple of hours, but it does create a faint long last pink tint. In
addition, I think the product design looks really classy as well. Overall I am
very happy with Rimmel Apocalips in Celestial because it adds a beautiful
colour to my lips and it's moisturising without sticking to my hair. I will be
happier if this was made of natural ingredient, but I don't think it is.
Rimmel Apocalips is
definitely one of the much talked product in the blogosphere, but I hope you
enjoyed these images, especially the last one. Yes, I did smear lipstick on a
cliff I found and left it there. It's probably a good thing that I didn't get a
bright red one! Let the Apocalips start an Apocalypse!
ga('create', 'UA-42357811-1', 'beautyfromthefjord.blogspot.co.uk');