As promised, I've got another outfit for you from my Christmas outfits
with an oriental twist series. With small slanted eyes and puffy cheeks, I
won't be denying the fact that I have Chinese blood in me. Hence, sometimes
it's nice to step into the Chinese culture and discover all the exciting things
it has to offer.
Every country has a characteristic traditional costume and the most
recognisable one for China is Cheongsam or Qi Pao. That's for the ladies,
anyways. Although some traditional costumes are intended to be worn during
celebrations and formal occasions, cheongsam on the other hand is a fashion
statement that can be worn anytime, anywhere by anyone. You don't have to be Chinese
to wear such a beautiful dress, it's become a type of dress that would fit
anyone and everyone.
Unlike
Chinese Blossom Cheongsam Dress
, this
Floral Print Knee-Length Chinese
Dress
is made of linen and
looks slightly less daring. It's mid-length, but has a slit opening on either
side, which makes it look reserved yet playful. It's the perfect dress for a
dinner party and there's really not much you need to do to style it up because
the colour combo and patterns speak for themselves!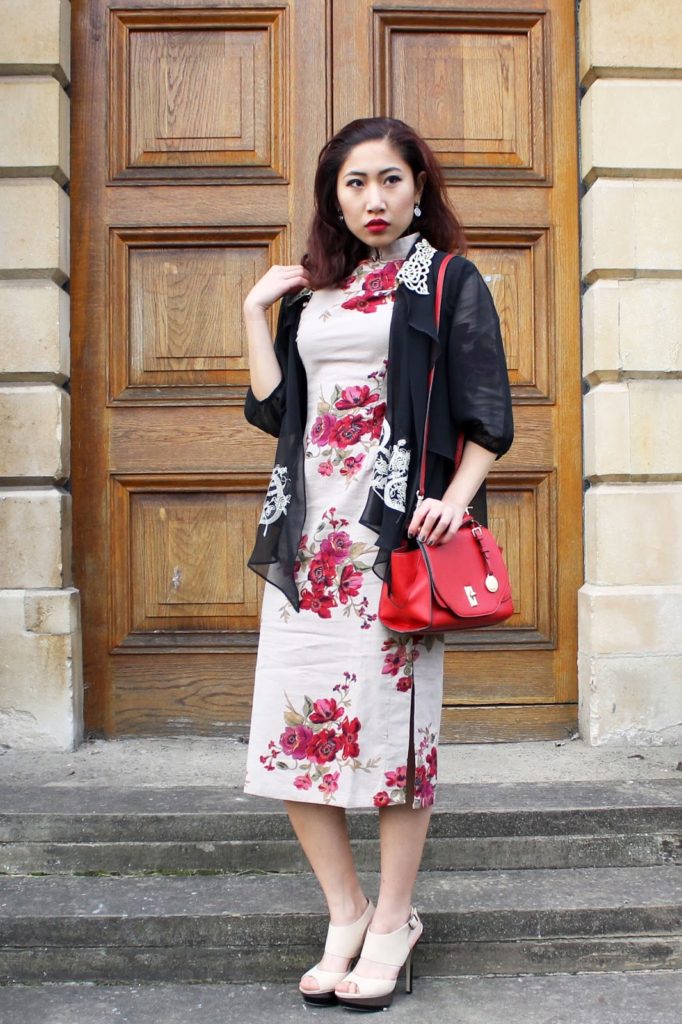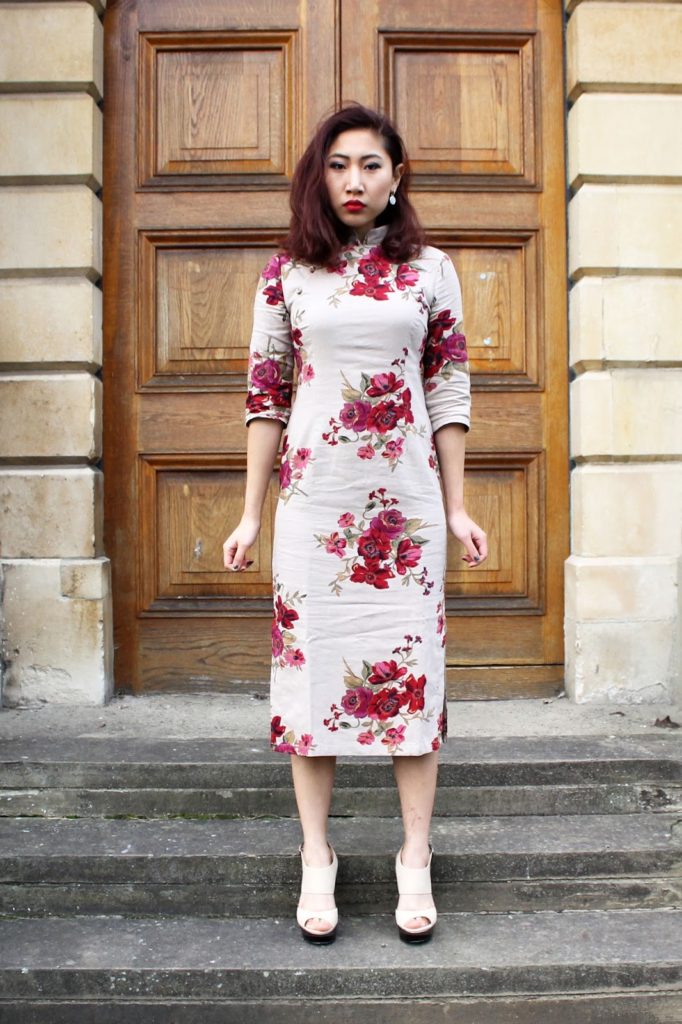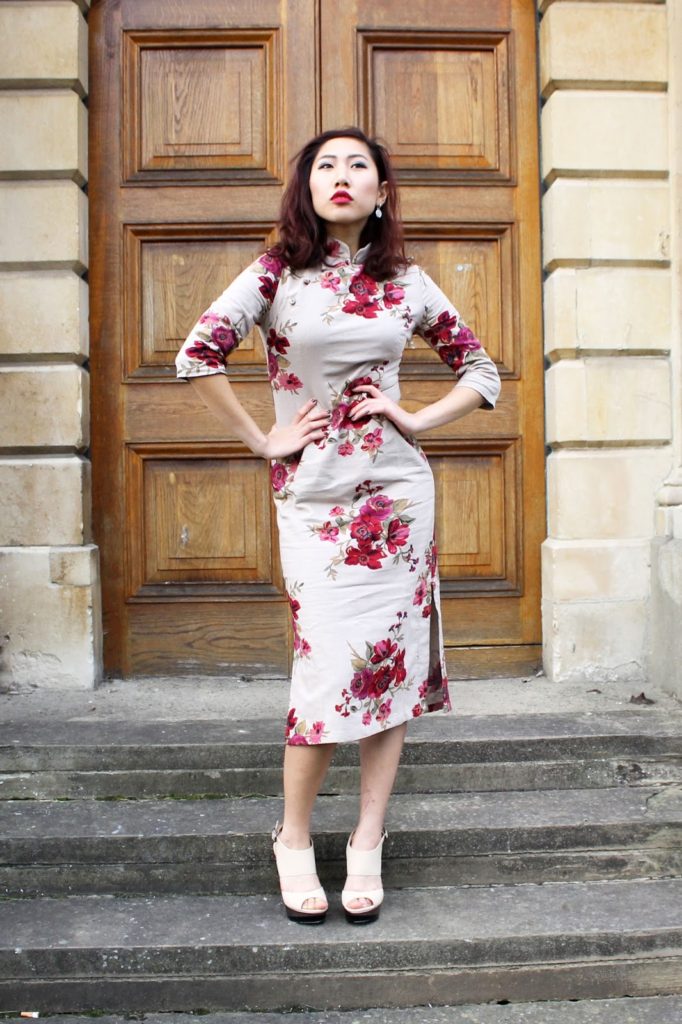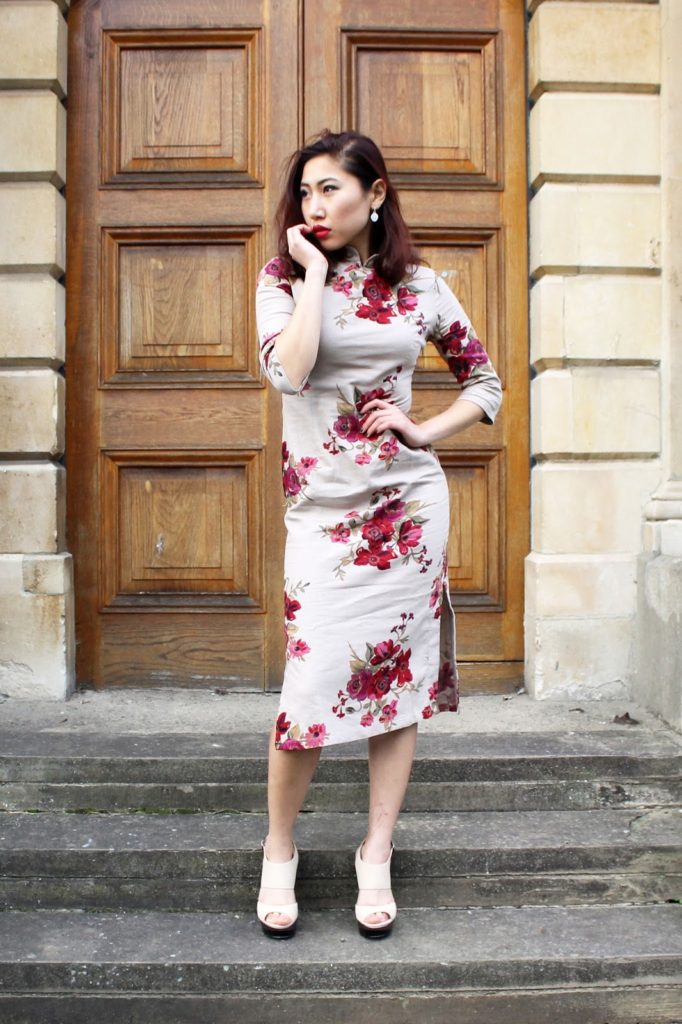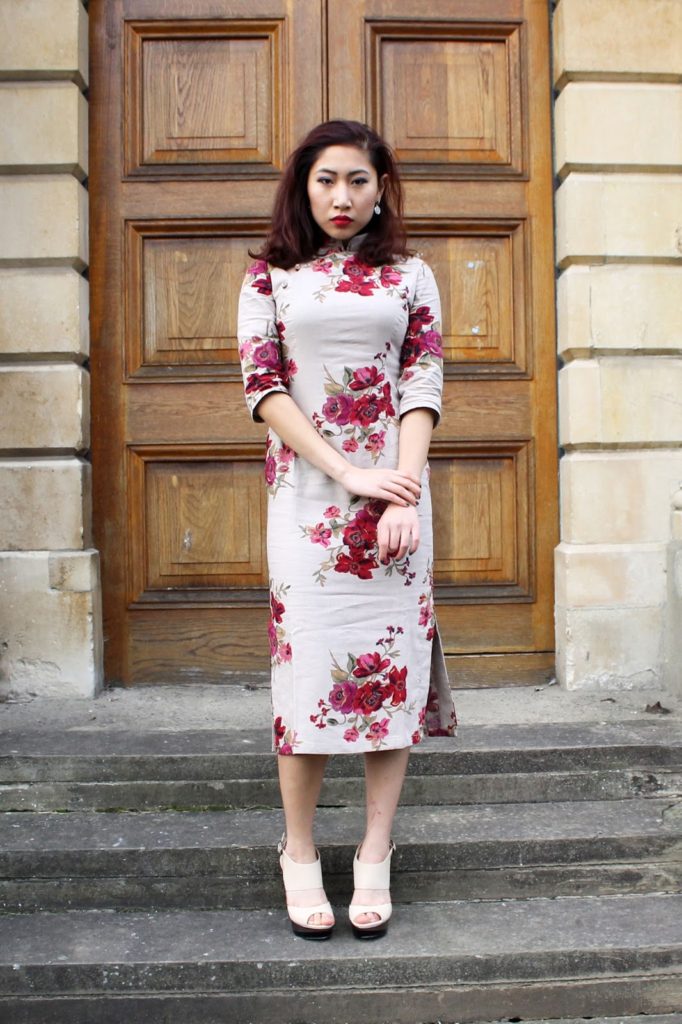 What I'm Wearing:
Sheer Black Kimono –
old
Heels from Aldo
Once again, I took my own photos with a tripod, which explains why there isn't much creativity in terms of shooting distance!!! Nevertheless, I'm
actually very pleased with these photos. 🙂 What do you think? Do you like them?
Also, which oriental outfit do you like the most? This one or my first Oriental Outfit?
;